How To Solve Error Performing Query in Facebook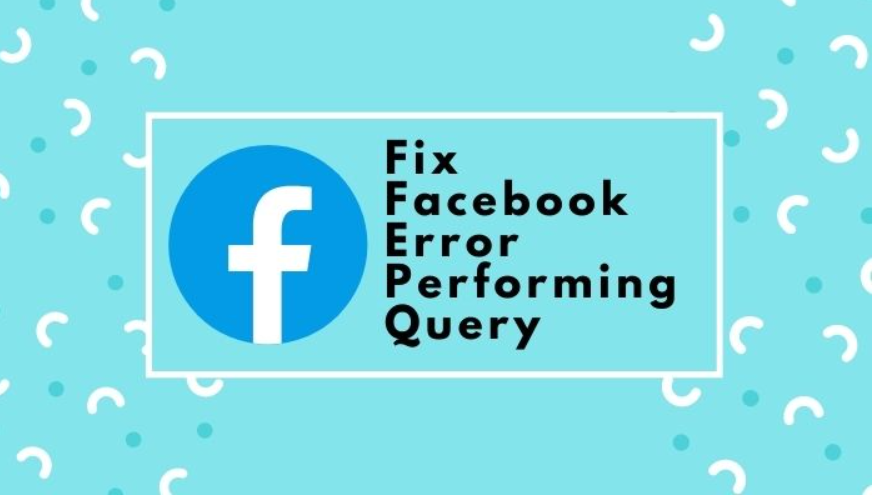 At this time, the social media network that has the most number of users is Facebook. In spite of the fact that the firm strives to provide its consumers with an experience that is mostly free of bugs, a significant number of users have begun getting arbitrary error messages during the last few days. If you are one of the individuals who are experiencing the 'Error conducting query' issue on Facebook, then the following is a list of potential solutions that you may try.
What is the 'Error performing query' issue?
The 'Error conducting query' issue is a server-side problem that many users are seeing when they attempt to engage with Facebook's marketing tools as well as marketplace features. This issue occurs when there is a connection difficulty between the client and the server. Users have stated that they are unable to communicate with vendors, despite attempting to do so via a variety of profiles on the platform. This problem arises for users not just when they try to make new posts in groups but also when they attempt to communicate with those who have posted classified ads. If you are someone who has lately come into this problem and would want to find a solution to it, then read on for some common solutions that you can put into practice.
Read Also: How To Become A VTuber
How to Fix Error Performing Query on Facebook
Log Out and Restart Your Device
Try signing out of your account to see if this is just a momentary problem caused by any irregularities in the session you are now using.
Sign out of your Facebook account, then quit the Facebook app or browser you're using.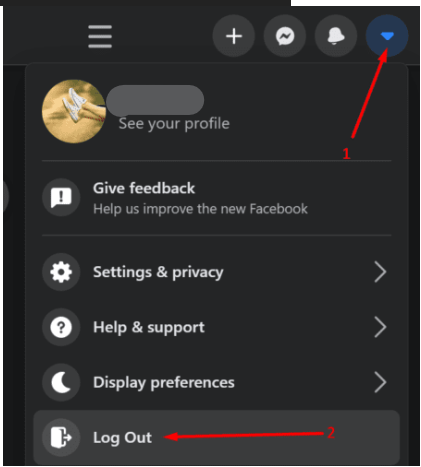 After that, restart your electronic gadget. This should delete all of the temporary files that are associated with the current login session you are using.
After you have given your device a fresh start, you should sign back into Facebook. Now, let's keep our fingers crossed and hope that the platform can carry out the query searches without a hitch.
Update the App/ Browser
Make sure the Facebook app you're using is updated to the most recent version. If you access your account using your web browser, you should check to see if there is a more recent version of your browser available. If you're using an older browser version, you can experience a variety of bugs.
Launch the Play Store or App Store on your device running Android or iOS.
Try looking it up on Facebook.
To get the latest version of the app, click the Update button.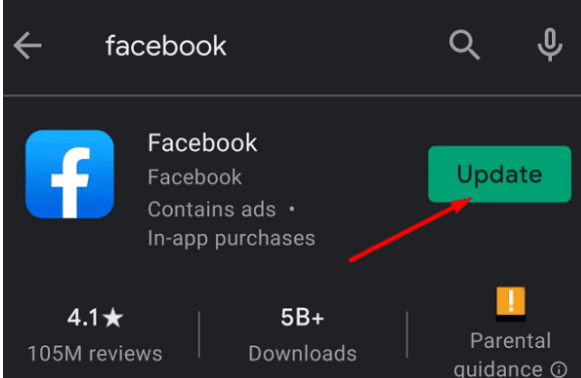 If there is no button labelled Update, this means that you are already using the most recent version of the programme.
To bring your browser up to date, choose Help > About from the menu on the top of your browser window. Click the option labelled "Update," and then restart your computer thereafter.

Clear the Cache and Disable Your Extensions
You may try clearing the cache of your browser and turning off any extensions you have installed to see if it helps cure this Facebook query problem.
Bear in mind that deleting the cache will result in you being logged out of every online account you have. After deleting the cache, if you want to avoid having any more problems logging in, make sure your passwords are stored.
Simply go to the History section of your browser's menu.
Next, click the Clear browsing data button.
After you have clicked Clear data, you will need to restart your device.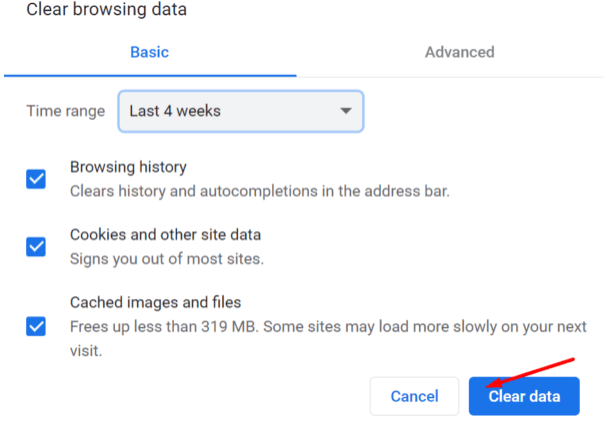 After that, click once more on the menu bar of your browser.
To install an extension, go to the Extensions menu (or More tools Extensions).
Disable all your addons.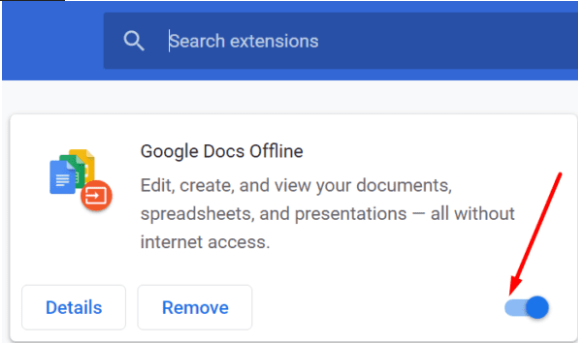 Try restarting the browser and seeing whether the problem still exists after doing so.
Clear the cache on your mobile device if you are seeing this problem on that device. To clear out the garbage files, go to the Settings menu, then pick Storage.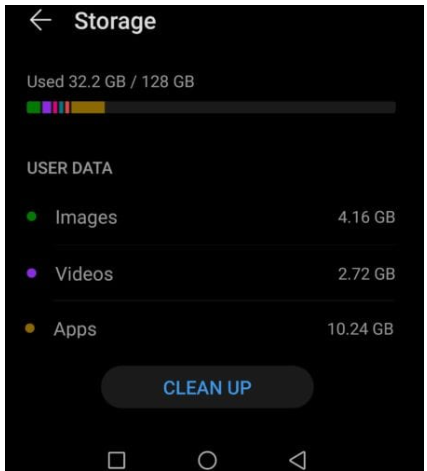 Reinstall Facebook
If nothing else works, try removing the Facebook app from your device. If you are using the mobile version, you may uninstall the app by giving the icon a long touch and then selecting Uninstall. Restart your mobile device. After that, reinstall it by going to the Play Store or the Apple Store and purchasing it again.
If nothing has worked, there may be an issue with the Marketplace. Do make sure you check to see whether other people have lately complained about the same issue.
You may notify Facebook of the issue by heading to the Help and Support menu and selecting the option to Report a problem.