How to Find My Apple Watch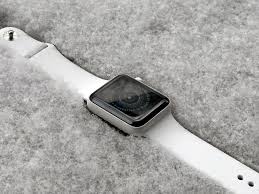 Apple offers a free app for iOS devices that allows users to track for misplaced Apple products. The app formerly known as Find My iPhone is now simply referred to as the Find app in iOS 13 and later versions of the operating system. You may get the software from the App Store for free if it is not already pre-installed on your mobile device, whether it be a smartphone or a tablet. This article provides instructions on how to use the Find My iPhone app to track for a misplaced Apple Watch.
Read Also: How to Change the Activity Goals on Your Apple Watch
How to Find My Apple Watch
Using iOS
1. Choose the Devices option within the Find My iPhone app to get a list of the items that have been misplaced, lost, or stolen.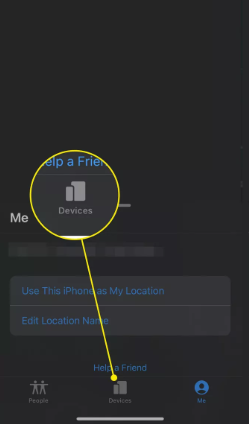 2. Choose your Apple Watch from the list of devices that are connected to your iOS system. This can be done by going to Settings > Devices.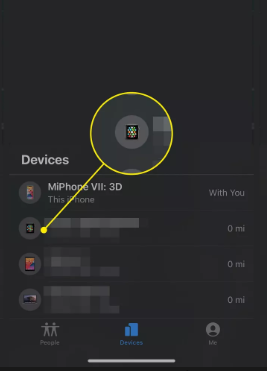 3. Your Apple Watch will now, whenever it detects a signal, immediately update the map with its current location. If your Apple Watch is close and you are unable to find it, you can have it produce a sound by selecting the Play Sound option on your Apple Watch. This will make it much easier to find your Apple Watch if it is nearby.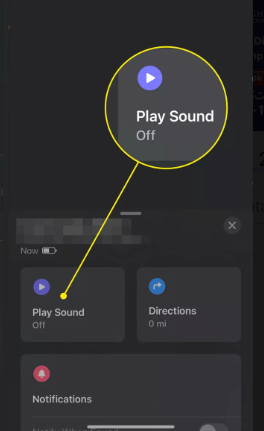 FAQs
Can I Find My Apple Watch if it's off?
Find Devices will be able to locate the compatible device regardless of whether it is powered on or off, whether it is in aeroplane mode, or if it is using low power mode. Tap a device after opening the Find Devices app on your Apple Watch and selecting it. If it is possible to locate the device, it will show up on the map, allowing you to see exactly where it is.
Can I call my Apple Watch from my iPhone?
You won't be able to make voice calls between the watch and the phone because they both use the same phone number. This means that you can't use either device to call the other. On the other hand, you may try sending iMessages to your own Apple ID in the hopes that they will show up on both of your devices.
What will happen if I mark my Apple Watch as lost?
As soon as you notify Apple that your Apple Watch has been misplaced, it will quickly lock itself with a passcode to prevent unauthorised parties from accessing your personal information. Additionally, until the watch is recovered, the ability to use Apple Pay with credit or debit cards stored in Wallet will be disabled.
Does Apple Watch track location without iPhone?
During an outdoor workout, you can get more accurate distance and speed information from your Apple Watch Series 2 and later models, as well as from the Apple Watch SE, which has an integrated GPS. This feature requires no pairing with an iPhone.
Does Apple Watch have location services?
Location-Based Alerts: Your iPhone and Apple Watch will use your location in order to provide you with alerts that are relevant to your location, such as a reminder to call someone when you get to a specific place, when to leave for your next appointment, or a recommendation for an app or shortcut based on where you currently are. For example, a reminder to call someone when you get to a specific place is an example of a location-based alert.