How to Hide Apps on An iPhone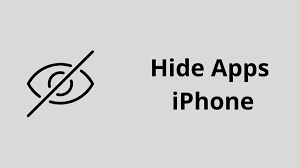 The right to one's own privacy is an essential component of human life. There are some apps on our phones that include texts, pictures, videos, and documents that we want to keep private, even from those in our own circle of friends and family. Having a device passcode is currently the simplest technique to maintain the confidentiality of information. But what if you want to conceal programmes on your iPhone such that even if someone else knows your password, the applications will still remain concealed? Let me walk you through some of the more useful techniques to conceal apps on an iPhone.
Read Also: How to Password Protect Photos on iPhone
How to Hide Apps on iPhone
using Screen Time
Begin by opening the Settings menu, then after it's open, select Screen Time from the list of options.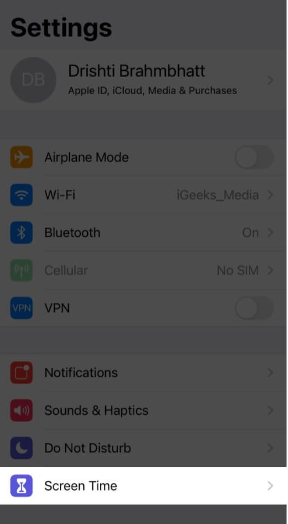 Tap the option that says Turn On Screen Time if you haven't done so already.
Tap on Content & Privacy Restrictions to choose it.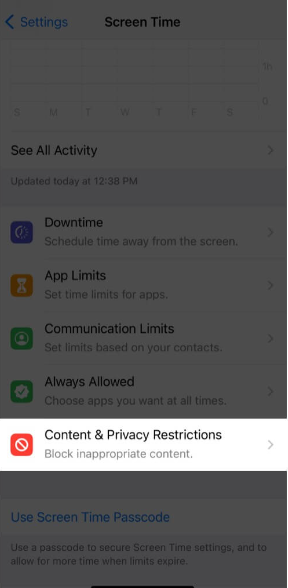 Then enable the toggle, and finally choose Allowed Apps from the menu that appears.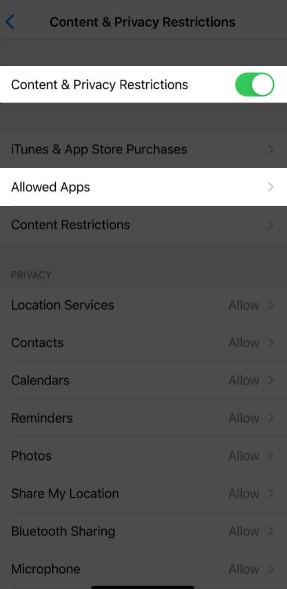 Turning off the switch that corresponds to the native app you want to disable will do it.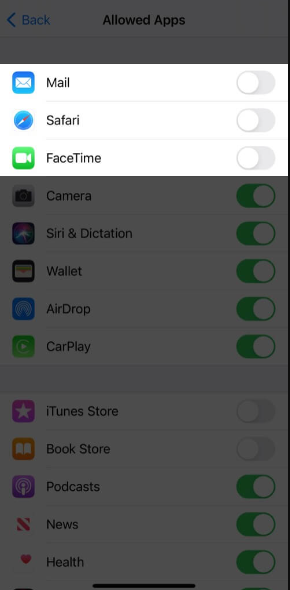 FAQs
When you slide up from the bottom of the home screen on your phone or hit the symbol located at the bottom of the screen, you will access the scrollable display of apps known as the app drawer. On some Android operating systems, you can hide and reveal apps by using the menu button, which typically resembles three dots or a gear icon. This button is accessible from this screen.
Is there an app that can hide text messages?
Vault-Hide SMS, Pics & Videos
This app's name, Vault-Hide SMS, Pics & Videos, pretty much says everything there is to know about what it is: it is a vault that can hide your messages, photographs, and videos, among other things. You receive the benefits of a Vault in addition to those of a contact and text message hider, so you end up with the best of both worlds.
Does iPhone have secret messages?
You are able to keep any texts that you get a secret by making use of the message filtering tool on your iPhone. You may also conceal a specific message chain by hiding the notifications for that chain within the Messages app. This allows you to keep that chain a secret. Another way for concealing texts that you may have received on your iPhone is to disable the notifications on that device.
Can you secretly text on iPhone?
Launch the Messages application that's on your iPhone, and then choose a discussion to read. After that, key in your message, press and hold the Send button, and then pick the Invisible Ink option from the drop-down menu that appears. And that's a wrap!
What is secret conversation on iPhone?
Using the Notes app, all you need to do to have a private conversation with another user is to compose a note and then share it with that person. You even have the option of sharing the note with multiple individuals. Any changes that are made to the note are updated in real time for all of the people who have been authorised access, providing the conducive environment required for a conversation to take place.