How to Find The Right IoT Solutions Partner For Your Business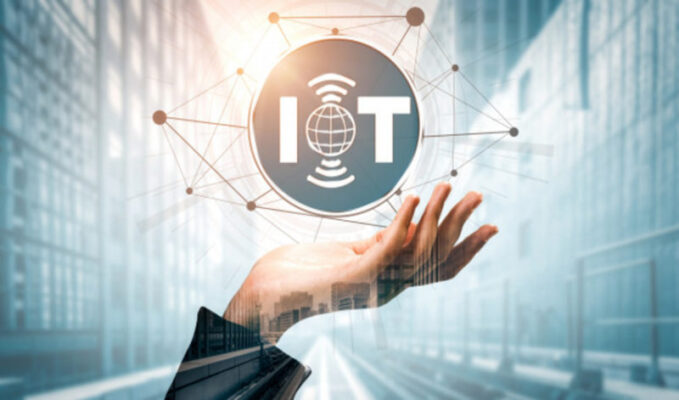 If you intend to adopt an "Internet of Things" for your business, the success of your project implementation doesn't rest on the applications and devices. The majority of your success rate hinges on choosing the right provider. There are many IoT providers in the market, so it can be overwhelming to find the right one to help your company. To help you out, consider these elements when evaluating who you should collaborate with:
Determine Your Needs
As with any of your IT projects, you must identify your goals. What are your objectives? What do you truly want? Doing this assures, you can identify the problem, find a solution, make the right budget allocation, and partner up with the right company to get a return on your investment. After you've identified your specific company concerns, you can scout around for different service providers that can help you with your problem.
Check Company Reputation
When you're looking for an IoT service provider, go the extra mile and conduct extensive research. Visit their company website to assess what kind of services they offer. Find out if they have the necessary permits to operate. Most of all, you want to invest in a team with the tools, skills, expertise, and knowledge to meet your needs. Find out how long they've been in the industry as longevity speaks volumes about a company's work ethic.
Look For Client Feedback
The best gauge when it comes to assessing a company is client feedback. Find out how many customers this provider has served. Ask for a list of references in the same niche as you. Remember, a reputable company will not balk at giving you this information because they're proud of the work they've rendered. Most of all, don't forget to look online for client reviews and testimonials. These real-life ratings go a long way in telling you what goes on behind the scenes. How trustworthy is the company and how secure are you in dealing with them? Are they always rushing to get to the next client? You can always glean a lot from online reviews so read them.
Talk About The Price
A reputable company will always discuss costs with you. They may give you a ballpark estimate so you won't get shocked when you see their final invoice. Price is something that you should discuss ahead so you can plan accordingly. Besides, a reputable company will be willing to work around your budget and offer recommendations for alternatives. Remember to have a working agreement and read the fine print.
Schedule an Interview
Whether it's face to face or a Zoom call, it's vital to speak with the team who will be assigned to you. You need to assess how receptive they are to our questions and concerns. More than skills and expertise, you want great customer service. You will have a long-term working relationship because you may need support or upgrades down the line.
Remember, this industry is always evolving, so you need a team to address your future needs and provide scalability when you require it. Thus, it is imperative to work with someone you trust and someone you like. It is best to follow your instincts. If something feels off, go with a different provider. Don't settle on the cheapest or the first one you see. Dig deep, so you can find the best "Internet of Things" provider that suits your company.