How to Move a Picture on Microsoft Word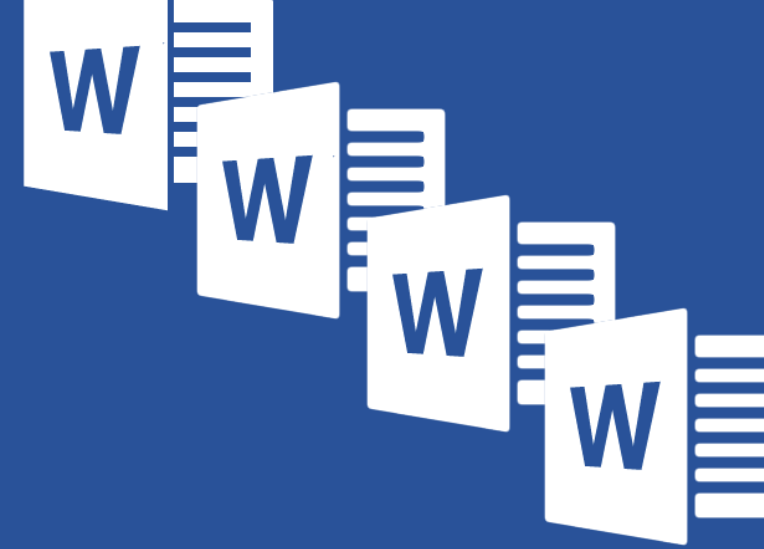 It is not feasible to transfer photographs (by dragging and dropping them) to any location within a Microsoft Word document without first placing them somewhere in the text. This limitation applies to both the Windows and Mac versions of Microsoft Word. This limitation is imposed without question by design. However, once you've made a straightforward alteration, you'll be able to drag photographs to any location of your choosing. The following are the stages:
Read Also: How to Change Line Spacing in Microsoft Word
How to Move a Picture on Microsoft Word
If you follow the steps that are outlined in this article, you will be able to move an image within a Word document to a spot of your choosing that is not in the normal flow of the text within the page. If you want to, you may even place the image on top of an already existing paragraph of text if that's what you choose to do.
1. For the purpose of doing this work, we will make use of a blank document. Open up Microsoft Word on your computer, regardless of whether it's a Windows or a Mac. This will get you started. Word's "Blank Document" option may be found on the program's main screen, where it can be selected to initiate the creation of a new document.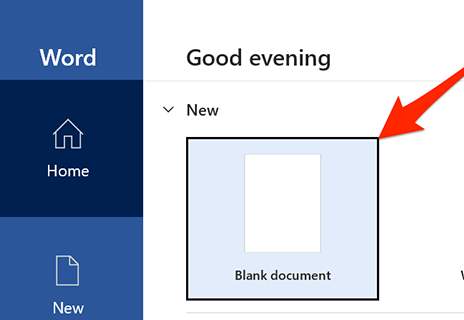 2. When you have the editing window for Word open, go to the very top of the window and select the "Insert" option from the menu that appears.

3. Within the Illustrations area of the Insert tab, which may be found under the heading "Illustrations," select Pictures > This Device to add an image. You are able to upload an image from your own personal computer using this feature.