How to Find Your Local IP Address in Windows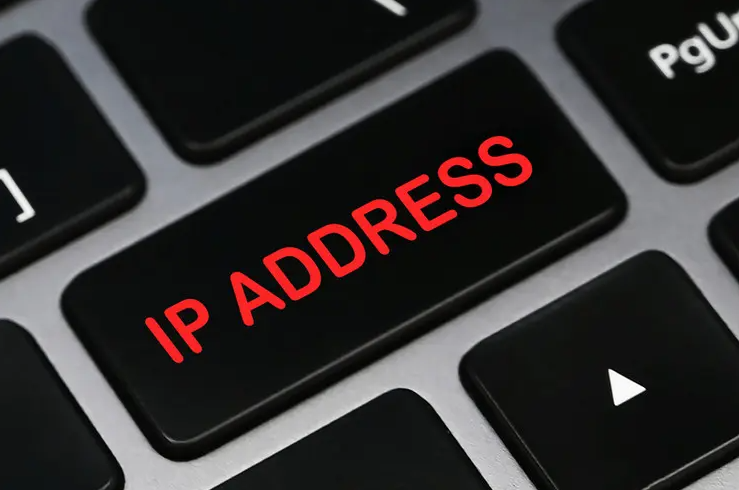 The IP address of your computer, which stands for "Internet Protocol," is a series of numbers that are separated by dots and are used to identify a computer or device on the internet or on its local network. The IP address may be found in the computer's system settings.
In order to connect to the Internet using your computer, you will need to obtain an IP address. The vast majority of the time, an address is automatically allocated to you, and the most of the time, there is no reason for you to need to know your IP address. The following is a guide that will show you how to locate your local IP address in Windows.
Read Also: How to Clone a Hard Drive as a Backup for Your Windows
How to Find Your Local IP Address in Windows
1. To open the command prompt, click the Start button, then type "cmd" and hit the Enter key. The command prompt should now be open.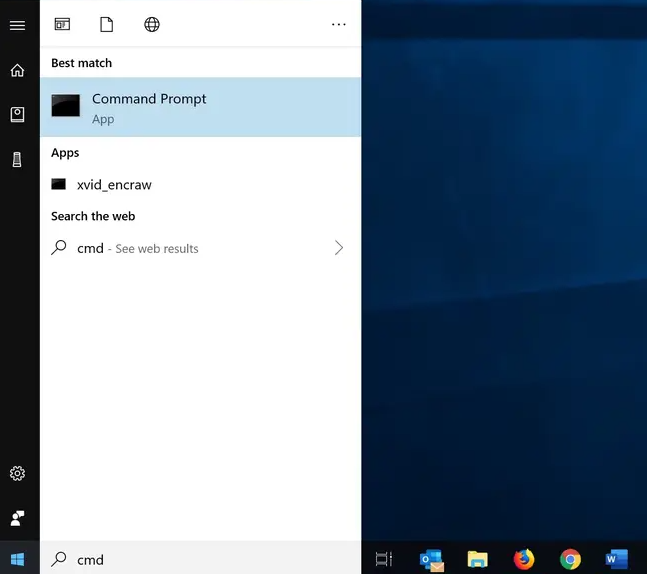 2. Once you have launched the window for the Command Prompt, you will be able to type commands for the operating system into it.
3. After typing "ipconfig," hit the Enter key on your keyboard.