How to Fix Valorant TPM 2.0 Error on Windows 11/ 10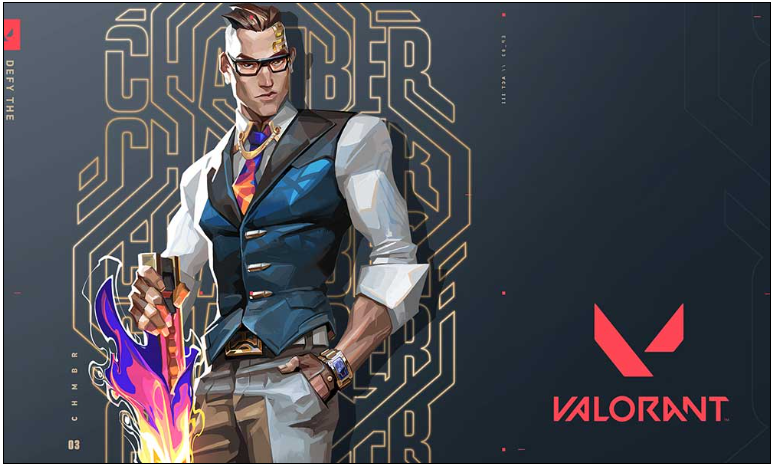 Turning on the TPM 2.0 module and SecureBoot on your Windows PC is the quickest and easiest approach to resolve the Vanguard TPM 2.0 error that you may be seeing in Valorant. You will have to enter the BIOS of the computer in order to enable the features from within the BIOS. If you are unsure as to whether or not your personal computer contains a TPM chip. Although it may appear to be difficult to do, it is actually quite simple. Simply power down your computer and proceed as directed below to do this task:
Read Also: How to Surrender a Game in Valorant
How to Fix Valorant TPM 2.0 Error on Windows 11/ 10
1. After powering down your computer, press the power button, and then tap the BIOS button several times. Although different firms use different BIOS keys, F2, F10, and F12 are the most often used ones. You can do a search online for the BIOS key that corresponds to your laptop or motherboard. Tap the key several times until you are able to enter the BIOS settings for your computer.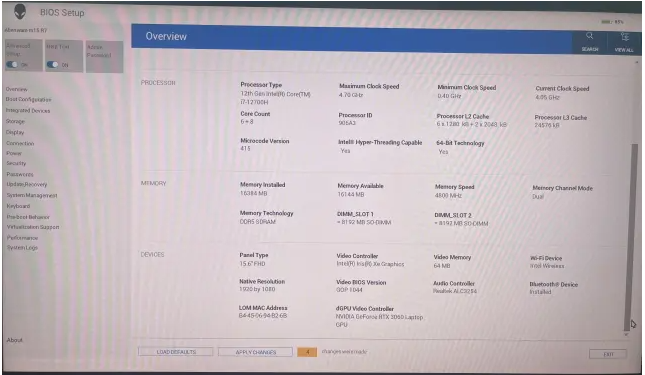 2. Once you have entered the BIOS, search for an option called "Secure Boot." Although the location of the BIOS may change from one computer to another, it is almost always located under the "Boot Configuration" category. At least, it was the situation with the Alienware laptop that I was using.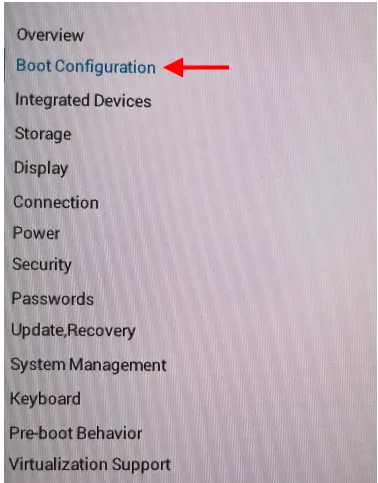 3. In this section, locate the "Secure Boot" option and turn it on by toggling the switch. Whenever a checkbox or dialogue box appears on your screen, make sure you check it. Please do not restart your computer just yet because there is still more work to be done.

4. At this point, you should search for the option to activate the TPM module. There is a possibility that it will be referred to as Intel Trusted Platform Module Technology or just a TPM device. To activate the setting, you only need to turn it on and then confirm any dialogue boxes that occur.

NOTE: If you have an AMD CPU, the choice will most likely be identified as AMD fTPM setup in the software that you use. After that, you have the option of selecting Firmware TPM, which is software-implemented, or Discrete TPM, provided that you have the chip. Firmware TPM is the default option. To enable it on your computer, go with the Firmware TPM option.
5. When you are finished, select the Restart button to force a restart of your computer, and then proceed to sign in to the Riot Launcher as you normally would. And that wraps things up! The only thing left for you to do is check to see if Vanguard is already active, and then launch the game. You should be delighted; the error with the Valorant TPM 2.0 has been resolved.
FAQs
Is Valorant compatible with Windows 11?
Vanguard, Valorant's anti-cheat solution, makes use of TPM 2.0 in conjunction with secure boot. If the secure boot is disabled, the game will not function properly as a result. It also implies that you won't be able to play Valorant on your device if you have secure boot and TPM 2.0 bypassed on your PC and are running Windows 11 as your operating system.
Can Valorant play without TPM?
The correct response is that Valorant will not work on unsupported versions of Windows 11 computers if such computers lack both Secure Boot and TPM 2.0. If you try to play this game on a computer with these specifications, you could receive an error message that reads, "This build of Vanguard requires TPM version 2.0 and secure boot to be enabled in order to play."
Is Windows 11 better now?
Windows 11 is the version of Windows that you should be using if you are truly interested in having the most recent and advanced version of Windows. If you are interested in having the most secure installation of Windows, you should consider upgrading to Windows 11. Microsoft has spent a lot of time discussing how Windows 11 is more secure than previous versions because to the requirements of TPM 2.0 and Secure Boot.
Does Windows 11 slow down your computer?
When opening and closing menus or navigating between apps, Windows 11 has a number of aesthetically pleasing flourishes and animations for the user to enjoy. They have a great appearance, but if your computer's hardware isn't up to the task, they can cause it to run more slowly.