How to Get Among Us on Nintendo Switch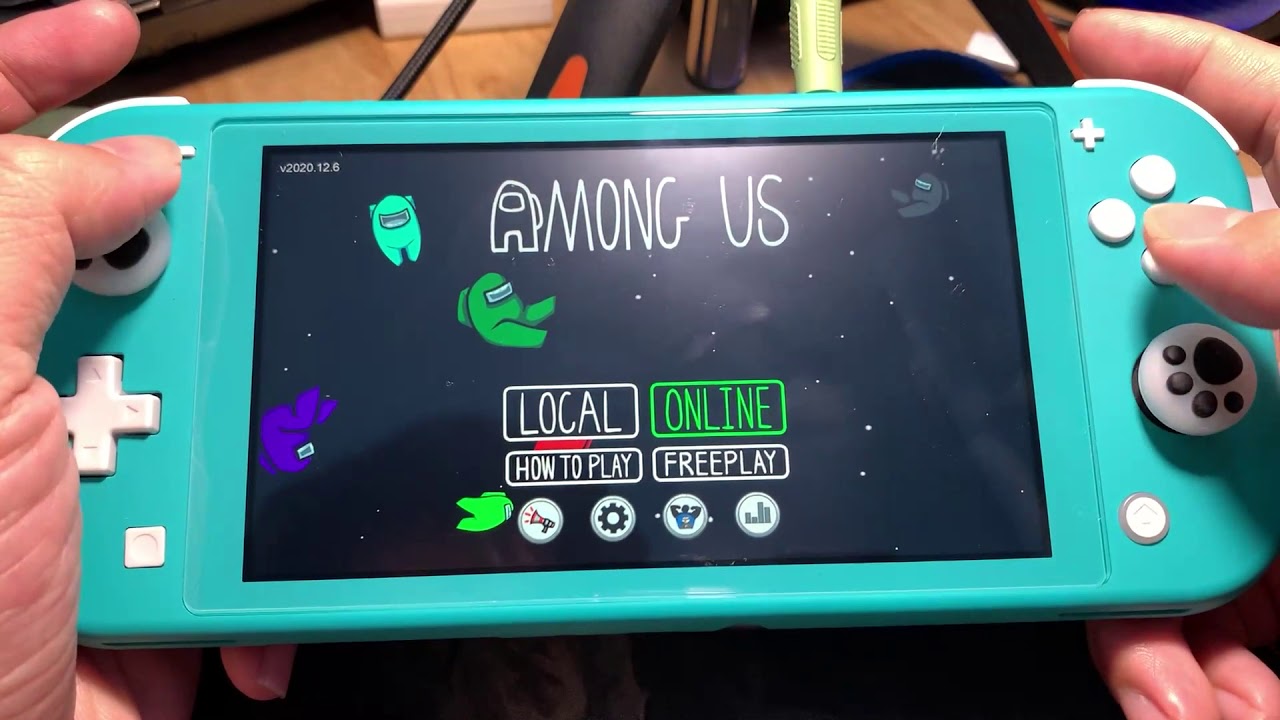 It has never been simpler to get involved in one of the most popular games available right now, and if you've been wondering how to obtain Among Us on Nintendo Switch, the process is now much simpler. Especially during this period of isolation caused by Covid-19, the online multiplayer craze that has exploded in popularity over the past few months is the ideal game to play with friends.
But what exactly is the point of Among Us? At first glance, the game's premise appears to be relatively straightforward: each player assumes the role of a member of the ship's crew and is responsible for performing various duties to ensure the vessel's smooth functioning. The catch is that one of the crew members, who will be selected at random, will play the role of an imposter whose mission will be to wreck the spacecraft and kill everyone who is currently on board. After that, the other members of the group are tasked with determining who among them might be the imposter.
But that's not the end of it. After an imposter has been selected, they will be thrown out of the ship's airlock as soon as possible. However, depending on how crafty the imposter is, players may evict the wrong person, which means the imposter can keep on wreaking havoc and causing trouble.
Doesn't that sound like a lot of fun? If you're interested in participating, then continue reading for instructions on how to get Among Us for Nintendo Switch. Also, in order to play it, you will absolutely need a subscription to Nintendo Switch Online.
Read Also: What Beans do in Among Us
Head to Nintendo Switch eShop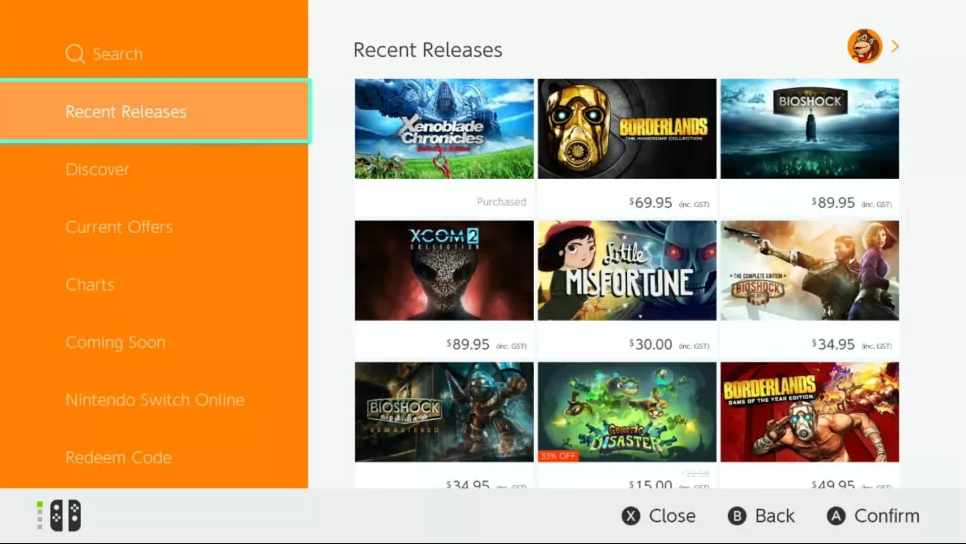 You can purchase Among Us on the Nintendo eShop for a total cost of $5 (£3.89 / AU$6.45). Simply select the Nintendo eShop by clicking on the orange shopping bag icon that is located below the game tiles that says "Nintendo eShop," and when requested, confirm which account you will be using.
Although it is possible that Among Us will be placed high in the "Charts" section owing to its popularity, the simplest and most reliable approach to locate it is to go to search and enter in "Among Us." This will guarantee that you discover it. When it displays in the list of search results, navigate to the game page by clicking on it.
You should see some images and information about the game, as well as a button labelled "Proceed to Purchase" positioned on the right side of the screen. If you would like to buy the game, which we will assume you do, click the button that says "Proceed to Purchase," and you will be given a choice of different payment options to choose from. You can get a discount on the game or obtain it for free by using Gold Points, a Credit Card, a Nintendo eShop Card, PayPal, or any other points you've acquired over time.
Subscribe to Nintendo Switch Online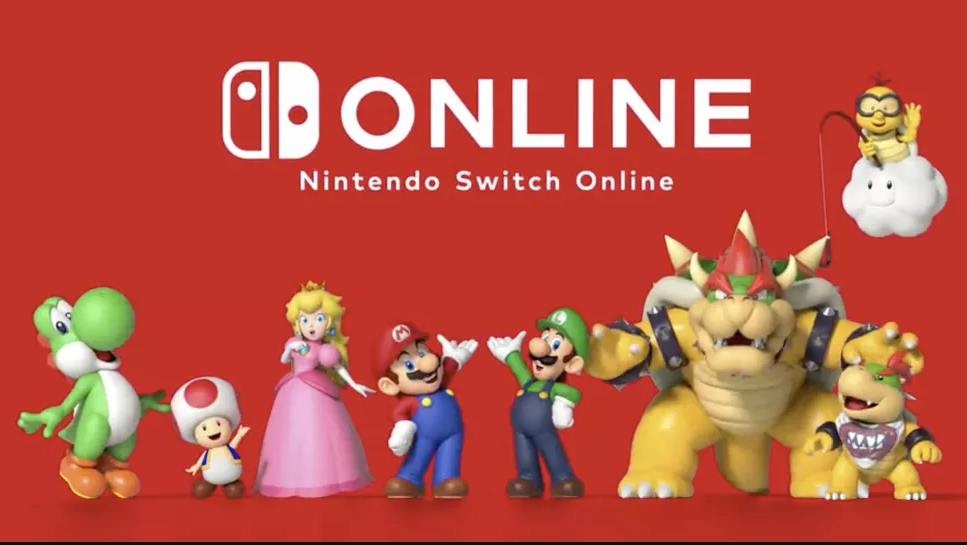 It is important to remember that in order to play Among Us on Nintendo Switch, you will need a subscription to the Nintendo Switch Online service. This information should be reviewed before purchasing the game. Because it is an online multiplayer game, Among Us requires that you have a subscription to Nintendo's online service in order to play.
The Nintendo Switch Online service has a monthly starting price of $3.99 / £3.49 / $5.95; however, you may save money by subscribing for either three months at a time for $7.99 / £6.99 / AU$11.95 or for an entire year at $19.99 / £17.99 / AU$29.95.
Video