How to Get and Use Deku's Smash in Fortnite
During the Fortnite x My Hero Academia crossover event, a new limited-time item called Deku's Smash was added to the game. This item gives players the ability to knock their opponents out of the game with a powerful punch. As an item of Mythic calibre, Deku's Smash is not only expensive but also difficult to locate, which means that only a select few players are able to use it as a weapon against their rivals throughout each match. Similar to the legendary Kamehameha pickup that was introduced during the Fortnite x Dragon Ball event, Deku's Smash requires a significant amount of time to charge and has a finite number of uses.
However, players that use it have the ability to destroy structures and launch foes at a specific target into the air. Due to the fact that it is an extremely potent move that may reduce foes and buildings to rubble, Deku's Smash has the potential to cause a significant amount of chaos in Fortnite. This post will walk you through the steps necessary to get Deku's Smash in Fortnite. So let's get started:
Read Also: How to Claim the Capture Points in Fortnite
How to Get and Use Deku's Smash in Fortnite
Get Deku's Smash:
In Fortnite, you can earn Deku's Smash in one of three different methods. The first method is the most straightforward, and it involves going to My Hero Academia Vending Machines (250 Bars) located all across the map. When you check at the quest in your log, you will be provided three different locations where you can find them to choose from. They can also be discovered in other areas of the globe, and these particular spots are labelled simply as "weapons vending machines." On the map that follows, you'll find various specific locations, including: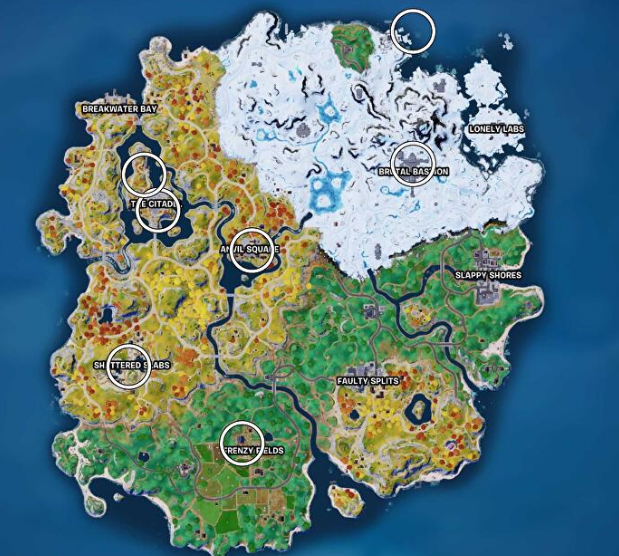 Picking up All-Might air drops is yet another method for acquiring Deku's Smash in the game of Fortnite. These operate in the same manner as the other Supply Drops, and as they fall from the sky, a marker will appear on your map to indicate their location. The Deku's Smash item is included in the All-Might editions of the game. The following is an illustration of the symbol you are looking for: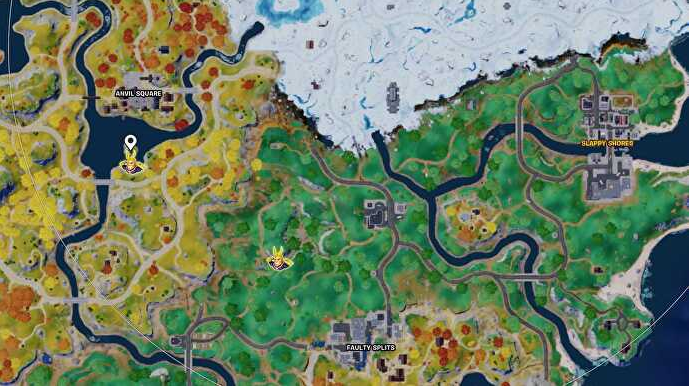 At long last, you have the opportunity to retrieve Deku's Smash from the bodies of fallen players who were carrying it in their bags. Because the item may hold a maximum of three charges, it is possible that you will have fewer than that if you obtain it in this manner.
Use Deku's Smash
To use Deku's Smash in Fortnite, first select it from your inventory, and then keep the shoot button held down while you move your cursor. You will need to maintain your position in the air while charging it for a few seconds. While you are charging up, aim the reticle at your opponent, and the weapon will fire when it is ready. It's interesting to note that if you get near enough to an adversary, you will automatically charge ahead and attack them wherever they are. If you are aiming at an enemy that is quite a distance away, the weapon will fire as a kind of projectile that explodes upon contact with the target. All of the things within a short radius, as well as any foes that are caught up in the explosion, will sustain damage.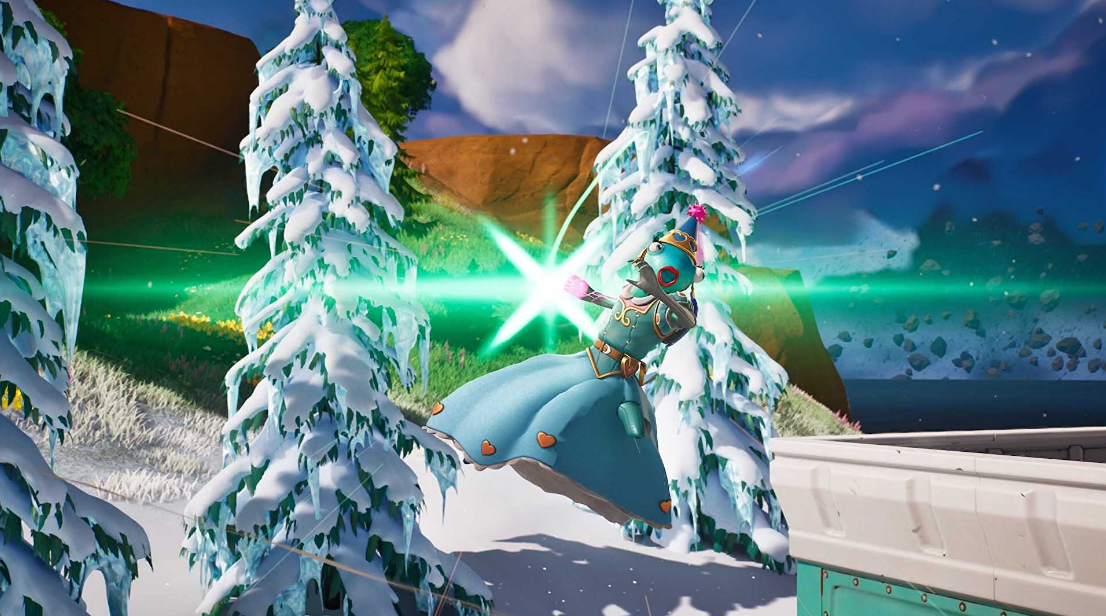 When you pick up a Deku Smash, keep in mind that you only have three charges available to use. It cannot be refilled, and you cannot have more than one of it in your inventory at a time. The only way to get more uses out of something is to replace it with a new one.
FAQs
Will my hero academia come to Fortnite?
The much-anticipated Fortnite x My Hero Academia Collaboration Event has officially begun after much anticipation. This is one of the Fortnite crossovers that features the most in-game items, Quests, and cosmetics, making it one of the most content-packed to yet.
Is Deku in Fortnite?
The latest update for Fortnite includes the addition of new Reality Augments, Deku's Smash, and the Falcon Scout. The most recent content update for Fortnite has officially been released, and with it comes a tonne of exciting new goods as well as new reality augments; with that in mind, let's take a look at what's been added.
How to get Deku item Fortnite?
You have a few options for where you can obtain Deku's Smash. Spending 250 Gold Bars at one of the newly added vending machines themed after My Hero Academia that have been dispersed over the map is the quickest and fastest way to acquire it.
What is the rarest secret skin in Fortnite?
The Aerial Assault Trooper skin from Epic Games Season One is, to this day, the most difficult to acquire of any skin. The Aerial Assault Trooper skin in Fortnite is, without a doubt, the rarest skin that can be obtained as of January 2023.
How do I sell my Fortnite account?
Swappa is the most convenient and risk-free way to sell your Fortnite items online and receive payment in a hurry. Swappa enables users to engage in direct commerce with one another, resulting in increased revenue for sellers and cost savings for buyers. You won't have to wait for your money because you'll get paid as soon as your Fortnite item sells.