How to Get Apple TV on Fire Stick for Free
On Fire TV devices, such as the Fire Stick, you can access the Apple TV app and the Apple TV+ streaming service. The Apple TV app is free on Fire Stick, but the Apple TV+ service requires a paid subscription. To utilize the Apple TV app, you must sign up for Apple TV+. If you already have an Apple TV+ account, you can download the app directly to your Fire Stick by using it. Alternatively, you can obtain the software via the Amazon website and have it installed automatically whenever your Fire Stick is connected to the internet and not being used for any other purpose. This post will walk you through the steps necessary to get Apple TV for free on your Fire Stick:
Read Also: How to Watch CNN on an Apple TV
How to Get Apple TV on Fire Stick for Free
Here's how you can obtain Apple TV for free on your Amazon Fire Stick:
1. To access the search function on your Fire TV, select the magnifying glass symbol from the main menu.

2. Apple TV can be found by using the on-screen keyboard to search for it, then choosing Apple TV from the list of results that appears.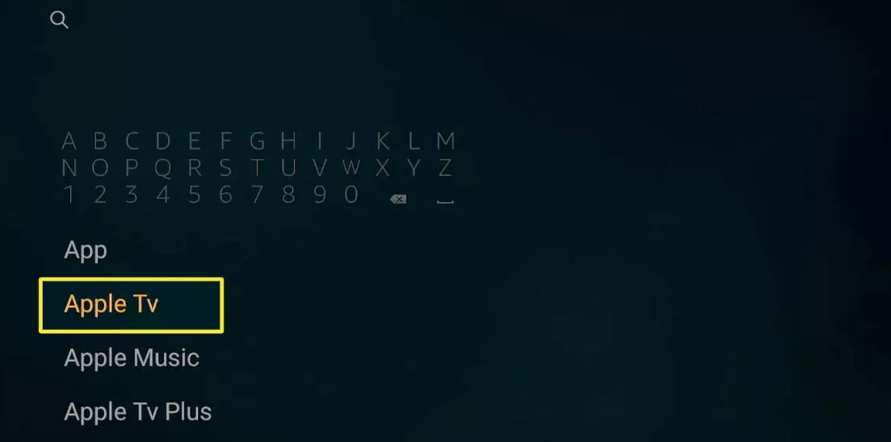 3. Choose the Apple TV app from among the available options.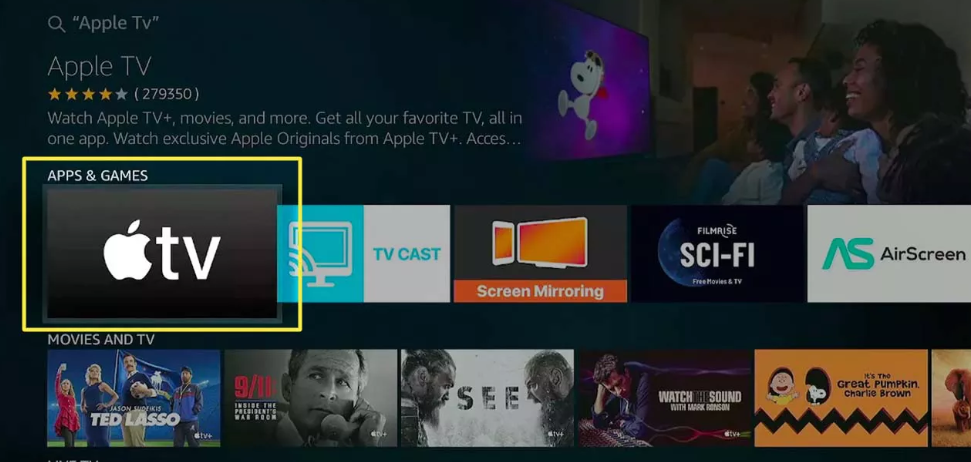 4. Make sure you choose Get.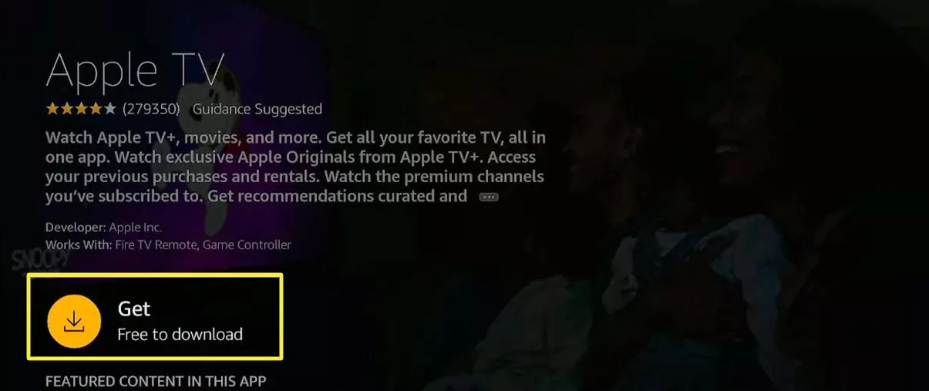 5. Please be patient while the app downloads and installs.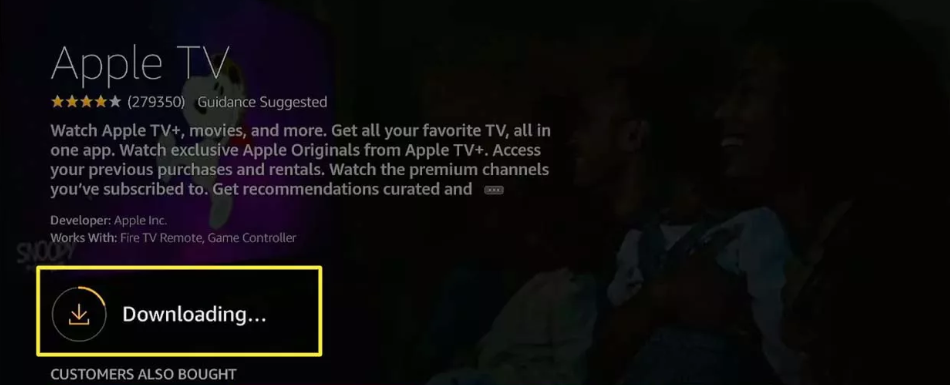 6. Pick the Open option.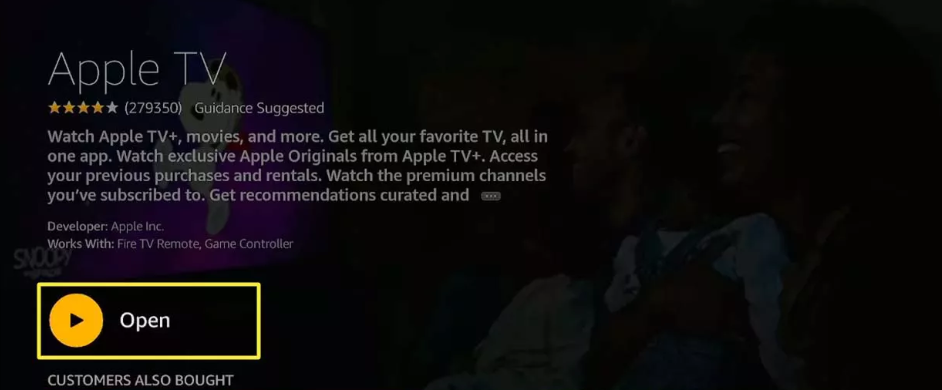 7. Click the Start Watching button.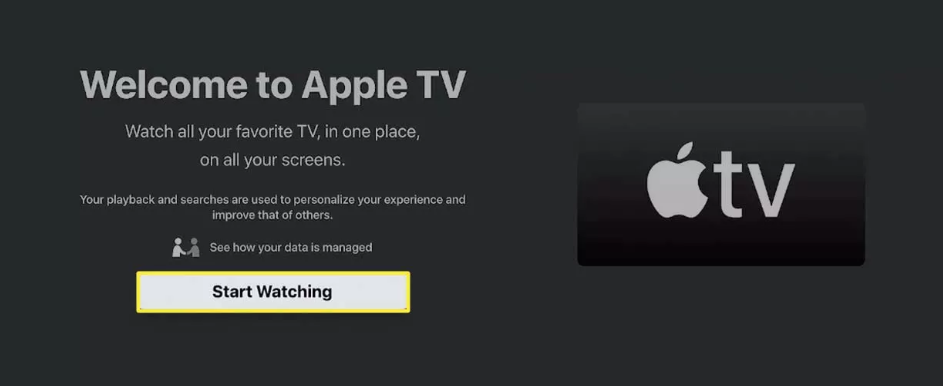 8. If you want to share data with Apple, select the Send to Apple option; otherwise, select the Don't Send option to keep your data private.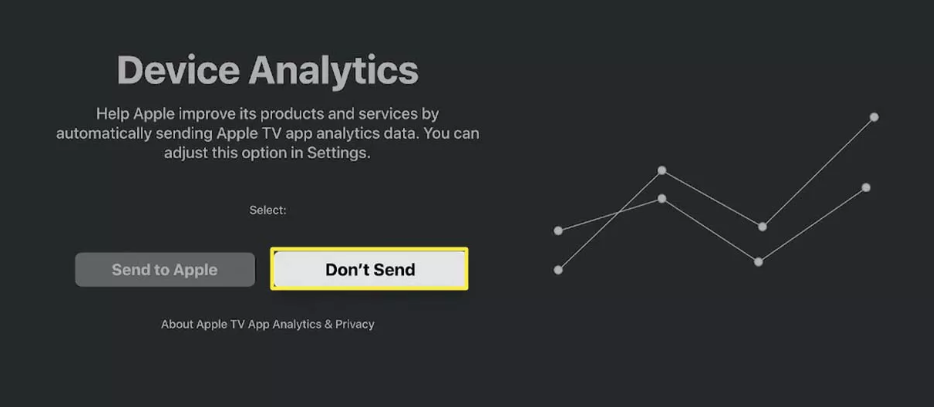 9. The Apple TV app is now available for usage, but to access Apple TV+, you will first need to check in to the app. To sign in, click the gear symbol at the top right.
10. Choose the Accounts option.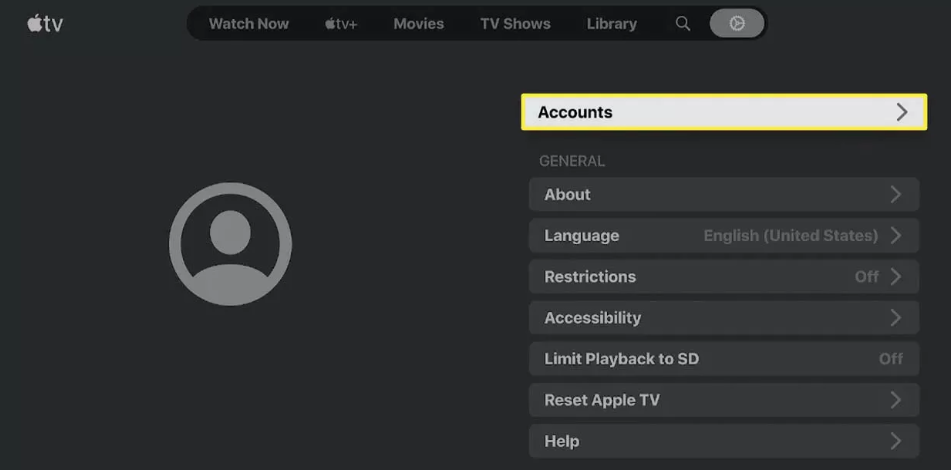 11. Click the Sign In button.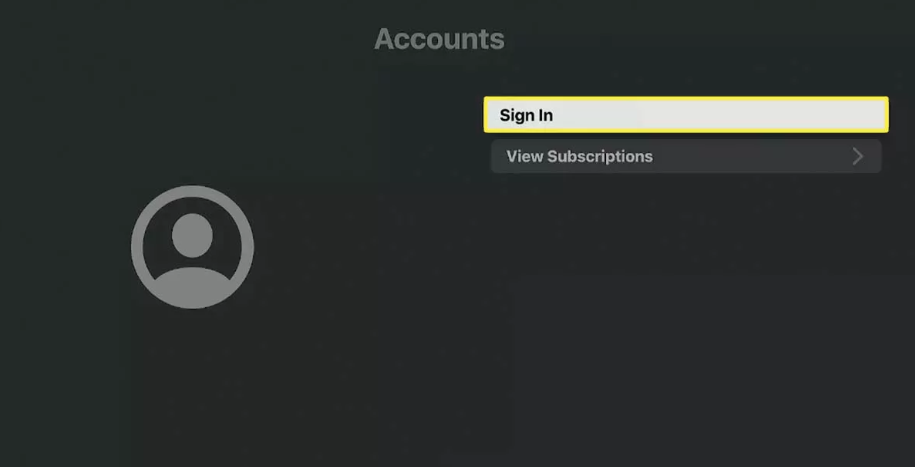 12. Choose to Sign in on This TV from the menu.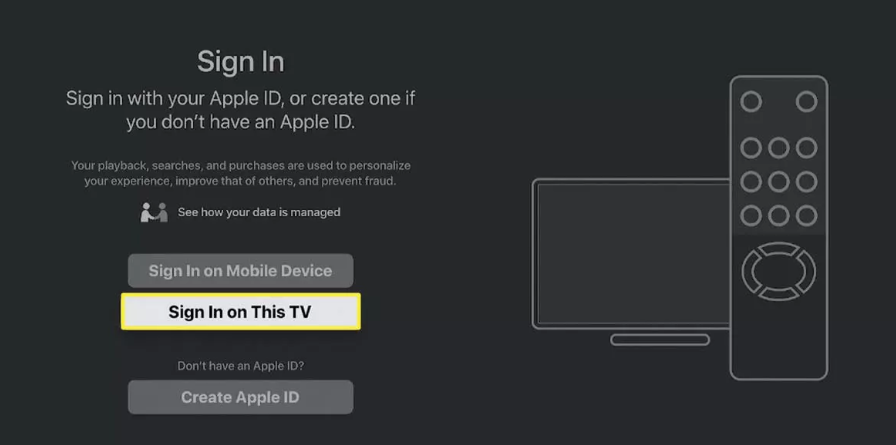 13. After entering your Apple ID, pick the Continue button.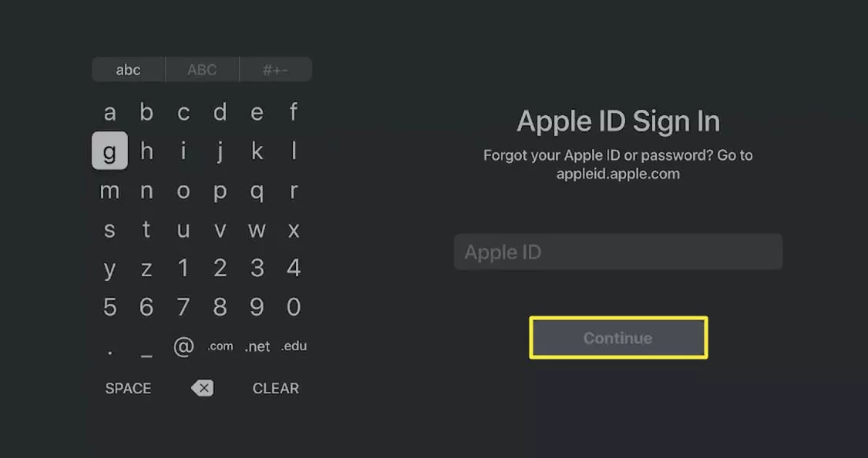 14. After entering your Apple password, pick the Sign In button.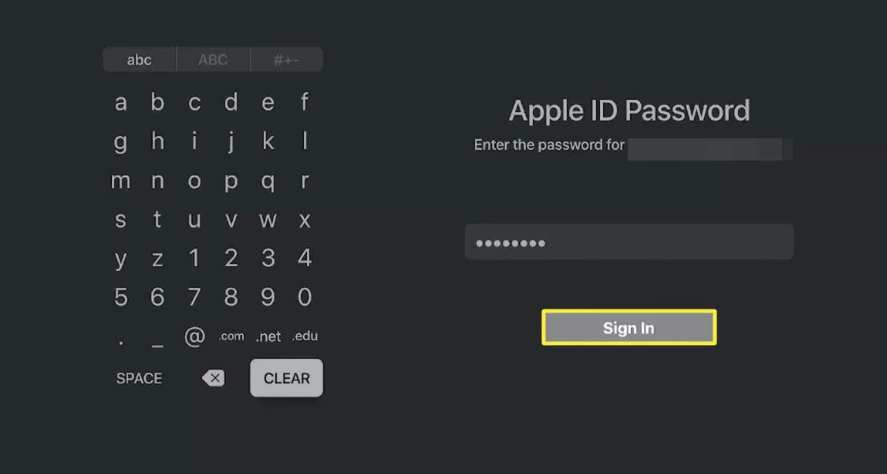 15. Press the down button on your controller, then navigate to the Apple TV+ symbol.

16. Choose the program that you would like to watch.
17. Choose to Play the Episode.

18. The show you have subscribed to on Apple TV+ will play on your Fire Stick.
FAQs
Does Apple TV come free with Amazon Prime?
If you want to use the Apple TV app, all you need is a free Apple ID account. If you want to use Amazon Prime Video and its assortment of channels, however, you will need to have a membership to Amazon Prime.
Which is better prime or Apple TV?
However, Apple TV+ is more affordable, the company's original TV content is more fascinating and engaging, and it supports Dolby Vision and Dolby Atmos, making it a more desirable option for people who enjoy watching television at home. Both are great options, but Prime Video has a wider selection of movies and TV shows to choose from.
Is Apple TV app better than Netflix?
Both of these services are of a very good quality; but, in general, Netflix is the platform that has a wider variety of material and a larger audience. You will, however, need to pay roughly twice as much for a subscription if you want to achieve the same level of picture and audio quality as you would with Apple TV+.
How much is Apple TV monthly?
After a free trial period of seven days, the monthly subscription price drops to just $6.99 (USD). (3) If you sign up for Apple One, you'll get access to Apple TV+ as well as up to four additional Apple services bundled into a single affordable monthly payment. The starting price for an Apple One plan is $16.95 per month.