How to Get Discovery Plus on Fire TV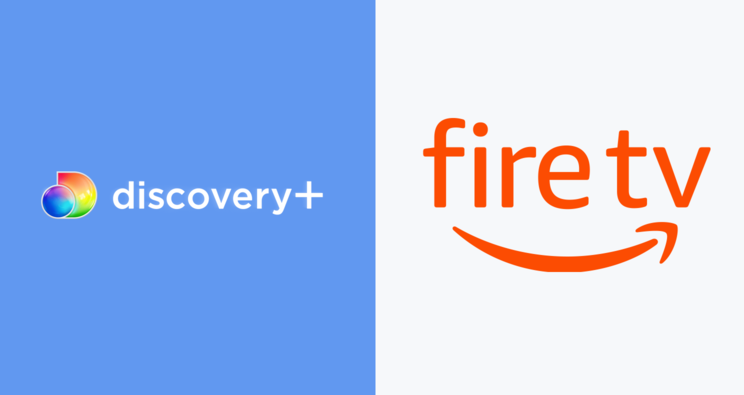 If you're a fan of Discovery Channel, then you're going to want to learn how to get Discovery Plus on Fire TV. This is a great way to enjoy all of your favorite shows and documentaries right on your television! In this guide, we will walk you through the steps necessary to install the app on your device. So let's get started!
Read Also: How to Watch Discovery Plus on PS4?
How to Get and Install the Discovery Plus App on Fire TV
The following steps will walk you through adding Discovery Plus to your Fire TV device:
1. To access the search icon from the home screen, you must hit the left button on your controller.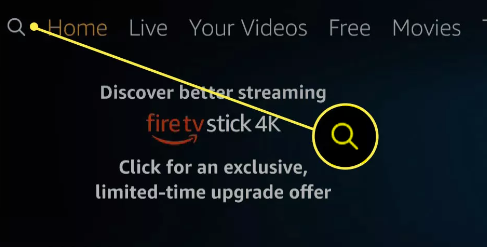 2. You can use the on-screen keyboard to start inputting "Discovery Plus," and when the search results appear, you can choose either "Discovery Plus" or "Discovery Plus App."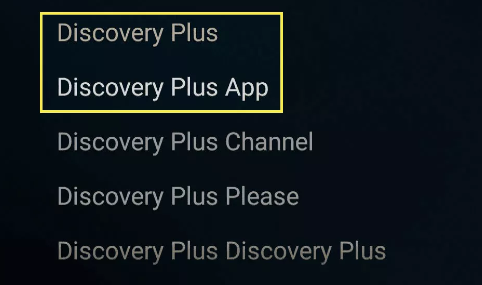 3. Make sure you select Discovery+.

4. Click Get or Download to proceed.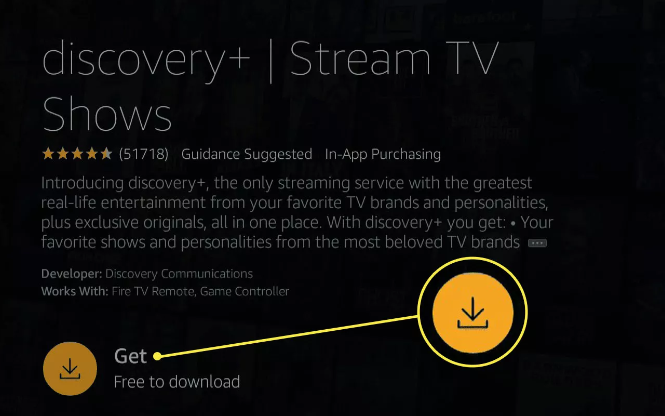 5. After the software has finished downloading and installing, pick the Open button.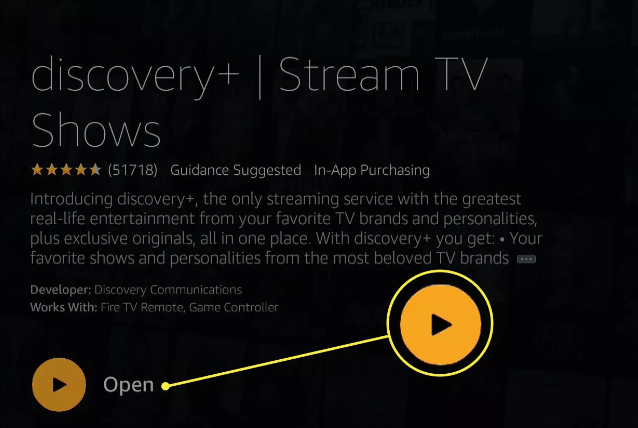 6. Choose either Begin Your Free 7-Day Trial or Sign In.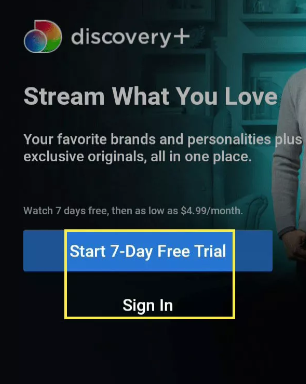 7. If you do not currently possess an account, select either Discovery+ or Discovery+ (Ad-Free).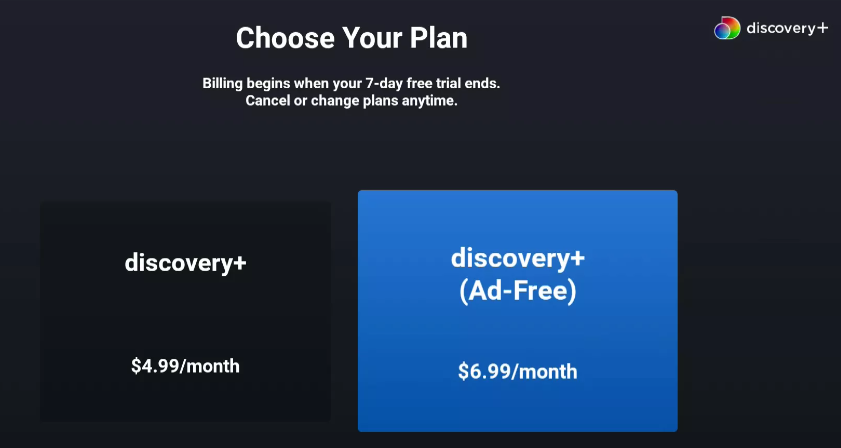 8. Please provide your email address, select a password, and then click the "Agree and Continue" button.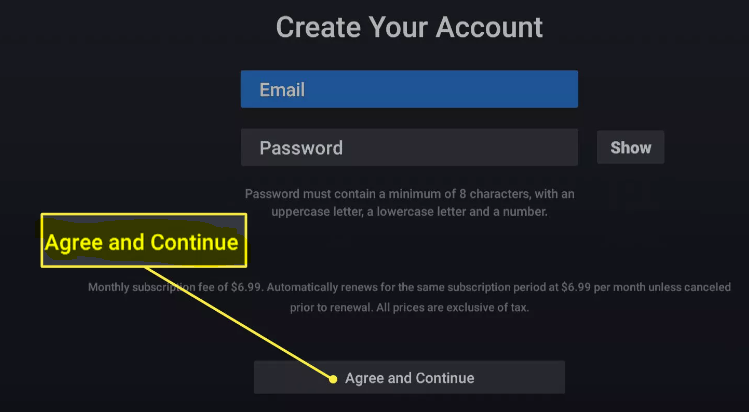 9. Choose to begin your free trial for the first week.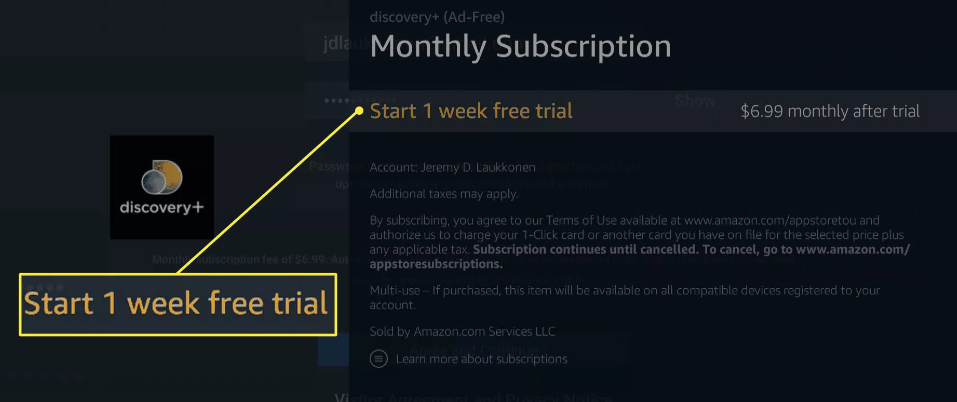 10. In order to validate the membership and use the previously saved payment method, you will need to enter your  Amazon password.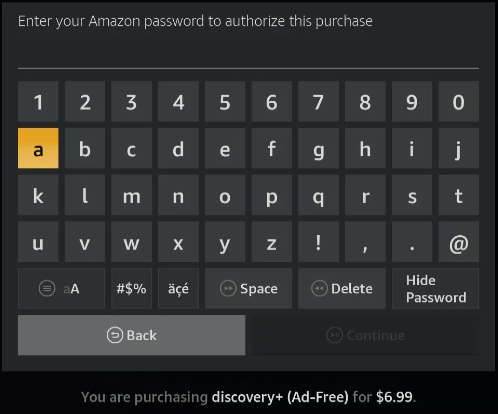 11. On your Fire TV device, Discovery Plus is now available for your viewing pleasure.
FAQs
Is the Discovery Plus app on FireStick?
Discovery+ may now be accessed through the Amazon App Store on your FireStick device. As a result, there is no longer any requirement for me to sideload this application.
How do I add Discovery Plus to Amazon Prime?
Sign in to your Amazon account and choose "Add a Service" to add the Discovery+ Prime Video Channel. Choose "Channels" from the list of available options in the navigation bar located at the top of your Prime Video home page. To begin your risk-free trial of discovery+ Prime Video Channel, go to the sign-up screen by selecting the banner image for the channel, then clicking the link that appears there.
Why is Discovery Plus not working on my Firestick?
Put an end to discovery+ by closing the app or the browser window. You need to clear the cache and data on your device if you are using a web browser, an Android device, a Roku TV or Roku Stick, Fire TV or Fire TV Stick, or an Apple TV. Start watching the video once more, and this time open the discovery+ app or reload the page in your browser.
Is Discovery Plus free with Amazon Prime?
Discovery Plus is currently offered on Prime Video Channels for a monthly fee of $6.99 for the ad-free version, and the ad-supported version, which will cost $4.99 per month when it becomes available "in the coming months." Through the Prime Video Channels service, users of Amazon's Prime programme have the opportunity to subscribe to Discovery Plus, in addition to more than one hundred additional channels.
Why can't I get Discovery Plus on my smart TV?
You will need to delete the app and then re-download it from the Play Store. You can turn on and off your TV by unplugging it from the mains; leaving it in sleep mode might not achieve the desired result. Make sure that both the discovery+ app and the operating system of your Smart TV have the most recent updates.