How to Add Spotify to Your Sonos Speaker System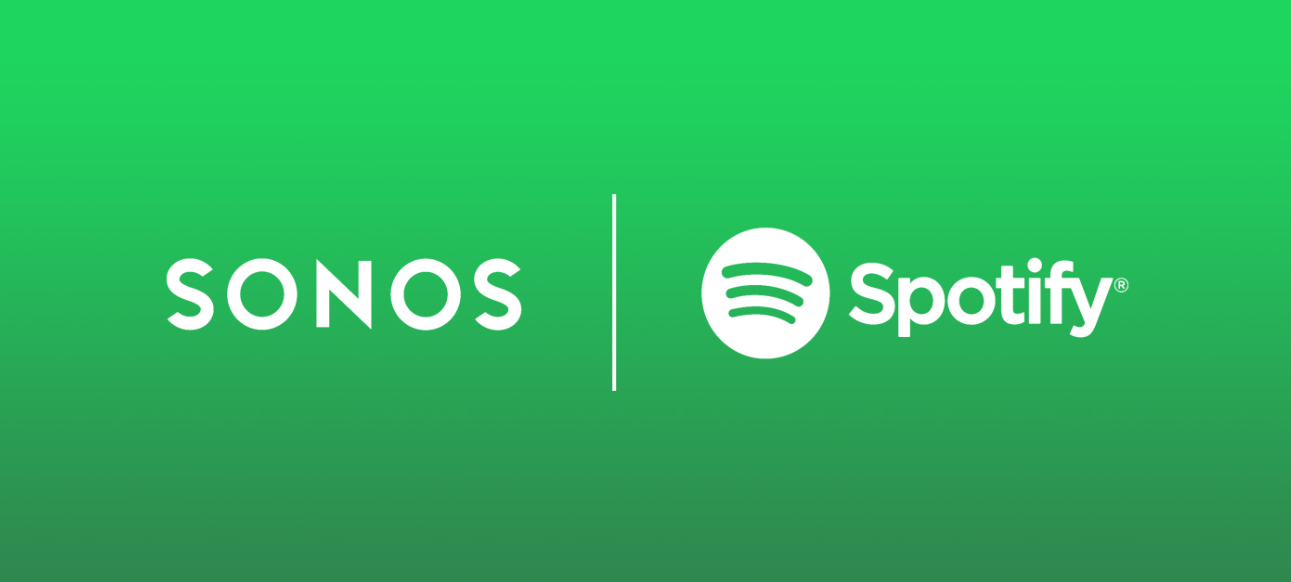 Do you love listening to music but don't want to have to keep switching between your phone and your speaker system? Well, with Spotify and Sonos, you can have the best of both worlds! In this article, we will teach you how to add Spotify to your Sonos speaker system so that you can listen to all of your favorite tunes without ever having to leave the comfort of your home. Let's get started!
Read Also: How to Reset Your Sonos Speaker
How to Add Spotify to Your Sonos Speaker System
1. Launch the Sonos app on your mobile device, either an iPhone or an Android.
2. Navigate to the bottom of the screen and select the Settings tab, which looks like a gear.
3. This will take you to the Settings menu on your device. Next to the icon that looks like a music note and a microphone, you'll see a tab labelled "Services."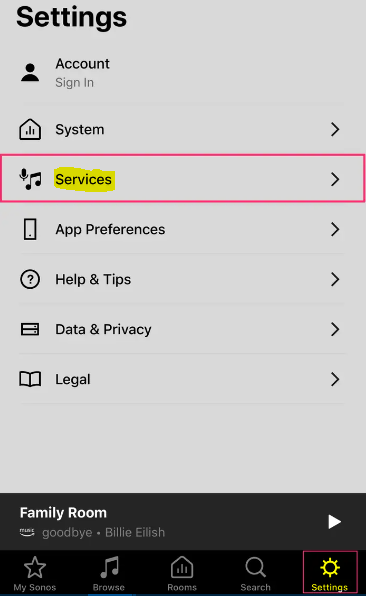 4. At the very bottom of your list of active services, scroll all the way down.
5. Next to the + sign at the bottom, click the option that says "Add a Service."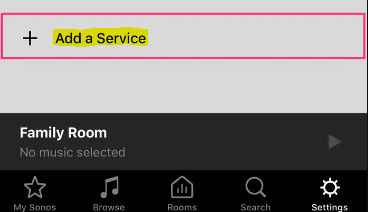 6. Doing so will bring up a pop-up window where you can look for a different service. Continue scrolling down the alphabetical list until you reach the entry for Spotify. Tap to get started.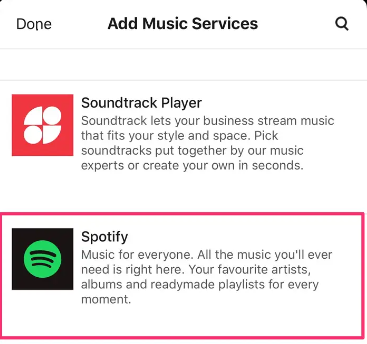 7. When you go to the following page, touch the "Add to Sonos" button. In the event that you are required to sign in to your account, do so, and then authorize the update to your Sonos account.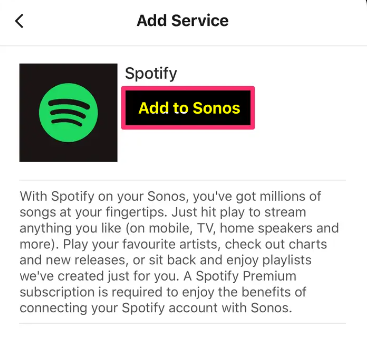 8. Select the "Connect to Spotify" button in order to sign in to an existing account, or tap the "Sign up for Spotify" button in order to create a new account. After you have successfully logged in, Spotify will be displayed on your services master list as well as in the search results for songs, artists, playlists, and other related content.

FAQs
Can I play Spotify on my Sonos?
Utilizing Spotify and Sonos, you can locate and play the music that speaks to your heart. You may take control of your music by speaking to Alexa, using the Spotify app, or by using the Sonos app. Spotify Connect and Apple Airplay both offer remote control options for the device as well.
Why won't my Spotify connect to my speaker?
In the event that the speaker is not included in the list, you might try the following: Clear the cache on the Spotify app (usually done via the Settings menu). Restart your phone/tablet/PC. Unplug the Play-Fi gadget, then reconnect it after it has been unplugged.
Why is my Spotify not connecting?
Verify that your device is supported and has the most recent update. Your device ought to have at least 250 megabytes (MB) of free memory space. If you're listening on a PC, make sure that Spotify isn't being blocked by your firewall.
Why is Spotify connect not working?
You will need to restart the Spotify app. Close any other applications that you aren't currently using. Restart your gadgets. You'll need to restart the WiFi.
Why won't my music library play on Sonos?
To fix this issue, delete the music folder from the Sonos device and then add it again. This will cause any current Sonos sharing permissions on the folder to be removed. If you add the folder again, new sharing permissions will be created. This can be done in the Manage section of the Sonos Desktop Controller for Mac or PC by navigating to the Settings for the Music Library.