How to Get Long Arms in Gorilla Tag Steam VR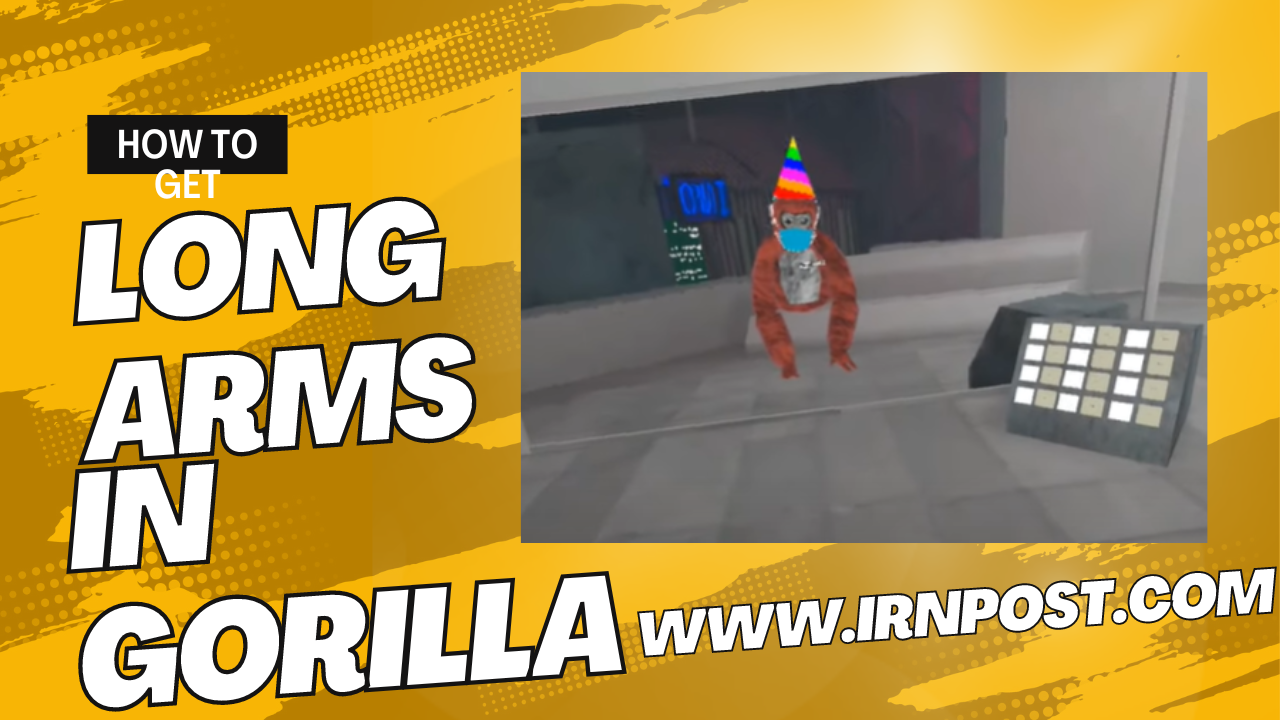 In this article we will show you, how you can get long arms in Gorilla tag Steam vr.You can use the long arms in the game for climbing and jumping. It is easy and simple to follow make sure you do not skip any part.
To get long arms in Gorilla Tag VR, ensure that you are using Steam VR on your PC before proceeding. If you are using an Oculus Quest, press the menu button.
The process may vary for other VR headsets, but the menu button is typically used to access settings.
How to get long arms in Gorilla Tag Steam VR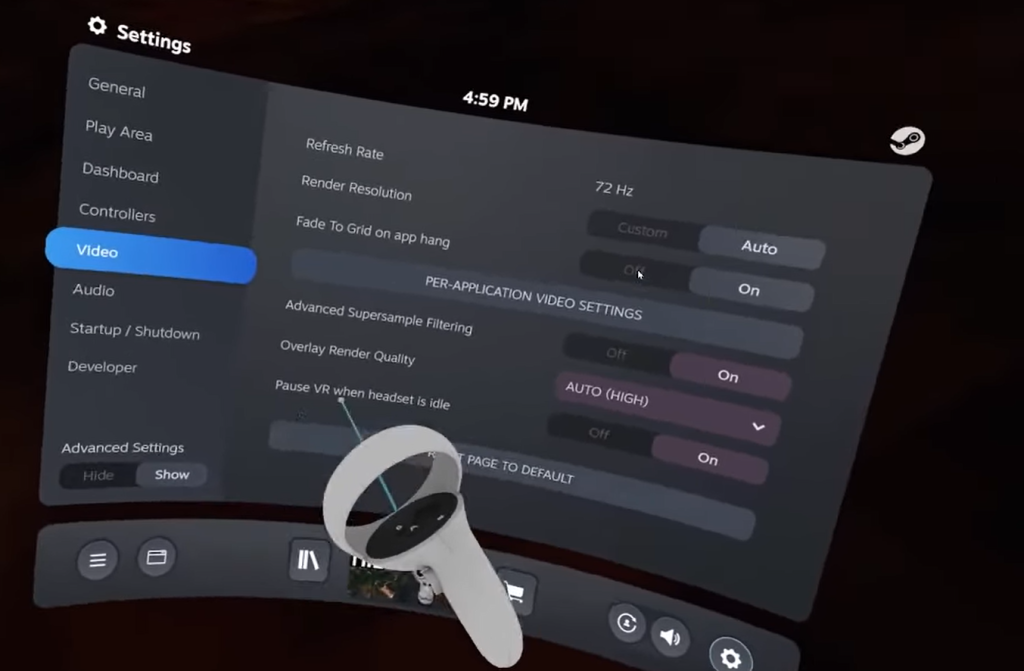 Follow these steps:
Make sure you are in the SteamVR Beta program(Read Below how to get Beta).
Click on the settings button and navigate to the video settings.
Under the "Per Application Video" section, ensure that "Show Replication Video" is selected.
Scroll down to the "Override World Scale" option and set it to "Normal.
Turn down the override world scale to minimum value to the extreme left.
Exit the settings menu and enjoy your new long arms in Gorilla Tag Steam VR.
You can also decrease the size of your arms again by moving towards right draggable scale. Keep in mind that some aspects of the game may appear smaller, but this glitch can help with wall climbing, running, and navigating slippery surfaces.
How to get the Gorilla Tag beta on Steam VR
Follow these steps:
Open Steam and make sure Real Take is selected.
Right-click on Real Take and go to Properties.
Click on Betas, then select the "beta – bigger beta" option from the drop-down menu.
Update the game.
Once the update is complete, launch Steam VR and click play on Real Take. You will now be in the Gorilla Tag beta.
You can also play the beta without a VR headset.
Alternate Method to have Extra long Arms
You would need to attach the sticks to your Oculus Quest 2 controllers using duct tape. That is how you can create an illusion of longer arms in the game. It does not require any additional equipment such as a PC or Steam VR or modding.
Conclusion
By using the methods given above you can easily get the long arms in Gorilla tag Steam VR.