How to Get Lucky Egg in Roblox Bedwars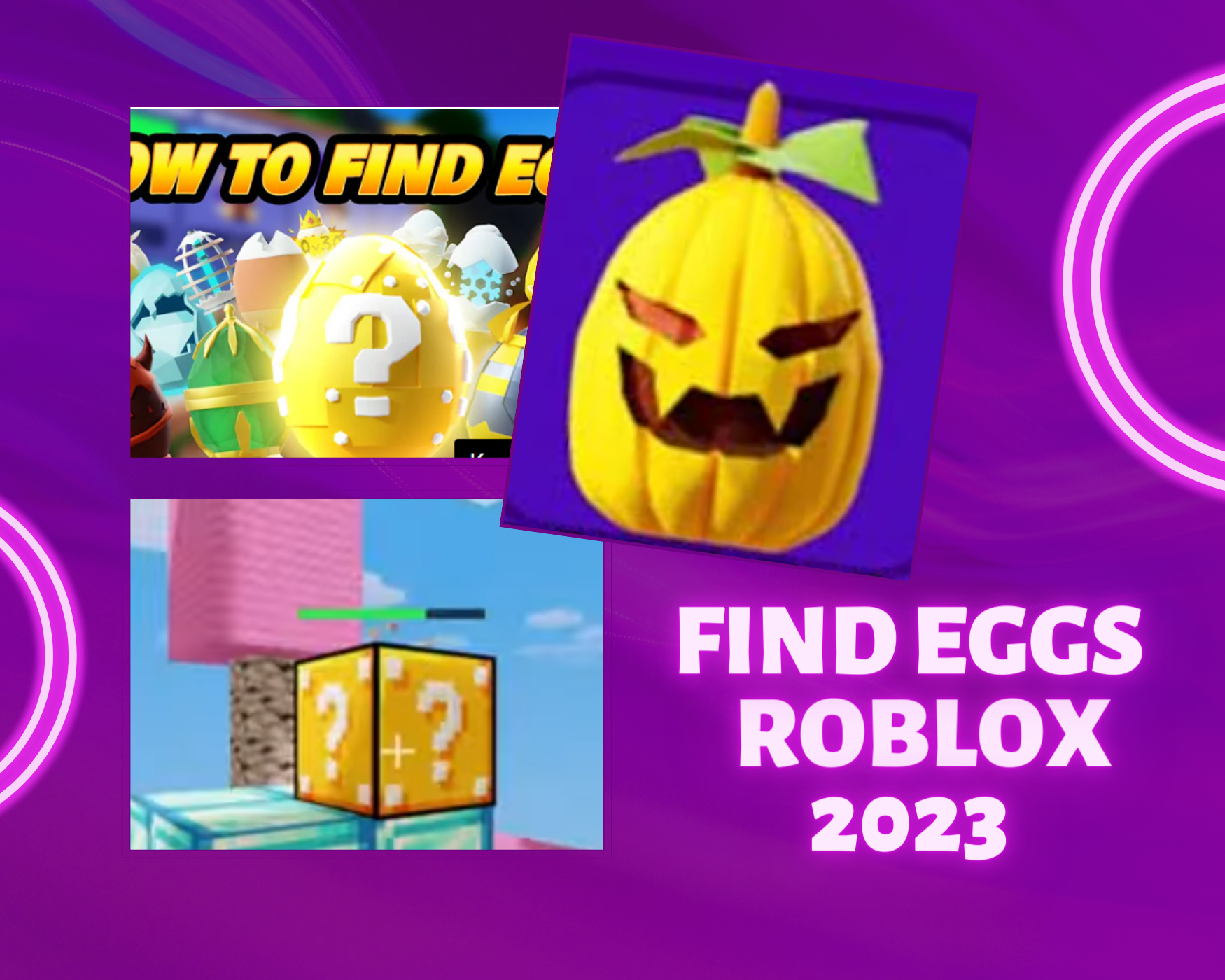 The annual Easter Egg Hunt 2023 event for Roblox BedWars has begun, allowing players to search the game for eggs and earn rewards. These rewards include the highly sought-after Lucky Egg, which can be difficult to locate. We'll give you insider advice on how to master the Lucky Egg Hunt and score worthwhile in-game rewards in this guide.
How to Find the Lucky Egg in BedWars:
You must participate in the Lucky Blocks mode to obtain the Lucky Egg in BedWars. The map contains Lucky Blocks, cube-shaped blocks with question marks on them. To increase their chances of discovering the Lucky Egg, you should use your pickaxe to smash as many Lucky Blocks as possible. Watch out for any Lucky Blocks that may appear while playing the game.
Breaking Lucky Blocks and Unlocking the Lucky Egg:
There is a slight chance that a player will succeed in breaking a Lucky Block and thus unlock the Lucky Egg. However, because the odds are completely random, players might need to break a lot of Lucky Blocks to find it. When attempting to unlock the Lucky Egg, patience is essential.
What to do if you are having trouble:
Do not give up if you are having trouble locating the Lucky Egg. Up until the Lucky Egg is finally unlocked, keep breaking Lucky Blocks. Remember that everything depends on chance, and the reward is well worth the effort. The Egg Launcher, a potent limited-time weapon, will be awarded to players who successfully find all the Easter eggs.
Besides getting Lucky egg in Roblox, you can also get many available eggs. Here is a breakdown of how to get every egg in Roblox BedWars:
Diamond Egg: Purchase a Diamond Team upgrade.
Emerald Egg: Use 3 Emeralds to buy it from the shop.
Enchant Egg: Get an Enchant in the game to get this egg.
Sword Egg: Get a kill and claim it.
Bed Egg: Break a bed to get this egg.
Void Egg: While fighting other players, knock any of them into the Void.
Titan Egg: Defeat a Titan to get this egg.
Giant Egg: You need to win in a 30v30 match.
Tesla Egg: Use a Tesla trap and kill a player to get this egg.
Lucky Egg: Enter the Lucky Block and start breaking lucky blocks. This egg has a chance-based spawn, so keep trying until you get it.
Lobby Egg: Find this egg on a cliff in the lobby. Run behind the houses and climb up the slope to the location in the image provided to find it.
Sky Egg: Use wool blocks to build a tower up to the sky. Once you reach the sky limit, you will get the Sky Egg.
Honk Egg: Type and enter "Honk" in the in-game chat.
GG Egg: Type and enter "GG" in the in-game chat, regardless of whether you won or lost the match.
Snow Egg: Buy a Snowball and kill someone using it. You can either bring their HP low and finish them off with a snowball or keep attacking them until they die.
Betrayal Egg: Kill a friend to get this egg. You can play with a friend and ask them to let you kill them, or add a stranger as a friend and later kill them.
Halloween Egg: Win a game when the timer is 10:29 – 10:33 to get this egg.
Easy Games Egg: Beat every game mode except voice chat and rank to get this egg.
It would help if you now had every egg available from the Roblox BedWars Egg Hunt 2023 event.