How to Join a Group in Roblox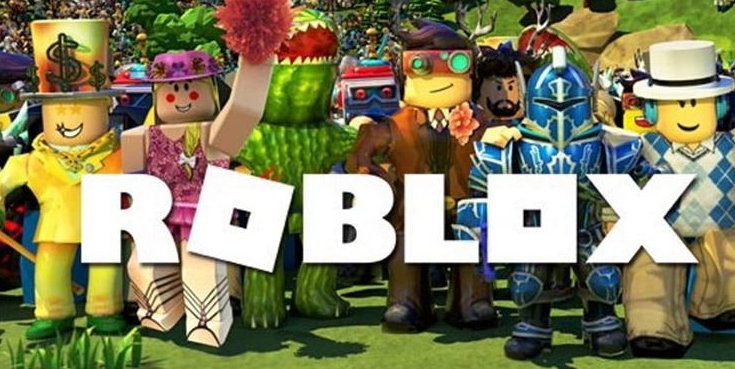 Increasing the size of your gaming friend circle and making it easier to locate appropriate teams for online games are both benefits of joining groups on Roblox. Roblox is a very popular gaming platform, and as a result, it has a very large number of users who are actively playing the game on it. These players come from all over the world. Roblox's groups aren't only for playing games; they can also be used to bring the platform's greatest game developers together on a single page, where they can share and discuss fresh ideas for game design and development, as well as ways to enhance games that have already been released. The steps necessary to join a group on Roblox are outlined in this article for your convenience. So let's get started:
Read Also: How to Create Decals in Roblox Studio
How to Join a Group in Roblox
You need to know the name of the group before you can join it, but if you don't know any of the names, Roblox gives you the ability to locate a group by providing the categories that the group falls under. Hence, if you want to identify a group that interests you and then join it subsequently, follow the steps below.
1. After logging into your Roblox account, navigate to the menu on the left side of the screen and select the "Groups" option.

2. After opening the groups webpage, you will notice an option labeled "More Groups" on the right side of the screen; select this option.

3. Next, you will see a list of the several types of groups that may be created on Roblox. These types include Experience Studios, Building, Roleplaying, and Fan.

4. You can search for the groups as well in the search bar at the top if you have a group name, but if you do not have one, you can shortlist any of the categories mentioned above and look for a group that is suitable for you. If you do not have a group name, however, you will need to search for the groups using the search bar at the top.
5. If we choose the Experience Studios category, for instance, and then click the "See All" option on the right-hand side of the screen, then all of the groups that are associated with it will become visible.

6. You will now be able to view all of the groups that are associated with it; look for the group that you would like to become a member of.

7. To get more information about the group, read the description and the wall posts, and if you think it would be something you'd be interested in joining, click the "Join Group" button.

8. Joining a group on Roblox will increase your gaming experience, but some of the groups may be private, in which case you will need clearance from the group's administrator, which could take some time. Here is how you can join groups on Roblox.
FAQs
How much is $1 in Robux?
The current exchange rate for Robux to US dollars is 0.0035 US cents per one Robux, and the number of Robux that may be acquired for one US cent has been established at a base rate of 0.8.
Can you turn Robux into money?
The Roblox Developer Exchange Program, sometimes referred to as DevEx, is a program that gives Roblox creators the opportunity to trade in their earned Robux for monetary compensation in the form of fiat currency.
Is Roblox chat safe?
Roblox filters all of its chat to remove unwanted content and protect users' privacy. This helps ensure that no personally identifying information or inappropriate content is displayed on the site. Gamers of varying ages have access to a variety of various experiences and safety settings.
Can I buy some Robux?
Our mobile apps, web browser, and Xbox One app all offer the ability to buy Robux. Accounts that have a membership are eligible for a monthly stipend of Robux. Accounts that have a membership can sell pants and shirts and receive a portion of the profits from those sales. Every user has access to a wide variety of opportunities to construct an experience and get Robux.