How to Get My AI on Snapchat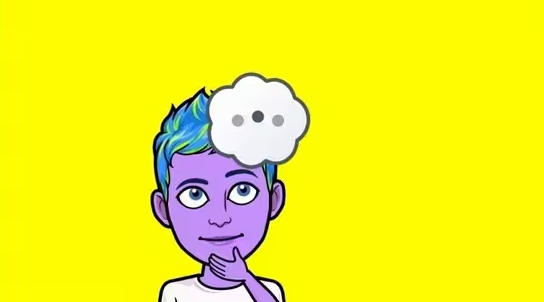 My AI on Snapchat is an experimental artificial intelligence chatbot that is driven by OpenAI's ChatGPT. The platform has created My AI with additional features that are beneficial to Snapchat users. My AI is available to Snapchat users. You may ask My AI any question, just like you can with ChatGPT, and it can provide assistance with a broad variety of tasks, such as helping you plan a weekend getaway, recommending gift ideas, answering trivia questions, or writing an essay for an assignment. This post will walk you through the process of adding an AI to Snapchat. So let's get started:
Read Also: How to Turn On Ghost Trails on Snapchat Plus
How to Get My AI on Snapchat
To begin, let's get the most fundamental prerequisite out of the way: the Snapchat app needs to be downloaded and set up on your mobile device before you can use it. It can be downloaded from either the Google Play Store or the Apple App Store, where it will be available for purchase. Continue reading for additional instructions if you have already done that or if you are an experienced user of Snapchat.
1. In the taskbar at the bottom of the screen, select the Chat option to begin a conversation.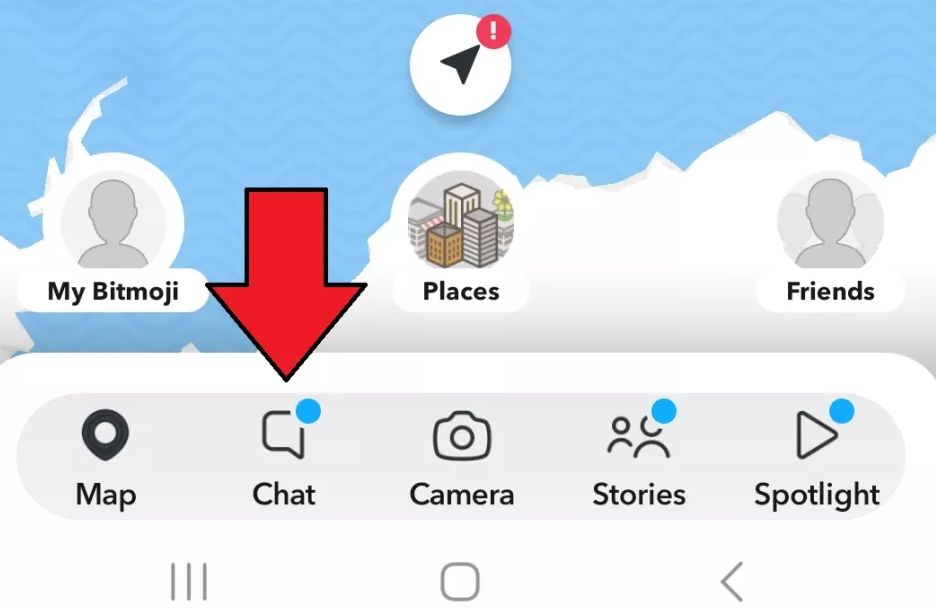 2. From the menu, select the "My AI" option.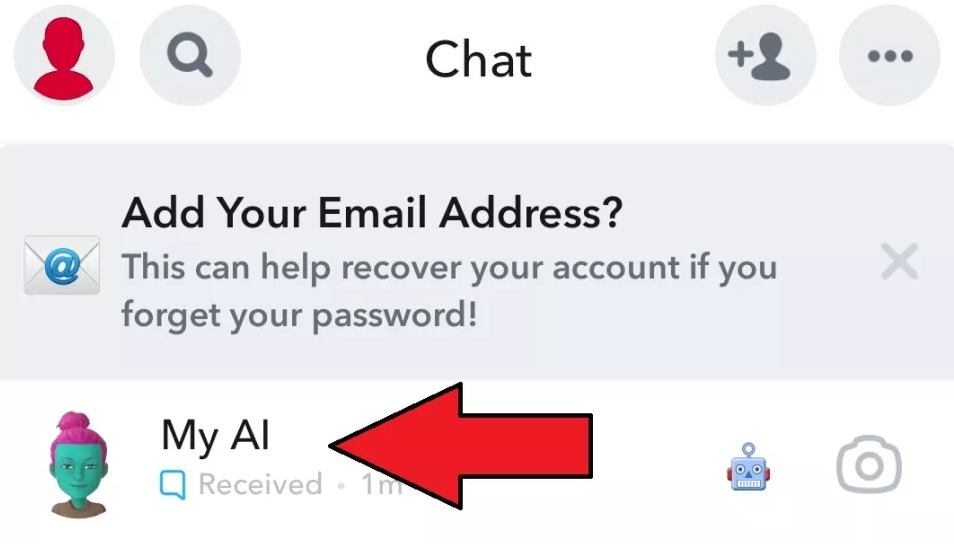 3. Within the "Say Hi to My AI" window, pick "Accept" from the menu options.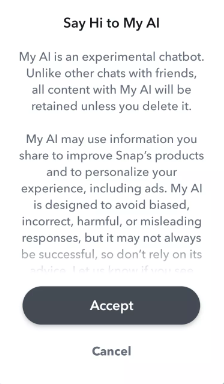 4. You may now begin a conversation and type with your brand-new chatbot that is powered by artificial intelligence.
FAQs
What is the AI in Snapchat?
The introduction of Snapchat's very own artificial intelligence chatbot has been met with a range of reactions, with some users taking issue with how prominent it is on the social media platform. It makes use of OpenAI's GPT, which is the same technology that is currently being included into Microsoft's Bing search engine.
Why is my AI not showing up on Snapchat?
If you are unable to access it even after installing the update, there is probably just a minor software bug that can be remedied by just restarting your device. To accomplish this, you need to delete it completely from the memory and then run it again to check and see if the feature has been enabled. If restarting the app does not solve the problem, you can try deleting the app's cache.
Is AI free on Snapchat?
Snap announced on Wednesday that its My AI feature is now free for all Snapchat users to use and may be activated to provide responses to queries posed during discussions between friends on the platform.
Is AI on Snapchat safe?
All of Snapchat is protected by the same safeguards and tools that we use internally. In addition, as part of our customization of My AI, we have blocked results for drug-related keywords and slang. In addition, users who search anywhere on Snapchat for a variety of mental health conditions will be presented with information provided by specialized organizations when they get those results.
Do you get bots on Snapchat?
If you're anything like the majority of other people, you've undoubtedly been added to your Snapchat account by a bot at some point. Automated programs known as Snapchat bots are those that send you unsolicited messages, the majority of which are sales pitches for various products.