How to Get Reactions in Animal Crossing: New Horizon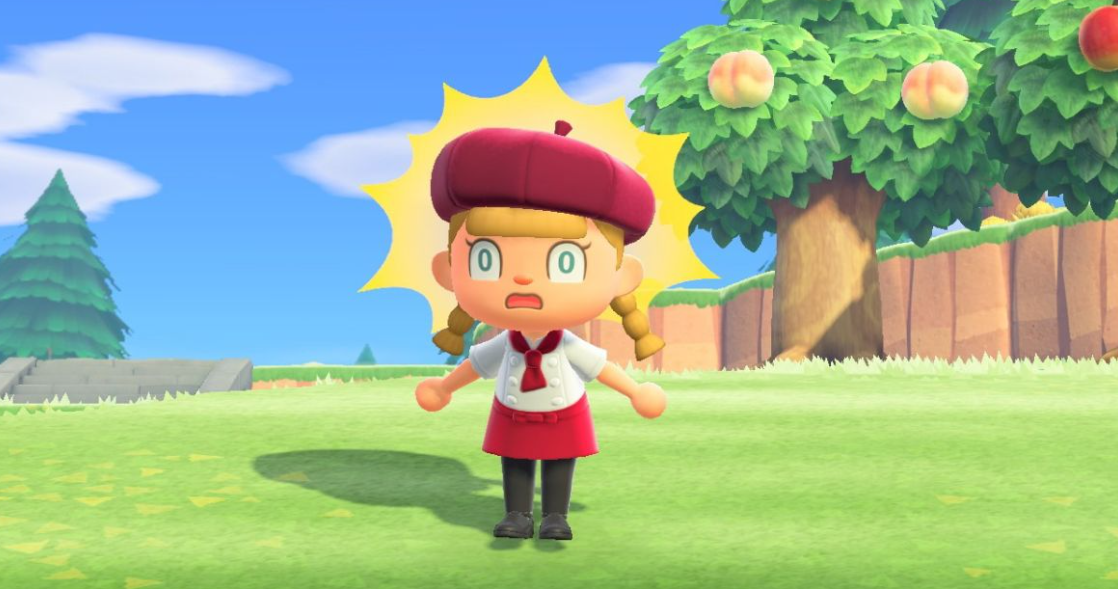 In Animal Crossing: New Leaf, players might obtain a different reaction from the axolotl, Dr. Shrunk, every day by presenting him fruit at his club. However, the good doctor has yet to emerge in Animal Crossing: New Horizons, though he may do so in a future update. Players must look much closer to home to get reactions in this game. But what exactly are reactions? They are the small emotional animations displayed by both gamers and villagers. There are 44 reactions to collect in Animal Crossing: New Horizons. This guide will show you how to obtain responses and emotes in Animal Crossing. So let's get this party started:
Read Also: How to Catch a Flea in Animal Crossing
How to Get Reactions in Animal Crossing: New Horizon
To activate these reactions, one of the villagers on the player's island must approach them and ask to speak with them. It's a good idea for players not to run away or ignore any villager that aggressively wants to chat to them because they'll most likely want to share something good with them. These occurrences could be the teaching of the first four reactions after Day 3: Joy, Delight, Greetings, and Surprise.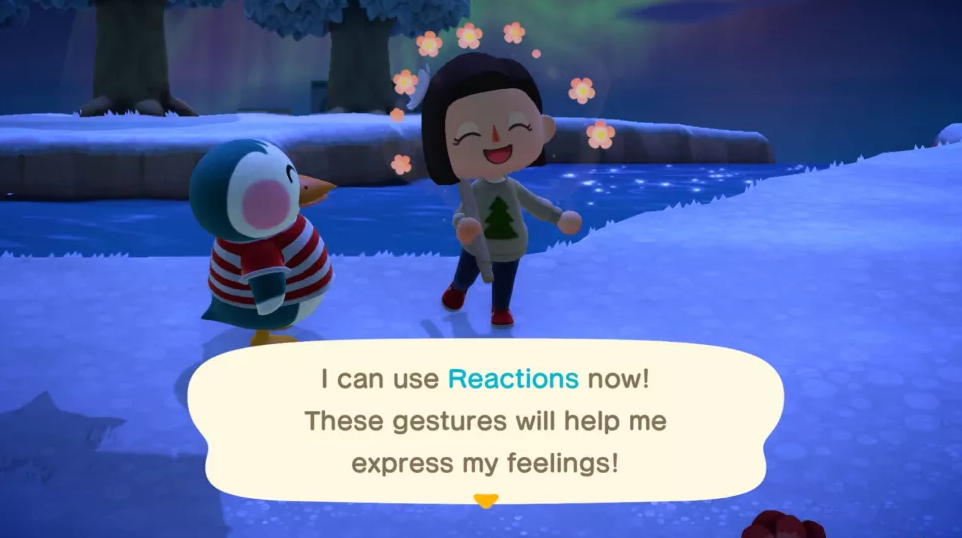 After these early reactions are taught, the order of the remaining reactions is completely arbitrary. Players that are nice to their neighbors and chat to them daily will make them want to run up and talk to players. Players can also interact with their neighbors and NPCs using the reactions they receive. They will react in turn if you use a reaction near them.
When there are too many reactions to fit on the reaction ring, players can choose which ones to include. Players must prioritize the emotions they want because there can only be eight reactions on the wheel at once. Select the X button to remove a reaction from the wheel.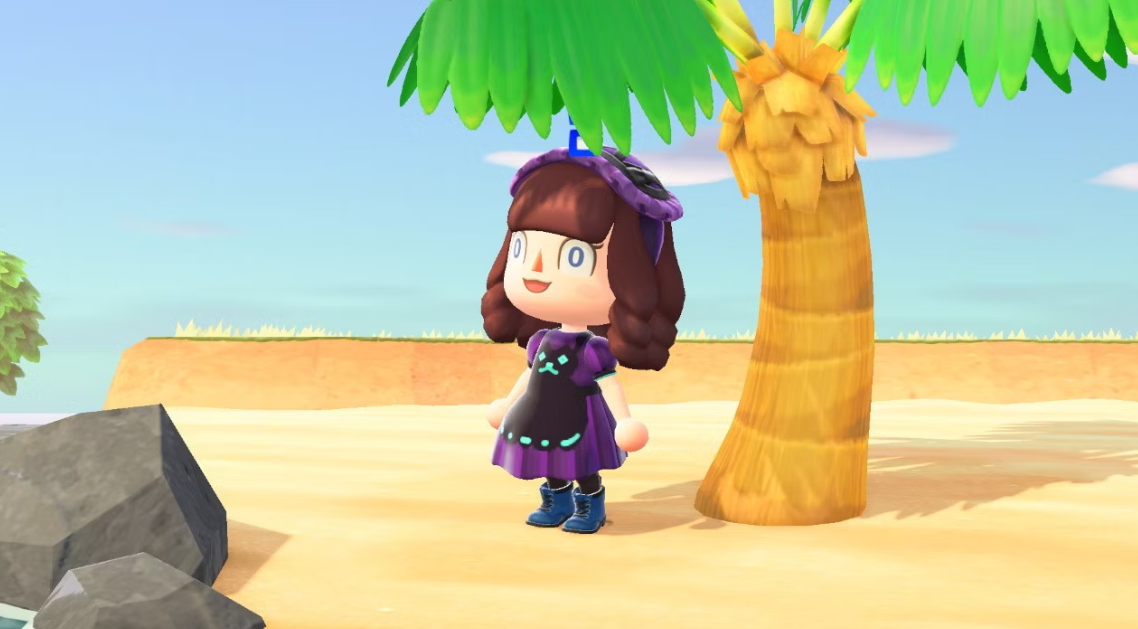 Harvey's Island, Photopia, can benefit from expressions as well. Both amiibo figures and amiibo cards for Animal Crossing characters can be scanned in for photo opportunities on this island in Animal Crossing: New Horizons. Players must already know the reaction they want for the characters to persuade them to pose in certain ways for these images.
Use Animal Crossing: New Horizons reactions.
If you want to emote, hit XR to access your Animal Crossing: New Horizons emotions. This will display a fast access wheel with eight reactions. With the left joystick, you can choose which one to use and then unleash it on your island with a simple tap of A.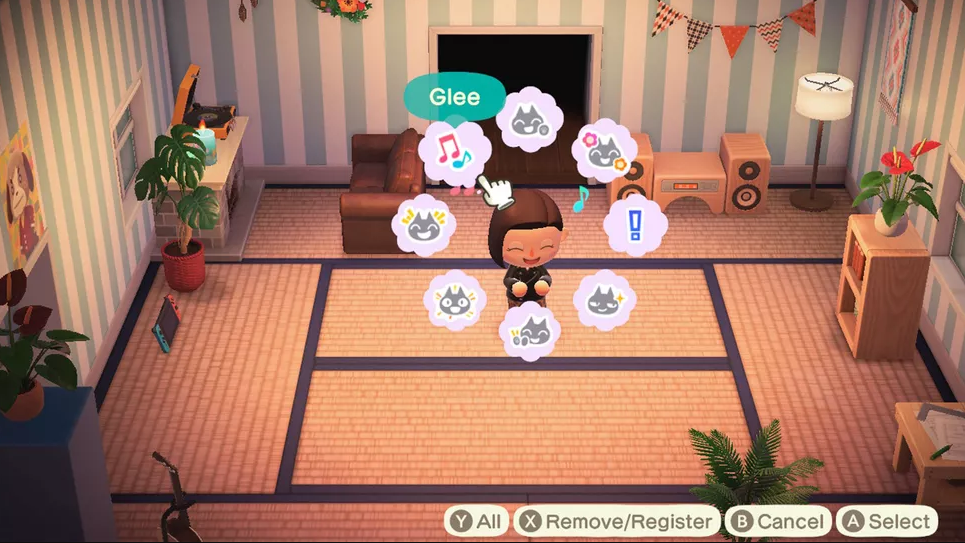 If you have more than eight reactions to your name, you can see them all by pressing Y. You can reassign any that aren't aligned with you and place them in the quick access wheel from there or the reaction wheel itself. You can also press Y from the library screen to try any on for size.
FAQs
How do you get the sitting reaction in Animal Crossing?
Tap ZR to access your reaction wheel after purchasing the Hip Reaction Collection. Tap Y to show your entire list of reactions; you should see a reaction labeled sit down. Choose the sit-down reaction for your avatar.
What happens if you don t play Animal Crossing for a long time?
While some effects are present, no long-term disadvantages exist to not playing Animal Crossing: New Horizons for extended periods. Currently, there are no long-term implications for not playing Animal Crossing: New Horizons for an extended length of time, such as a month.
What do lazy villagers do in Animal Crossing?
Lazy villagers live in the town calmly and laid-back, not burdened by homework or housework and engaging in leisure activities. They appear foolish or naive in speaking and discussing hobbies, notably fashion.
Is there anything scary in Animal Crossing?
There have been some frightening villagers scattered throughout Animal Crossing. Here are a few of the creepiest. The Animal Crossing series enjoys being charming, loveable, soothing, and family-friendly. But, like all happy games, it has darker, interesting parts to explore.
What is the strongest tool in Animal Crossing?
Golden Tools are the most powerful tools in Animal Crossing: New Horizons. However, to construct a Golden Tool, you must first obtain its DIY recipe by completing a certain goal in New Horizons.