How to Get the Last Rite in Destiny 2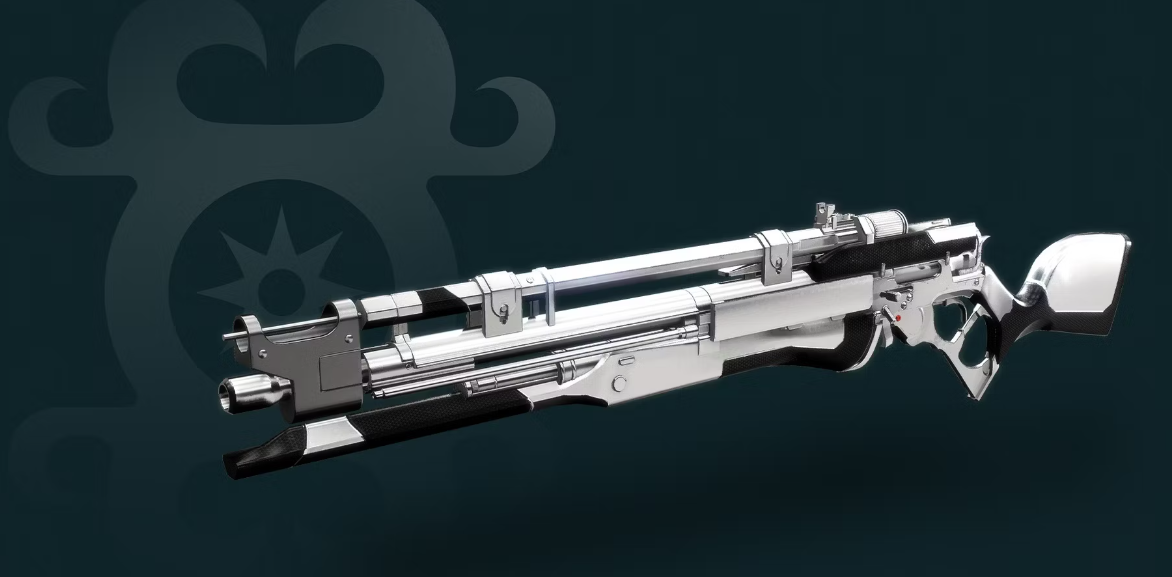 The new activities and mechanics in Destiny, 2 Season of the Deep, have been around for a while, and players are already accustomed to them. However, Bungie typically refrains from providing players with detailed information regarding weekly challenges, which is the case with Last Rite. The Last Rite Scout Rifle is a weapon players can obtain this season by participating in ritual activities and improving their vendor reputation rankings. You will eventually be able to buy decorations for this pistol if you keep ranking up. How to obtain Last Rites in Destiny 2 is described in this article. Consequently, let's begin:
Read Also: How to Give and Receive the Commendations in Destiny 2
How to Get the Last Rite in Destiny 2
You can get Last Rite, a Masterworked Scout Rifle, from any of the vendors in Ritual Playlist as a prize. It takes Level 16 in Commander Zavala's Vanguard Ops, Lord Shaxx's Crucible, or Drifter's Gambit to get the weapon, one of the unique Rank Rewards.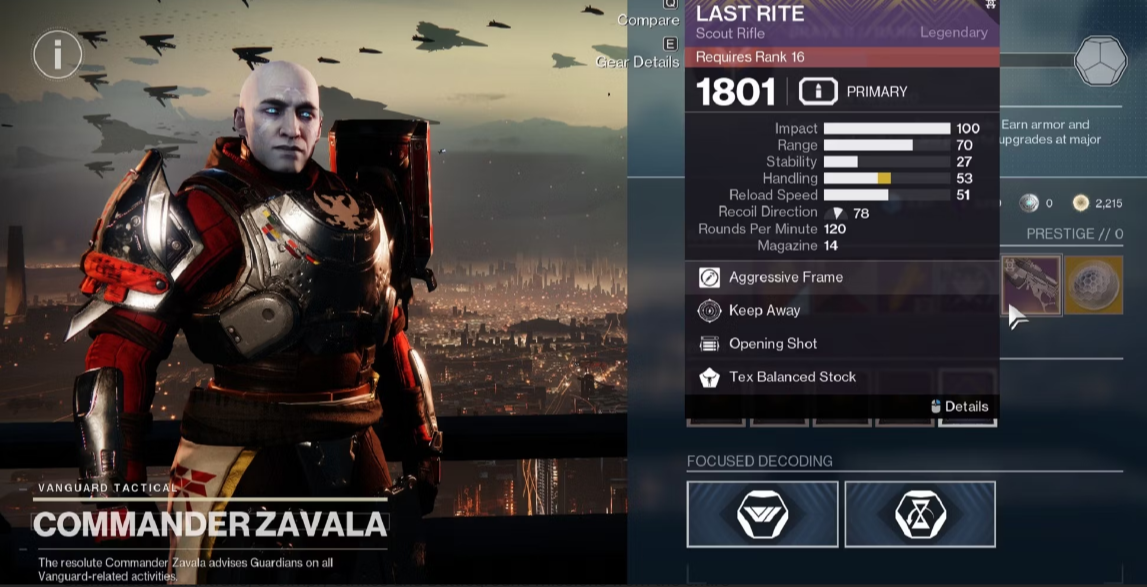 You must finish all Zavala-supervised Vanguard Ops, Nightfalls, Grandmaster Nightfalls, Strikes, and Battleground missions from across the system to advance in rank.
You have to participate in Crucible matches to get Lord Shaxx. Although you can still complete your Crucible bounties in Iron Banner and Trials of Osiris, these game types do not count.
You must work on banking motes in Gambit for Drifter to please the seller and advance in rank.
Remember that whenever a new season begins, Rank Rewards for each vendor alter. Therefore, you must complete one of the vendor progressions to obtain Last Rite before Season of the Deep ends.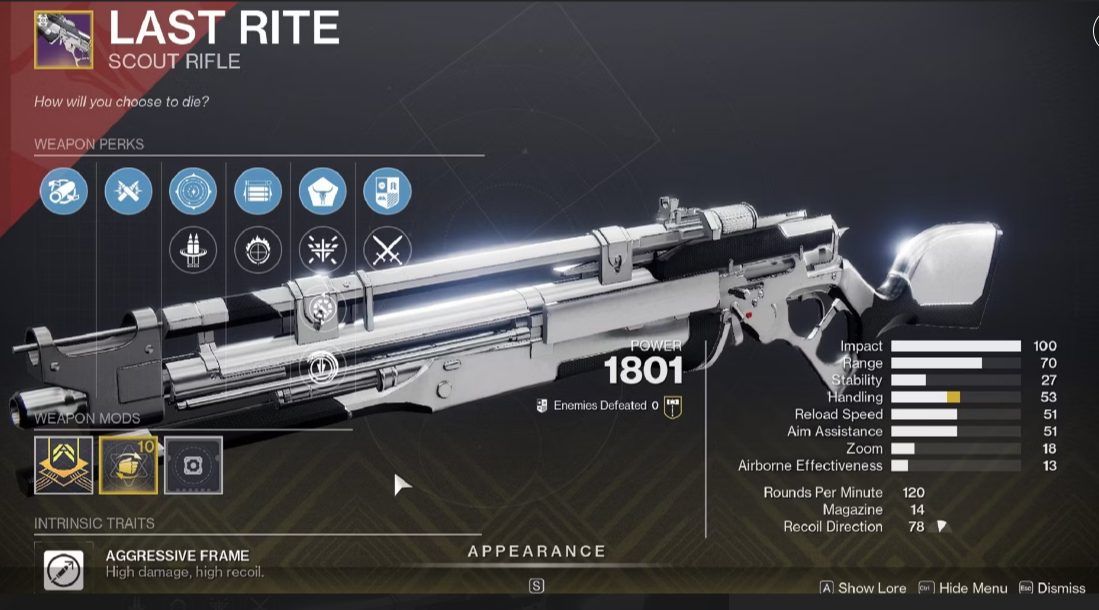 The weapon will occasionally drop randomly in the game, but unless you Masterwork it yourself, you won't have any chance of acquiring a Masterworked variant. Additionally, the variation that the Ritual Playlist vendors sell includes all the bonuses available for Last Rite, making it simple to obtain the weapon's God Roll for both PvP and PvE.
Obtaining this weapon is essential for gamers who want to finish all of Season of Deep's seasonal tasks. Even though Rank 16 is virtually the top rank in each vendor's advancement system, getting Last Rite also nets you a lot of other valuable goodies, including Enhancement Prisms, Enhancement Cores, and Powerful Gears.
FAQs
What is the last rite Destiny 2?
You can get Last Rite, a Masterworked Scout Rifle, from any of the vendors in Ritual Playlist as a prize.
Where can I farm the last breath in Destiny 2?
When you successfully complete the second encounter in the Prophecy dungeon, you will get The Last Breath as a reward. This could be your reward if you succeed in clearing the Cube room. It won't disappear during any other encounter. However, if you do obtain the weapon, it will start to appear in the two hidden chests in the dungeon.
Is Last Wish hard Destiny 2?
This is a little annoying because Last Wish IS a challenging raid, but for very different reasons, chiefly due to a significantly different day one design. Raids are difficult for LARGELY different reasons.
What is the hardest content in Destiny 2?
The Grandmaster Nightfalls in Destiny 2 are among the hardest challenges. To overcome their obstacles, fireteams must cooperate with near-perfect synchronization, and because to their severe circumstances, even the simplest Strikes can become challenging.
What is the strongest gun in Destiny 2?
Osteo Striga, to put it simply, has been a fan favorite ever since it debuted in The Witch Queen and is maybe the coolest weapon in all of Destiny 2. This is primarily because to its amazing ability to eliminate AoE adds through its poison effect.
How do you get Godroll Fatebringer?
From the Legends Tab, Fatebringer can be acquired for the Vault of Glass raid. It has a chance to drop specifically from the Templar encounter in the third encounter. It has a possibility to appear in the three secret chests after being first obtained.