How to Get Rid of Fears in Sims 4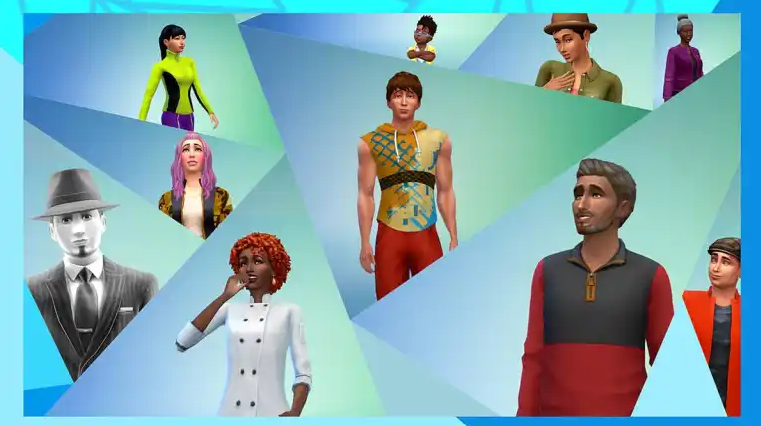 Fears can prevent your Sims from enjoying their best lives in The Sims 4, which can be frustrating for you and them. People who suffer from phobias, such as a fear of public speaking, fire, or even ghosts, may find that they cannot take advantage of new possibilities and adventures. Fears are dynamic traits that appear on your Simology panel, and they are something you build through time in addition to the standard and gained attributes you get. When Sims' anxieties take control of their daily lives in The Sims 4, they experience dread that is analogous to how real people do. They will earn "Negative Moodlets" if they do not overcome their anxieties, which could have a negative impact on their performance in the workplace, in the classroom, and life in general. In the following paragraphs, you will learn how to eliminate worries in The Sims 4:
Read Also: How to Install and Use TOOL Mod in Sims 4
How to Get Rid of Fears in Sims 4
The following is a list of all of the fears that can be encountered in the main game, as well as the solutions to those fears.
1. Fear of Death: Talk about death with a friend or offer a "Death Flower" to the "Grim Reaper."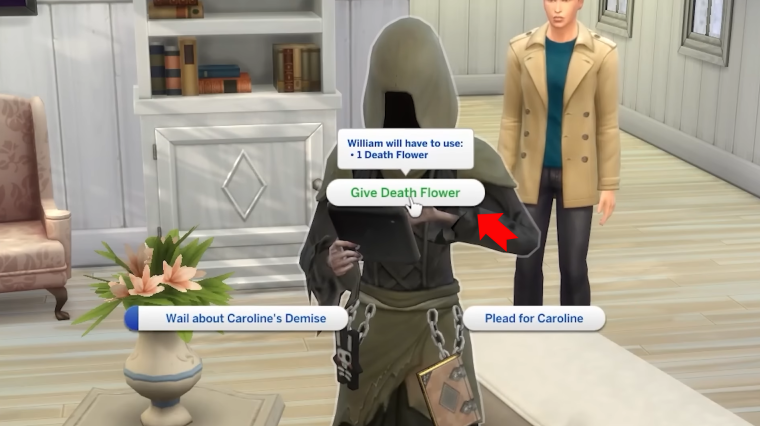 2. Fear of the Dark: Conquer this fear by braving the nighttime outdoors while maintaining a strong sense of self-assurance.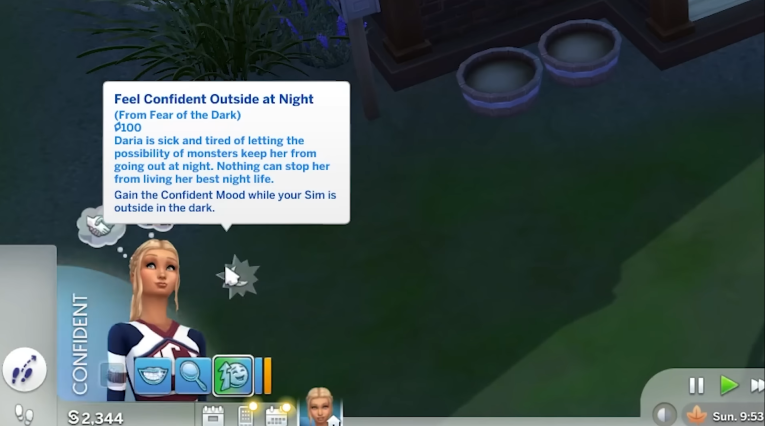 3. Fear of Fire: Giving your Sim the ability to extinguish a fire can eliminate this problem.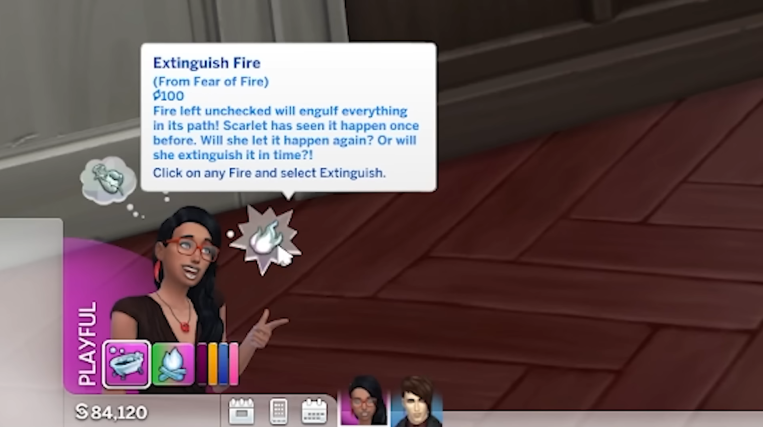 4. Fear of Defeat: Produce something of extraordinary quality, select the "Show Off Work" choice, or go with the "Ask For Performance Review" alternative.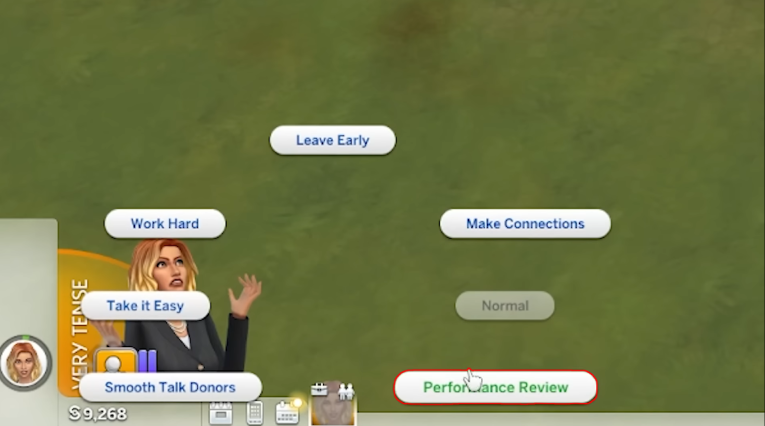 5. Fear of Unfulfilled Dreams: Have a conversation with another Sim, preferably one with whom they have a close relationship, about their fear.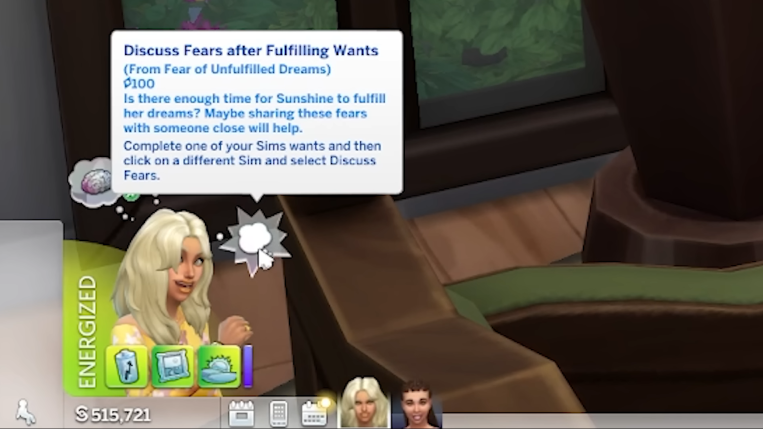 6. Swimming Anxiety: Swim when you are feeling confident in your abilities.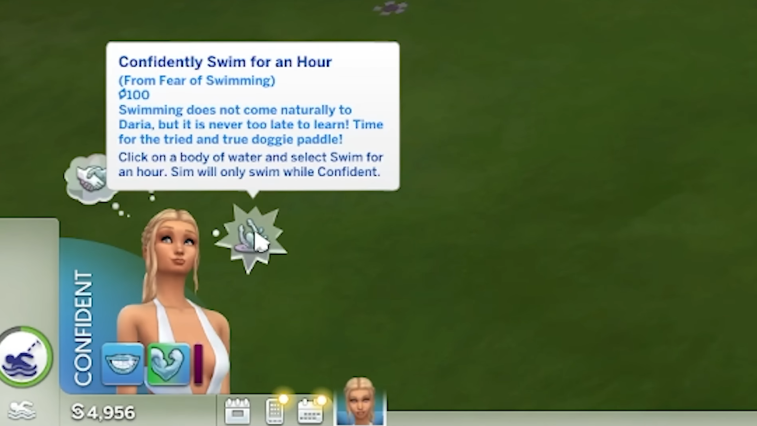 7. Fear of Being Trapped in a Dead-End Job: Before beginning work, select the "Regain Passion" option to motivate yourself again.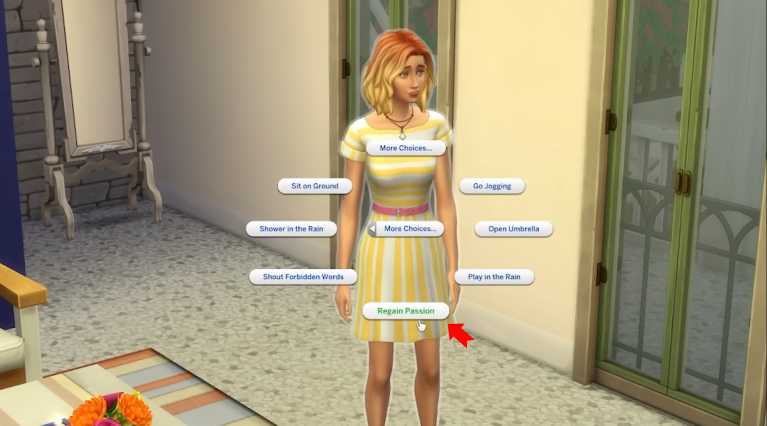 8. Confronting Your Fear of busy Places: Strive to feel confident while starting a lighthearted discussion in a busy environment.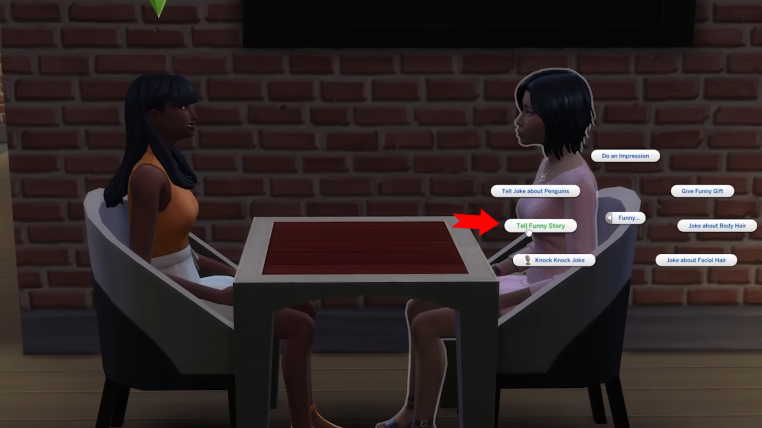 9. Fear of Being Judged: Interact with the harsh Sim and select the "Work out differences" option during your conversation with them.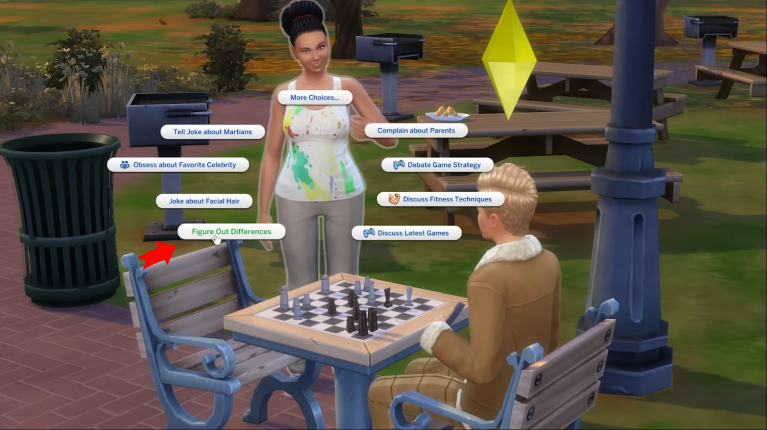 10. Fear of Being Cheated On Either discuss your worries with your partner or sever all contact with the person in question.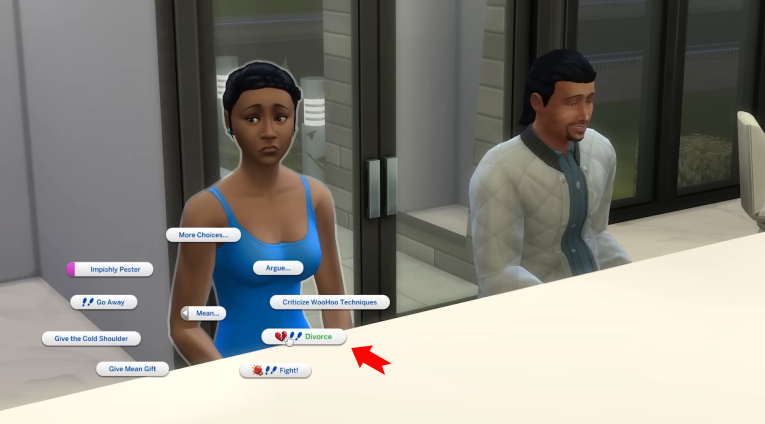 11. Fear Of Ghosts requires that you select "Fight" from the interaction menu whenever you come across a ghost.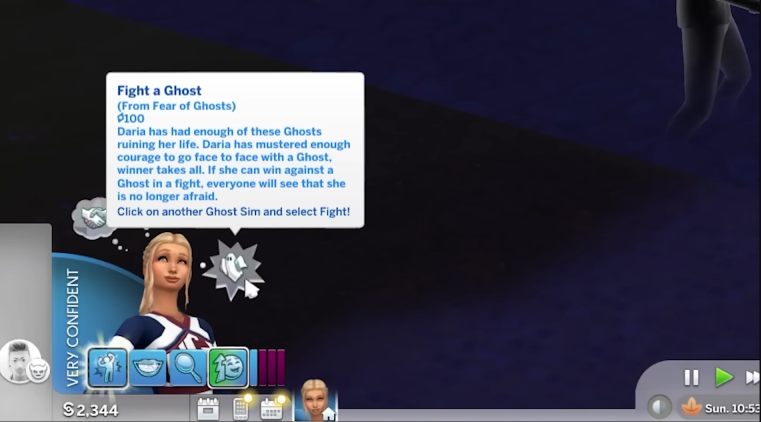 12. Fear Of Cowplants: Confidently give the Cowplant milk while attempting to allay your fears.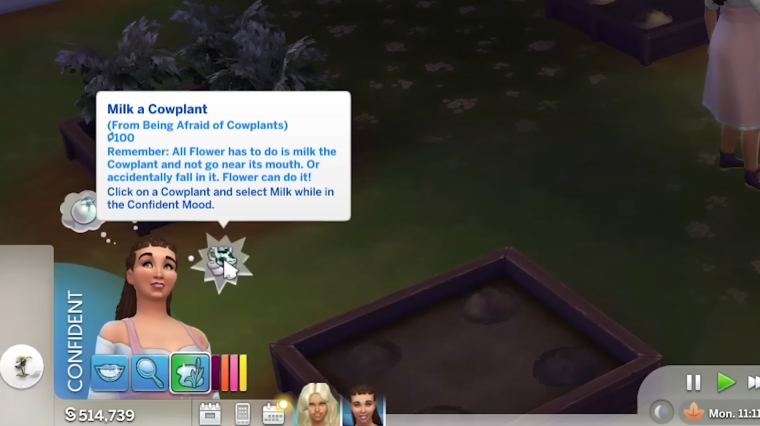 FAQs
Do fears go away in Sims 4?
The fear attribute will be removed from the screen that displays your character's traits once it has been overcome. In addition, as a reward for conquering their fear, your Sim will receive a potent Confident Moodlet when they do so. This Moodlet is used for a total of twelve in-game hours.
Why do my Sims always have Fears?
Your Fears will be displayed in the Traits panel, which can be found under the Character tab. Fears will steadily build as you interact with your Sims; they are triggered by a variety of various events, such as the fear of unfulfilled dreams, which is triggered when a Sim's Wants are not completed frequently enough. Fears can be removed by completing a Sim's Wants.
How do you get rid of the fear of dead end job Sims 4?
In any case, after you have a sufficient amount of gold saved up, you should go to the Rewards Store by way of the Aspirations tab and scroll down until you find the Fear-Be-Gone Potion. It will show up in your character's inventory, where you can use it to drink. By doing this, you will eliminate one of your concerns, which may include having a job that leads nowhere.
How do you trigger death in Sims 4?
It's possible for Sims to die from hypothermia if they go swimming or dress too lightly for the weather. These Ghosts have the ability to either chill Sims that are overheated or kill them by freezing them. Players have the ability to remove all potential sources of nourishment for their Sims, so starving them to death. After death, a person's Hunger demands will decay more quickly, and they will be able to eat regardless of whether or not they are full.