How to Get the Premium Snapchat Plus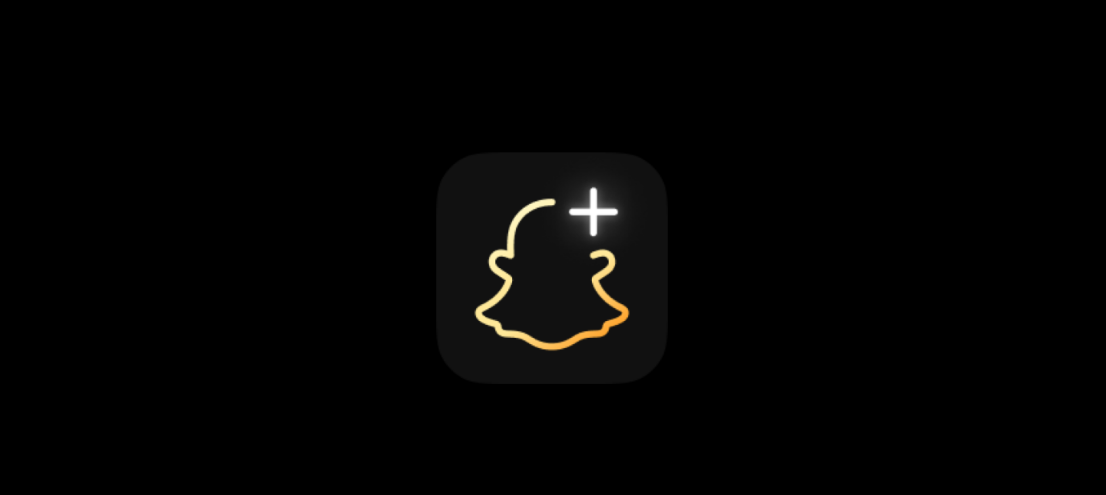 According to Snap Inc., Snapchat + will reportedly receive additional capabilities in the near future, although not all of those functions will be reserved exclusively for premium users. It appears that Plus will function more as a testing ground than anything else, providing premium customers and beta testers with access to new features for evaluation before they are made available to the general public. Do not expect to find a separate app for this service in the Apple App Store or the Google Play Store; instead, the instructions for signing up are provided below. This post will walk you through the steps necessary to sign up for Snapchat Plus, the newest premium feature. So let's get started:
Read Also: How to Cancel Snapchat Plus Subscription / Free Trial on Android
How to Get the Premium Snapchat Plus
To tell you the truth, the majority of Snapchat users won't be able to access Snapchat Plus for quite some time. First and foremost, individuals who can read this should check to see if their version of Snapchat has been updated.
1. After opening Snapchat, navigate to your profile page by tapping the profile symbol located in the top-left corner of the app.
2. If you are eligible for Snapchat Plus, you will see a banner with a gold tinge advertising it below your name in the app. Touch the banner to proceed.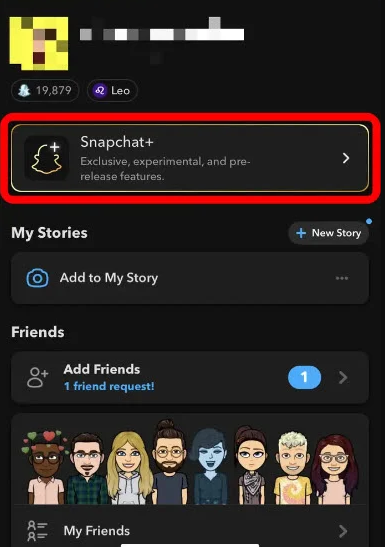 3. After making your selection, hit the "Start 7-Day Free Trial" button, and then select the length of your subscription: one month, six months, or a full year.
4. Depending on the type of device you have, you can either join up using your Apple ID or Google account, or you can attach a debit or credit card to your account.
As soon as the money is processed, a menu will appear that will walk you through some of the capabilities that Snapchat Plus grants you and give you the option to turn each one on or off individually. A free week of Snapchat Plus is being offered. After the current week has passed, the fee that you selected for your subscription will be deducted from your account.
To cancel your Snapchat+ subscription, enter your profile and select the gear icon located in the upper right corner. From there, select "Stop Subscription." To access the page where you can cancel your subscription, select the Manage your Subscription option. You will be required to use the same device that you registered with.
FAQs
Can I buy Snapchat ++ app?
Snapchat Plus is the name of the company's subscription plan, which is accessible on both the iPhone and Android platforms. Snapchat Plus costs $3.99 a month and grants access to a variety of additional and exclusive features.
Can Snapchat plus see ghost mode?
Ghost Trails grants members of Snapchat Plus the ability to examine an overview of the locations where their friends have used Snapchat, provided that their friends have expressly opted-in to sharing their location with them. The 'Map Moves' Snap Map feature that we already have, which appears on the map when a buddy has recently travelled, is quite similar to Ghost Tracks.
How do you know if someone has Snapchat premium?
Premium users of Snapchat can let other users know that they are a premium subscription by adding an optional badge to their profile. This badge can be enabled by Snapchat+ subscribers. Go on over to the profile page of a friend or a fellow user and look to see whether there is a'star' badge next to their display name. This will let you know whether or not they are a subscriber to Snapchat+.
Is there a secret mode on Snapchat?
Nobody else, not even the people you are friends with on Snapchat, can see where you are. Tap your Bitmoji in the upper-left corner of the camera screen, then scroll down until you reach the Snap Map. Doing so will activate this feature. To access the settings menu, proceed to the top right corner of the screen and tap the icon that looks like a gear. At the final step, activate Ghost Mode.
What is Snapchat plus Ghost trails?
If you are a subscriber to Snapchat+, you have access to a feature called Ghost Trails, which allows you to track the locations of your friends who share their location with you during the past 24 hours. You won't be able to see Ghost Trails for friends on the Map unless those friends have made it possible for you to see their location and they have access to Snapchat+ in their country.