How to Get Voice Over Jobs From All Around the World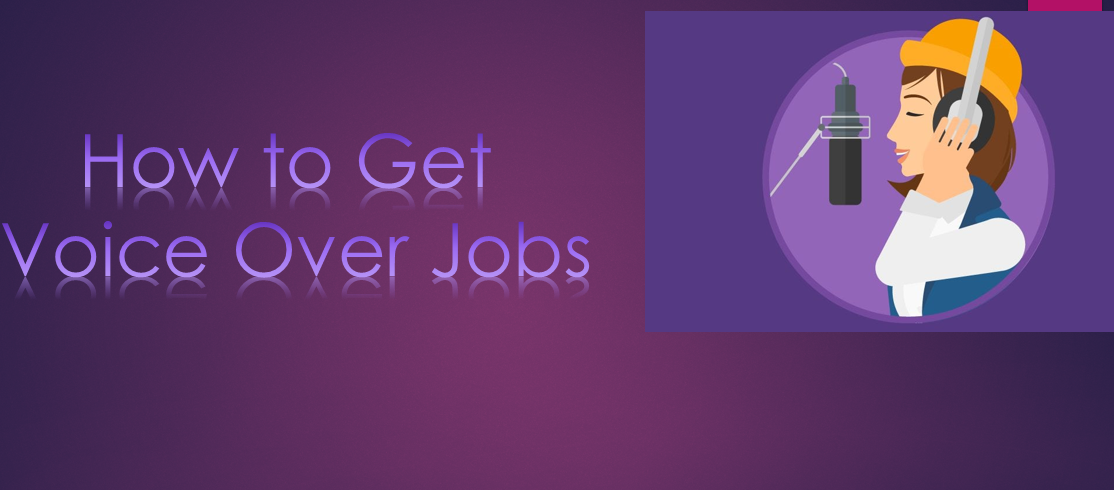 Things You Should know before Applying for Voice Over Jobs
There are a few key things you can do to help you get voice over jobs. First, make sure your demos are high quality and showcase your range. You should have a commercial, narration, and character demo. Second, join a reputable voice over agency.
This will give you access to casting directors and more job opportunities. Finally, don't be afraid to market yourself. Let people know you're available for voice over work by sending out postcards, mailing lists, or even cold calling. The more you put yourself out there, the more likely you are to get voice over jobs.
Use Upwork to get Voice Over Jobs
If you're looking for a great way to get into the voice over industry, then using Upwork is a great option. You can find many different types of voice over jobs on Upwork, from commercial work to animation and more. And best of all, you can set your own rates and work as much or as little as you want.
So if you're interested in getting started in voice over work, then definitely check out Upwork. You can find some great opportunities there, and get started on your way to a successful career in voice over.
Find Voice over jobs on voices
Looking for a new voice over job? Check out voices.com! With over 100,000 registered members, Voices is the leading online resource for finding voice over jobs. You can search by location, genre, or language to find the perfect fit for your skillset. And with new jobs posted every day, you're sure to find something that's just right for you. So what are you waiting for? Start your search today!
Where Else You can find voice over jobs
There are many ways to find voice over jobs. You can search online job boards, contact agencies or companies directly, or attend open casting calls.
Online job boards are a great way to find voice over work. Websites like Voice123 and Voices.com list thousands of current voice over job postings from around the world. You can search by keyword, language, or category to find the perfect job for you.
Another way to find voiceover work is to contact companies, agencies, or text to speech online software. Many businesses use voice overs for their commercials, website videos, or educational materials. You can send a copy of your resume and demo reel to companies that you'd like to work with to get started.
Finally, you can also attend open casting calls. These are events where companies or agencies are looking for new talent. You'll have the opportunity to meet with someone from the company and audition for a role on the spot. Open casting calls are usually announced in advance on online job boards or through industry publications.
If you're serious about finding voice over work, there are many resources available to help you get started. With a little effort and perseverance, you can land the perfect job. As it is not hard to find a voice over job.
You can also join groups on Facebook related to freelancing and voice over jobs. We recommend you to build a strong profile on linkedin as well and create your portfolio and contact with those who are already in this industry.