How to Go To the Gamer Chat in PS5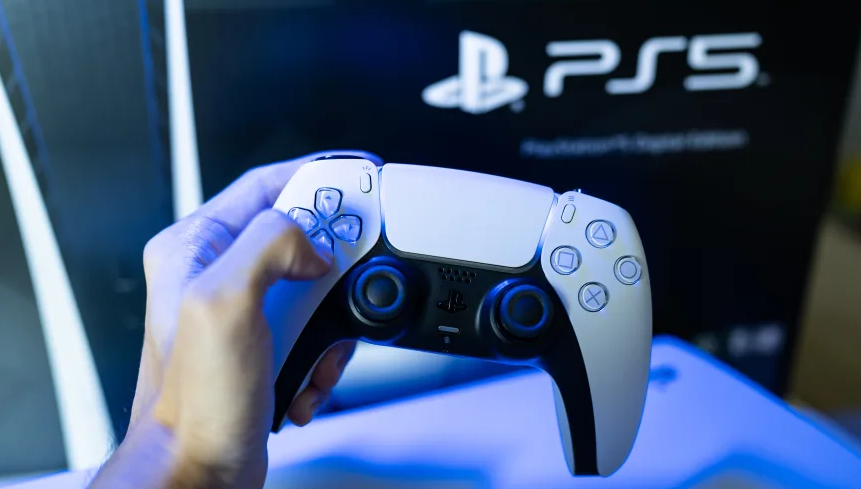 The PlayStation 5 has taken video gaming to an entirely new level, one in which players' ability to communicate with one another is not only vital but necessary for making progress in the game. Get ready for the most amazing and unforgettable experience you've ever had in a multiplayer game! Because of this, the PS5 provides you with a number of different communication channels, including Party Chat and Game Chat. If you've been using a PS5 for a considerable amount of time, it's possible that you're already familiar with these options and have even made use of them on multiple occasions while you've been playing. This tutorial will walk you through accessing gamer chat on your PlayStation 5 (PS5). So let's get started:
Read Also: How to Create an Open Party on PS5
How to Go To the Gamer Chat in PS5
Proceed with the process by following the instructions mentioned below:
1. Launching the navigational menu requires you to press the "PS" button located on your controller. Once the menu has loaded, select "Game base" from the list of available options.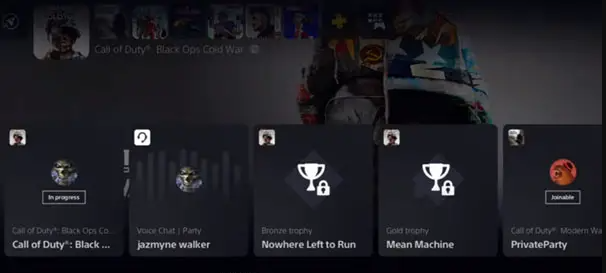 2. Now, click the square button on your controller to establish a new game base, and then choose whether you want to enter the game page or create a party.
3. After you have finished successfully creating a party on your PS5 console, all you have to do to move forward is click the "X" button on your controller.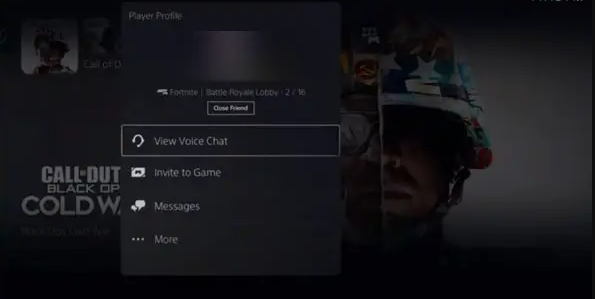 4. It will open a new user interface for you, which will have voice chat built into it. Using the left joystick on your controller, you should now move to the top of the screen, where the name of the party is displayed, so that you can select it.
5. To activate voice chat on your PlayStation 5, use the "X" button while you are on the name of the party to bring up additional options, and then select the "Game Voice Chat" option from the menu that appears.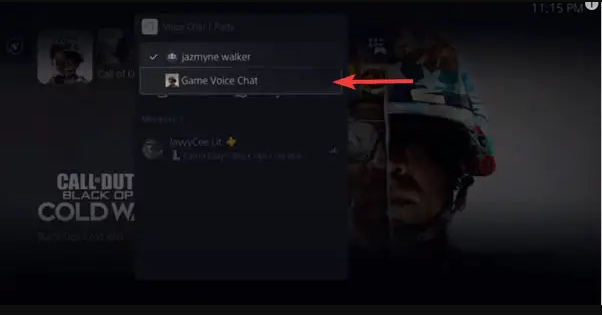 That's pretty much all there is to it when it comes to using your PlayStation 5 to navigate to the in-game chat. You may now effortlessly communicate with your other players and connect with one another while playing your favorite games, allowing you to enjoy improved team play.
FAQs
Why can't i go game chat on PS5?
Identify and fix any audio issues with your PS5 system.
If you are having issues with voice chat, consider modifying the settings as described in the next paragraph. You can choose an audio output device to utilize by going to the Settings menu, selecting Sound, and then clicking on the Audio Output option. By selecting "Output to Headphones," you also have the ability to modify the audio that is played through the headphones.
How do I switch from discord to game chat on PS5?
Participate in or begin a voice chat. A picture of a handheld game controller and a smartphone will be placed in the upper right-hand corner. Simply select Transfer to PlayStation after clicking on this. After a window displaying your PS5 appears, select the option to Transfer Voice.
Where is Discord on PS5?
After you have finished installing the PS5 7.0 update, navigate to the 'Settings' menu, then to the 'Users and Accounts' menu, and then to the 'Linked Services' menu. You will see an opportunity to join Discord here; select that option.
Where is game base on PS5?
Proceed to the control center and choose Game Base from the menu there. Choose an online acquaintance, a group of people, or a party to invite to the game, and then pick the Invite to Game button. When you choose a group of players or a party, invitations are sent out to each individual member of that group. Only PlayStation 5 games can be played using this method.
Is Discord not working on PS5?
If you have already connected your Discord and PlayStation Network accounts, you will need to reconnect them in order to use the Discord Voice feature on the PS5. You do not need to re-link your PSN account if you took part in the beta testing for the voice chat feature of Discord on the PlayStation 5.