How to Hide Ads on the Facebook Website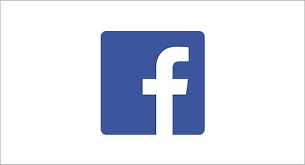 On the desktop version of Facebook, it only takes a few mouse clicks to hide an ad or advertiser from your feed. You are unable to remove ads from Facebook; however, you can alter your choices to see more ads related to topics that are of interest to you and fewer ads related to topics that are not of interest to you. Here's how to avoid seeing advertisements when using Facebook:
Read Also: How to Manage Your Posts in the Facebook App
How to Hide Ads on the Facebook Website
Hide an Ad on the Web
You have the option to conceal an advertisement if you come across it while you are scrolling through your feed on Facebook.com and decide that you no longer want to view it. You can access this anytime you see an advertisement. It is always available to you.
1. After clicking the three dots found in the upper right corner of the advertisement, a drop-down menu will emerge. From this menu, select "Hide ad."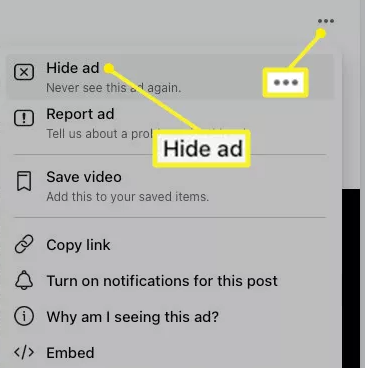 2. Choose an explanation for why you do not want the advertisement to display in the subsequent pop-up window, and then click "Skip" to move on with the process.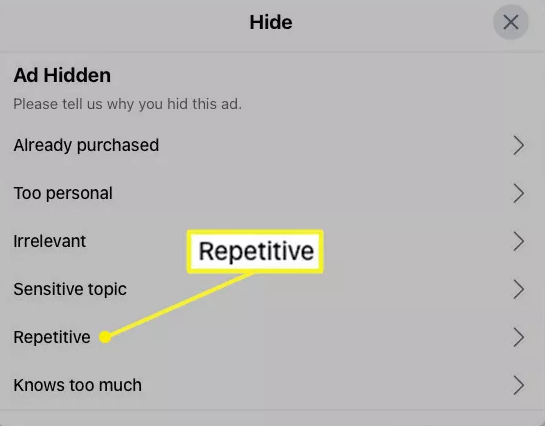 3. In addition to receiving an acknowledgment of your reason, you will be provided with information regarding the various options that are available to you. After you have finished going through the information, you may proceed to the next stage by clicking the Done button in the upper-right corner of the screen.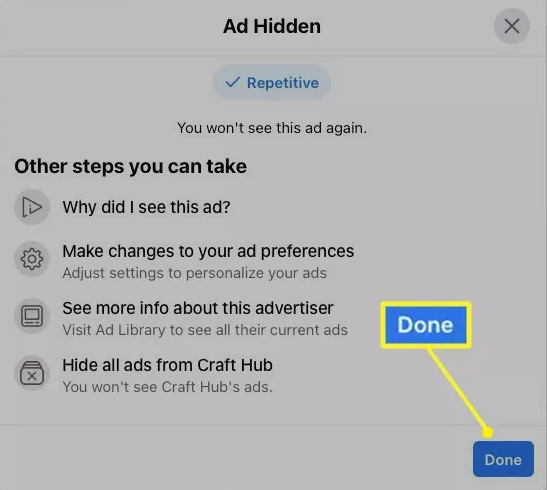 Hide Ads From an Advertiser on the Web
Perhaps it's not a specific advertisement but rather an advertiser that you don't want to see in your Facebook page. You have the option to remove advertisements from that particular advertiser.
1. Click the menu button that looks like three dots in the top right corner of the advertisement. Why am I being shown this advertisement?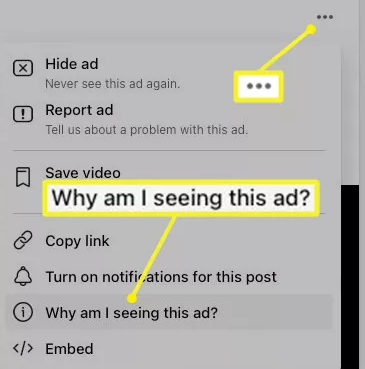 2. After that, you will be shown the potential explanations for why you are seeing these advertisements, such as your language, age, or location. You can choose an option to view the accompanying information.
3. To conceal adverts from a particular advertiser, select the Hide option at the bottom of the page.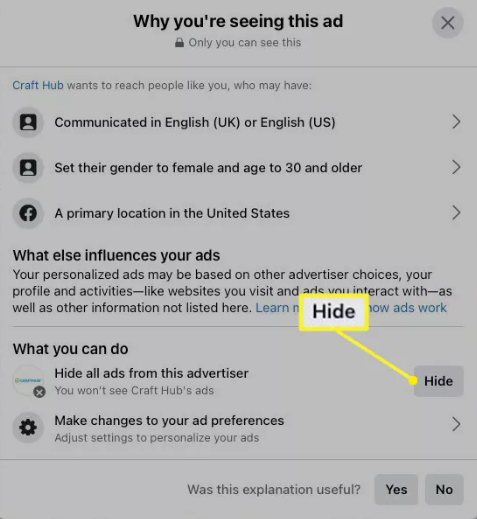 4. If you change your mind, you can either click the Undo button in the top right corner or the X in the top right corner to save your choices and close the window.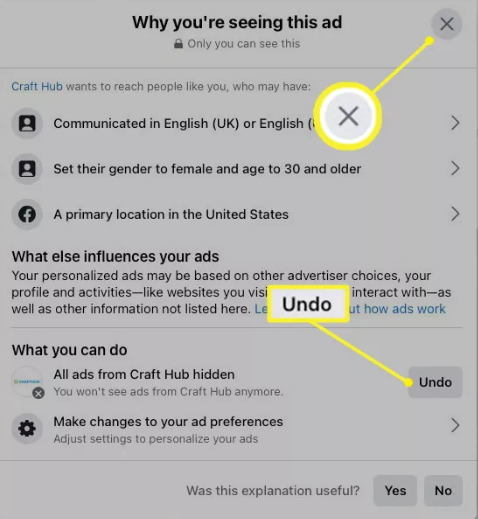 FAQs
Why is my Facebook feed full of ads?
Advertisements that are tailored to the websites or applications that you visit outside of Facebook
That practise is known as "retargeting" in the advertising industry. Because Facebook permits advertisers to "retarget" users who have visited the advertiser's website or app outside of Facebook, you may see an increased number of advertisements in your news feed as a result of this feature.
Why does my FB feed have so many ads?
The following factors will determine the advertisements you see on your Facebook profile: The information that you make public on Facebook (ex: pages you like) Details about you that can be found on your Facebook account (ex: your age, your gender, your location, the devices you use to access Facebook) Your behaviour on third-party websites and applications outside of Facebook.
How do I clean up my Facebook feed?
Facebook has now introduced a bulk delete feature, which will make it much simpler for users to clear out their feeds, posts, and photo albums. To view your activity record on the apps for Android and iOS, tap your avatar in the upper left corner of the screen, then tap the three dots in the upper right corner. To view all of the content that you have ever posted, select Manage activity and then Your posts from this page.