How to Hide Your Profile Picture from Specific Contacts on WhatsApp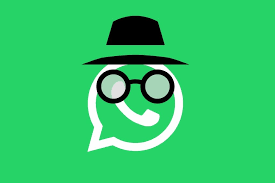 The privacy tools provided by WhatsApp provide you more control over your personal information while it's stored on the site. On WhatsApp, you can choose which contacts see your last seen location, profile photo, status updates, and even information about yourself. You can still communicate with this individual through regular communications, but they are unable to view your profile picture or any other secret information about you.
Read Also: How to Stop Backup in WhatsApp on Android
How to Hide Your Profile Picture from Specific Contacts on WhatsApp
On iPhone
By following the steps below, you will be able to conceal your profile picture from specific contacts when using the WhatsApp app on your iPhone.
Step 1: launch WhatsApp on your iPhone.
Step 2: Select the Settings option by tapping its menu in the lower right-hand corner (the one that looks like a gear icon).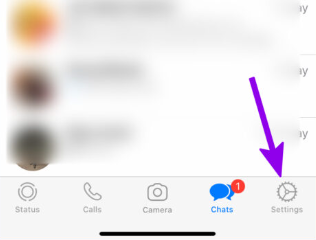 Step 3: Now head on over to the option titled "Account."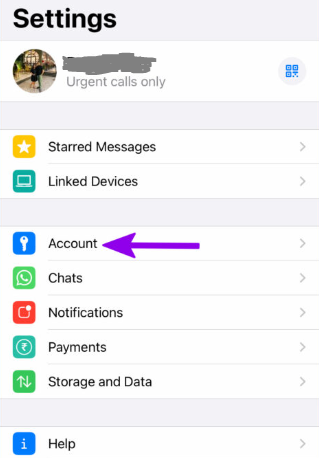 Step 4: choose the Privacy option.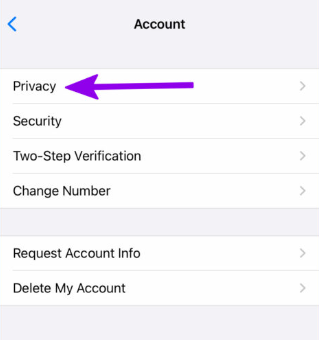 Step 5: Tap the Profile Photo menu to go to the next step. You will have the choice between the following four available alternatives.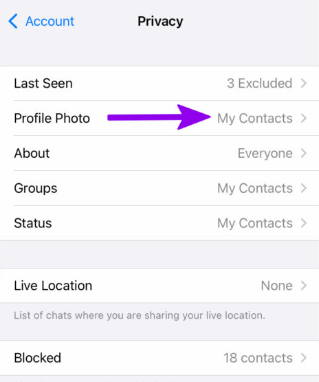 Everyone: Your profile photo will be shown to everyone, including people who are not on your contact list.
My Contacts: A choice that allows you to restrict viewing of your profile image to just your contacts.
My Contacts Except: You have the option to keep some contacts from seeing your WhatsApp profile image..
Nobody: If you select this option, no one will be able to see your profile photographs.
Step 6: Exclude My Contacts from the list that appears.
Step 7: From the next menu, check your WhatsApp contacts list to see who you have added. Choose the people from whom you wish to conceal your profile picture and choose them.
Step 8: At the top right, you'll see a button labelled "Done."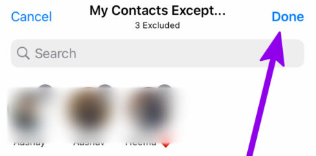 You will then be sent back to the previous menu, where you will be able to view the number of contacts that you have blocked from viewing your profile picture.
FAQS
When you block someone on WhatsApp can you see their picture?
There are a lot of people who are curious about whether or not they are able to view the profile image of a blocked contact. You will no longer be able to view the person's profile image after you have been blocked by them. This will take effect immediately. On his or her profile, you will see a blank image, and you won't be able to see his or her actual image.
Can you see who viewed your WhatsApp profile?
There is no option within WhatsApp that allows me to see who has been viewing my profile by default. Unfortunately, none of the existing WhatsApp profile viewer applications are of any help. There are a number of them on the market, and they all make the promise that they can tell me who has visited my WhatsApp profile.
What does the other person see when you block them on WhatsApp?
If you block another user on WhatsApp, they will no longer be able to see when you were last online or that their messages were sent but not delivered. Instead, they will see that their messages were sent but not delivered. There is no obvious method for the person you have blocked to learn that you have taken this action.
What will I see on WhatsApp if someone has deleted me?
This brings up a list of all of your recent talks in WhatsApp. Search for the profile picture of the individual who might have deleted you from their account. If someone has blocked you, all that will appear on your profile picture is a silhouette. On the other hand, it's possible that the person simply deleted their profile picture.