How to Hunt and Get All 40 Roblox Brookhaven Easter Egg Hunt 2022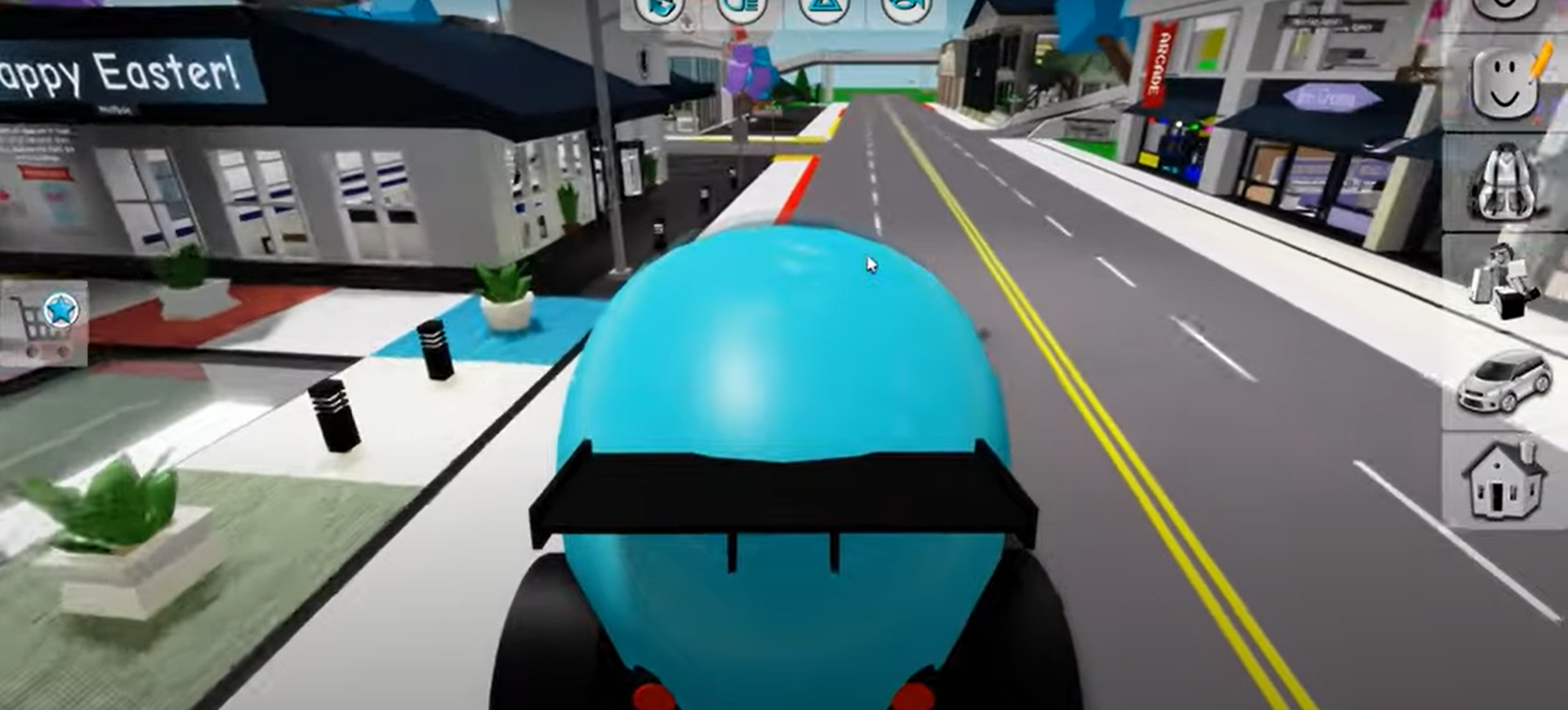 In order to hunt use our strategy to find all rp extreme easter eggs you should first of all get some tools like get a flash light because you might would need to go to darker areas and you can use this flash light. Other than flash light you should get a ladder.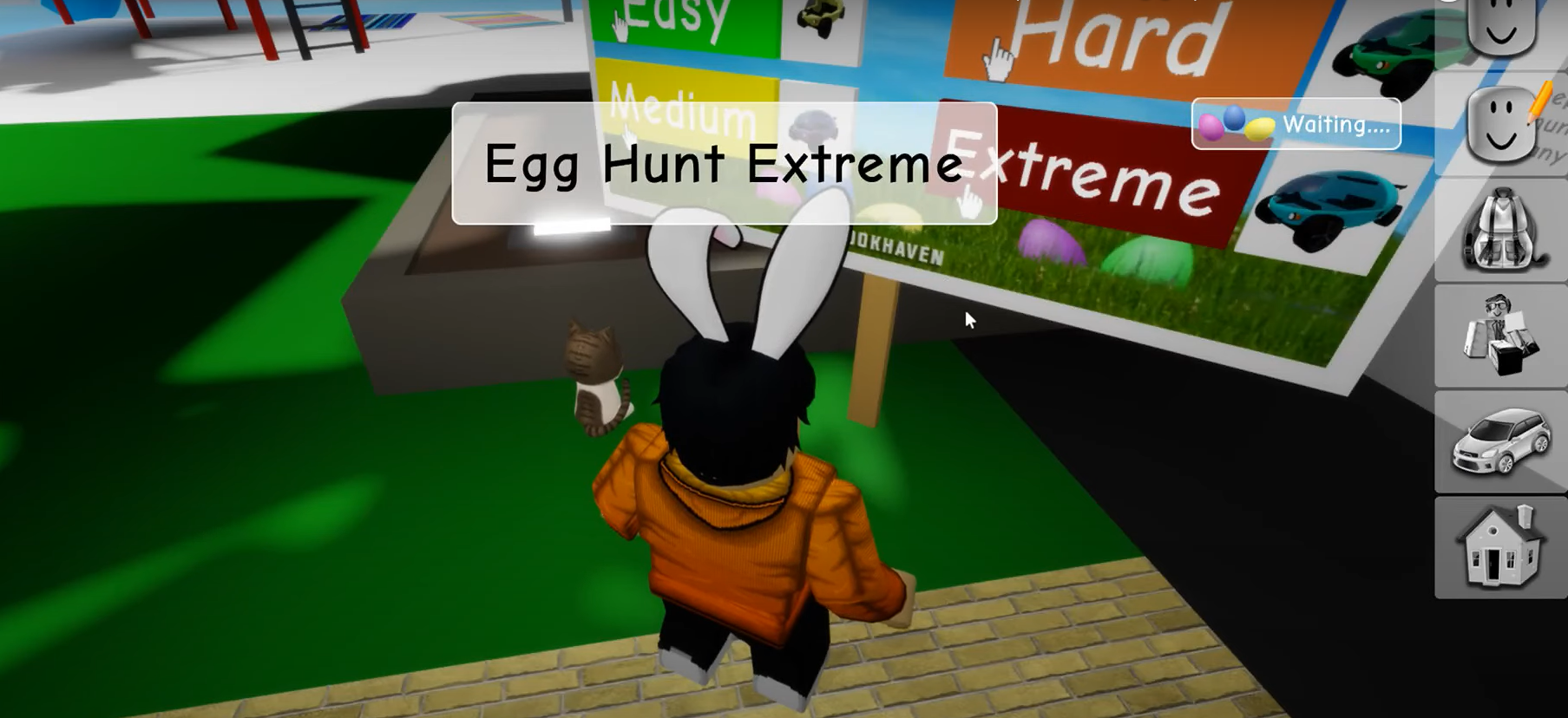 To get your first egg go to the top of the fountain and get your egg now use ladder to come down. Now lets go ahead to community pool and find another egg next go to slide and get another egg from there. Use our strategy to find all rp extreme easter eggs.
Now go to the top of day care you can find the egg on the side of day care you will get two more eggs now you have total 4 eggs.
After this go to the police station but make sure you go to every room in police station as police can get bit tricky so turn on the light first in the police station. Go to the secret apartment in the roof which you can access by climbing up on the bed in the police station.
Grab the egg that has the secret photo on it. Now to go the roof and there you will need to find the secret room on the roof of the police station as there you will find another egg.
Head towards now to the brookhaven bank room and blast the bank room and get your egg from there. You would need to go down and find the another one in the basement behind the weapon now you have 11 eggs.
You can find rest of the eggs here:
Brookhaven cemetery
Brookhaven Hospital
Brookhaven Gym
Car Wash Place
Malls and Burger shop
Brookhaven Airport
Good luck in finding all of your easter eggs, hope you enjoy extreme egg hunt mode in brookhaven.