How to Install Paramount Plus on Apple TV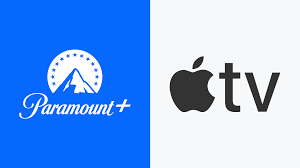 CBS All Access has been relaunched as Paramount Plus, and it allows users to watch live TV as well as material that is available on demand from CBS and the Paramount Network. You may stream a large variety of new original content, exclusive television shows, and hit movies on this platform. It is compatible with a wide variety of operating systems, including Android, iOS, Firestick, Playstation, Xbox, Sony Smart TVs, and LG Smart TVs, among others.
Users of Apple TVs can now download the official version of the Paramount+ application from the App Store. You may also use Airplay to cast the Paramount+ application from your iPhone or iPad to your Apple TV. The essay that you're about to read will provide you with comprehensive information on how to stream Paramount Plus on Apple TV.
Read Also: How To Fix Paramount Plus Error Code 3205
How to Install Paramount Plus on Apple TV
1. Activate your Apple TV and navigate to the App Store from the home screen of your device.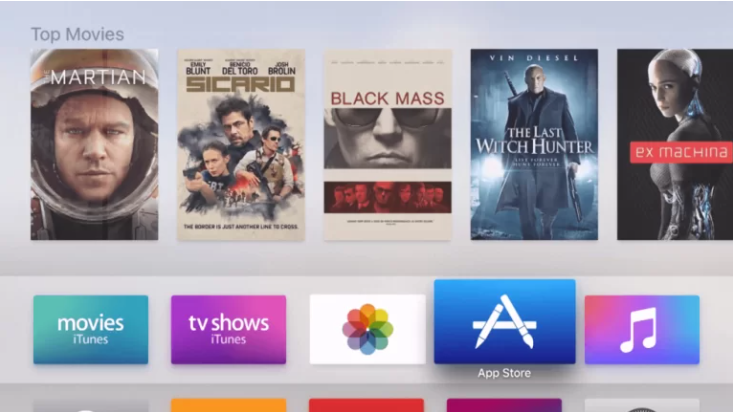 2. Choose the "Search" option from the menu.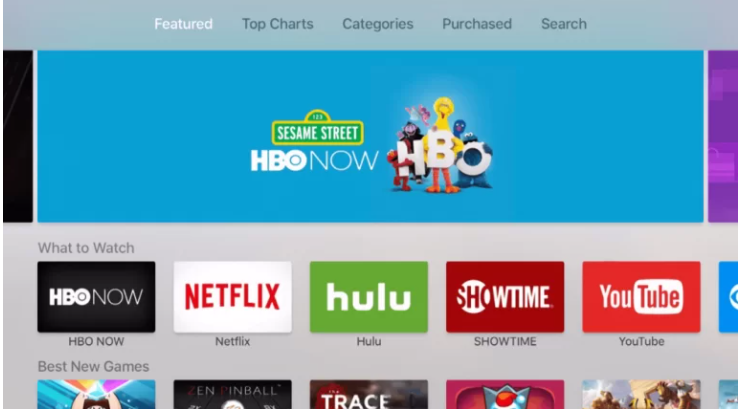 3. Using the virtual keyboard that appears on the screen, search for "Paramount+."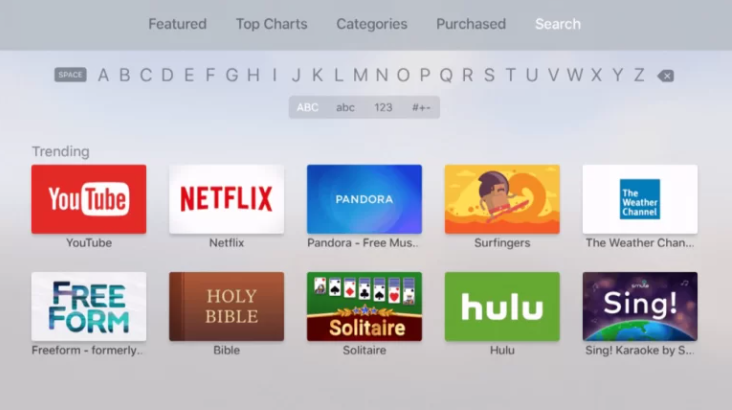 4. Choose the Paramount Plus app from the list of results returned by the search.
5. To begin downloading the Paramount+ app for your Apple TV, click on the Get button.
6. When the installation is complete, you will be prompted to click the Open button in order to start the Paramount+ programme.
7: Register with Paramount Plus on Apple TV and enter your login information to begin streaming content.
How to Activate Paramount Plus on Apple TV
1: You will receive an activation code for Paramount+ on your Apple TV as soon as you activate the application.
2. Activate your Paramount Plus membership by going to the website located at www.paramountplus.com/activate.
3. After entering the Paramount Plus Activation code, click the Activate button to complete the process.
4: You can now watch all of your favourite Paramount Plus material on the television by using the streaming service.
Video
FAQs
Why is Paramount Plus not working on Apple TV?
Check to see that you are using the most up-to-date version of the application. If not, download the latest version and then restart the device. You can also check with the Paramount Plus Helpline to see if there are any problems with the server.
Is Paramount included with Apple TV?
The streaming service Paramount+ is available to those who have downloaded the Apple TV app because it is one of the many "Apple TV channels." This enables users to subscribe to the streaming service and view it on their Apple TV devices. In addition, users have the option to download the Paramount+ app, which can run on Apple devices such as the iPhone, iPad, and Apple TV.
Why can't I download Paramount Plus on my TV?
You will not be able to locate a Paramount Plus app on either your Samsung or LG smart TV model because, regrettably, Paramount Plus is not yet natively available on smart TVs. Apps designed specifically for smart TVs are expected to become available in the not-too-distant future; however, no specific release date has been specified as of yet.