How to Install VPN on a Fire Stick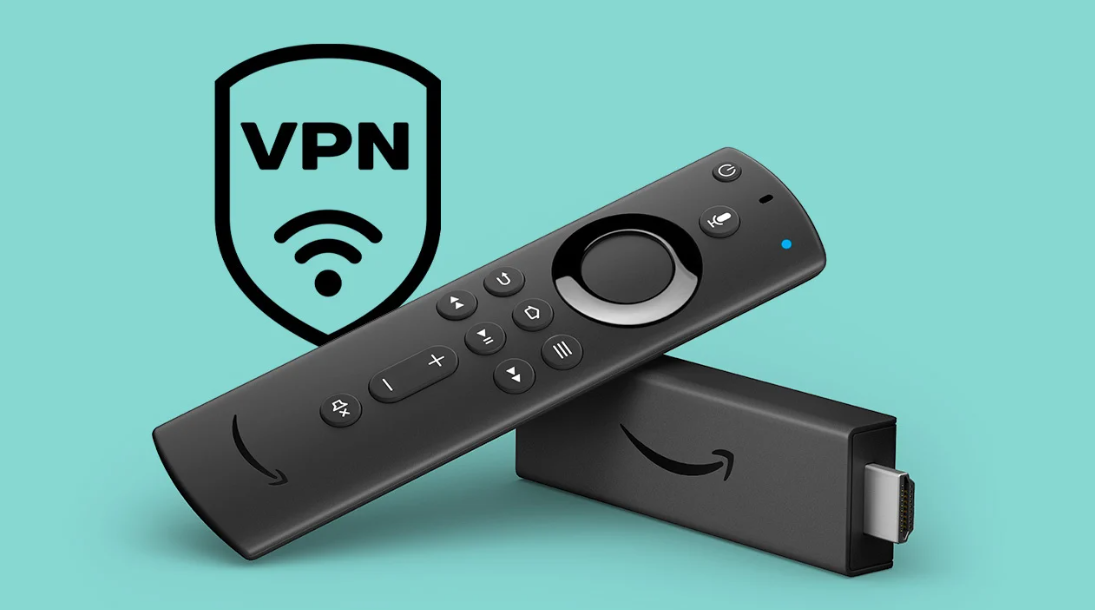 You can install a virtual private network (VPN) on your Amazon Fire TV Stick, and there are a few different ways to do this task. This will allow you to stream movies and television shows on Amazon regardless of where you are located. Both approaches are going to be discussed in this essay. The more straightforward approach is to use the built-in app store of the Fire TV Stick to get VPN applications. You might see a different set of virtual private networks (VPNs) based on the version of Firestick that you have. For the purpose of our demonstrations, we will utilize ExpressVPN because it can be downloaded via the Amazon App Store. This guide will walk you through the process of installing a virtual private network (VPN) on a Fire Stick. So let's get started:
Read Also: How to Install Hulu on FireStick
How to Install VPN on a Fire Stick
Through the App Store:
As was discussed earlier, carrying out the installation of a VPN on your Firestick in the manner described here is the most straightforward method. The ExpressVPN application is compatible with all FireTV devices, as well as Firestick devices of the second generation and later. If your Firestick comes with a dedicated app, you can use this guide to install a virtual private network (VPN) on it.
1. You can install an app by going to the homepage of the Fire TV Stick on your TV or device and clicking the Apps button. Try searching for your virtual private network. After that, highlight Download with your remote control, and then click it.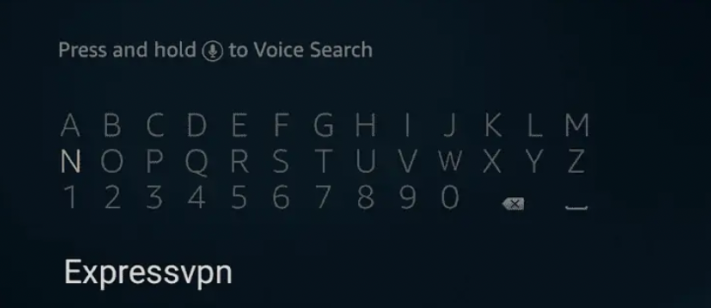 2. After the installation is complete, select the Sign in option and enter your email address and password. After that, navigate your way through the pop-up windows.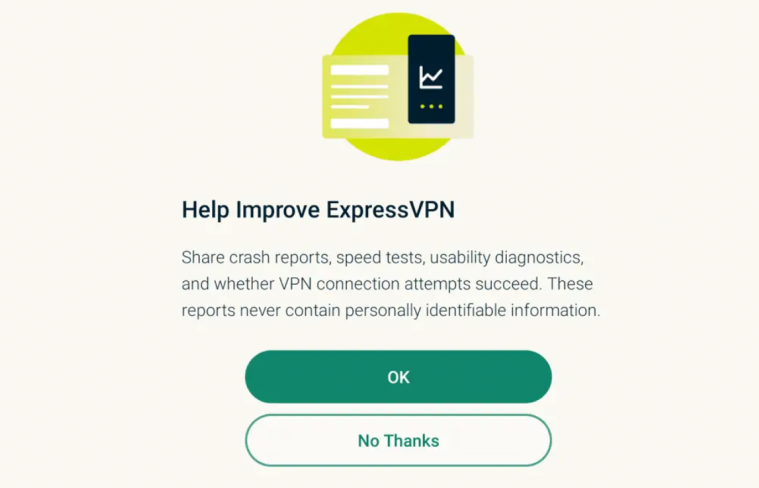 3. When you are ready to set up your VPN, click the OK button. After that, click the Ok button once more to accept the connection request.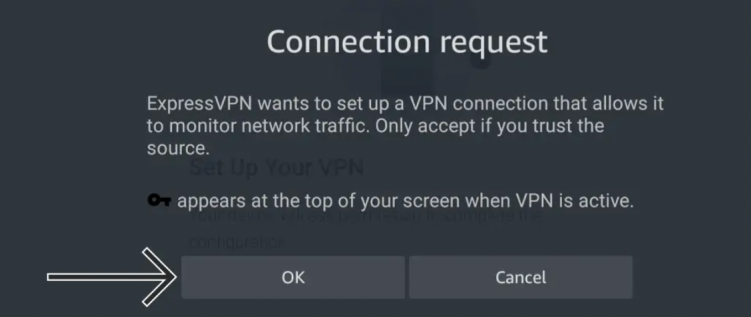 4. You can now connect your Fire TV device to your VPN by tapping the icon that looks like a power button. Altering your location can also be accomplished by checking the box labeled "Current Location."
5. Whenever the Virtual Private Network (VPN) is connected to your Firestick when you use this method, a key icon will appear on your device. It is important to keep in mind that the configuration procedures might be different depending on the VPN service that you choose to use.
FAQs
Why wont my VPN work on my Firestick?
Remove the application from your device, then reinstall it after it has been restarted. After that, give the connection another shot. You will need to restart your Fire TV device as well as any other home network equipment, such as a modem or router.
Is VPN free on Firestick?
Windscribe is currently the best option for a free VPN to use with Firestick. The free application for Firestick that comes bundled with the VPN service provides sufficient streaming speeds, excellent privacy and security settings, and effective unblocking capabilities. You might not want to pay for a virtual private network (VPN), but unfortunately, many free VPNs are insecure, and some of them are even dangerous.
Does VPN stop buffering?
Because a virtual private network (VPN) conceals your online activity from your Internet service provider (ISP), it prevents your ISP from slowing down your connection, which means you will experience fewer buffering issues.
What is the minimum internet speed for VPN?
If you want to use a virtual private network, your internet connection needs to be faster than 25 megabits per second (Mbps), and ideally, it should be at least 40 Mbps.