How to Connect Alexa App to Pandora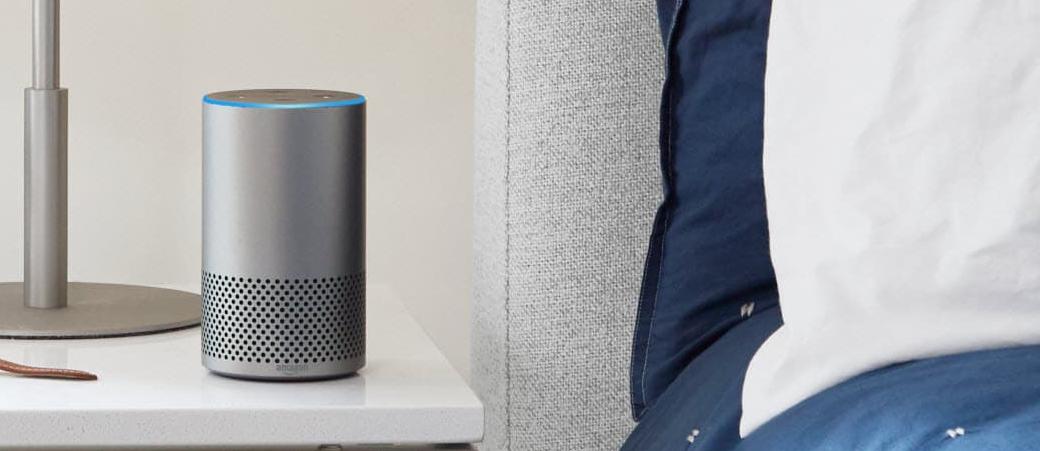 If you have an Amazon Echo, an Echo Dot, or another device that is enabled with Alexa, you can use those to listen to music from Pandora. You may even rate songs as they are playing, which enables Pandora to build tailored radio stations depending on your preferences based on the songs you like to listen to the most. This tutorial will guide you through the process of linking Alexa to Pandora and provide you with the necessary steps. So let's get started:
Read Also: How to Play Apple Music from Phone on Alexa
How to Connect Alexa App to Pandora
The Amazon Alexa app, which you can get from the Apple App Store or Google Play and use to set up your Alexa device before you get started, is available for download on both platforms. In addition to that, you will have to register for a Pandora account. The following steps need to be taken in order to link your smartphone or tablet to Pandora from your Alexa device:
1. Open the Amazon Alexa app, and then pick the Menu icon located in the upper-left corner of the screen.

2. Select Settings.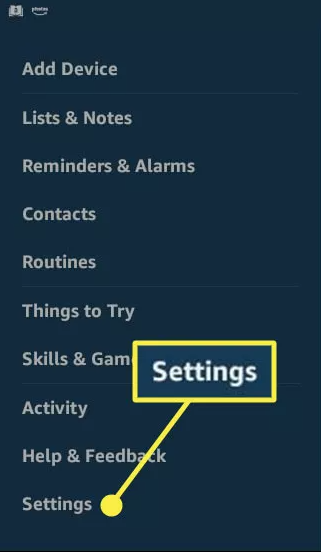 3. Under the heading Alexa Preferences, select Music by scrolling down the page.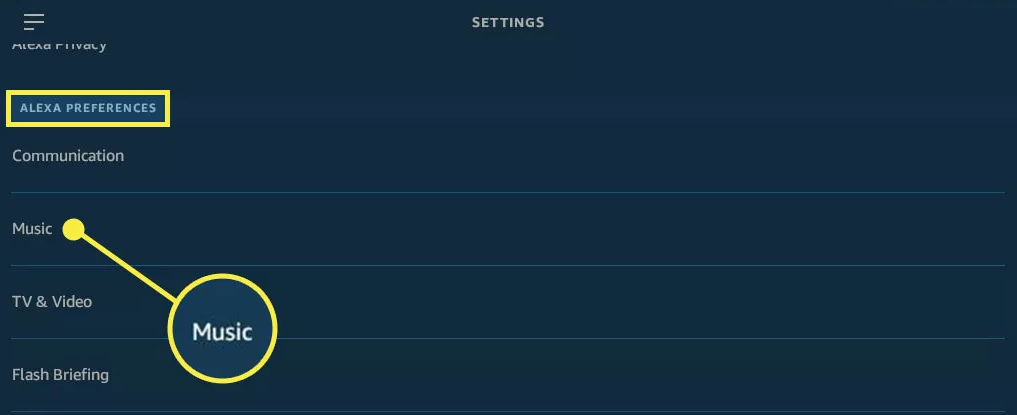 4. To the right of Connect New Service is a plus sign (+), which you should tap.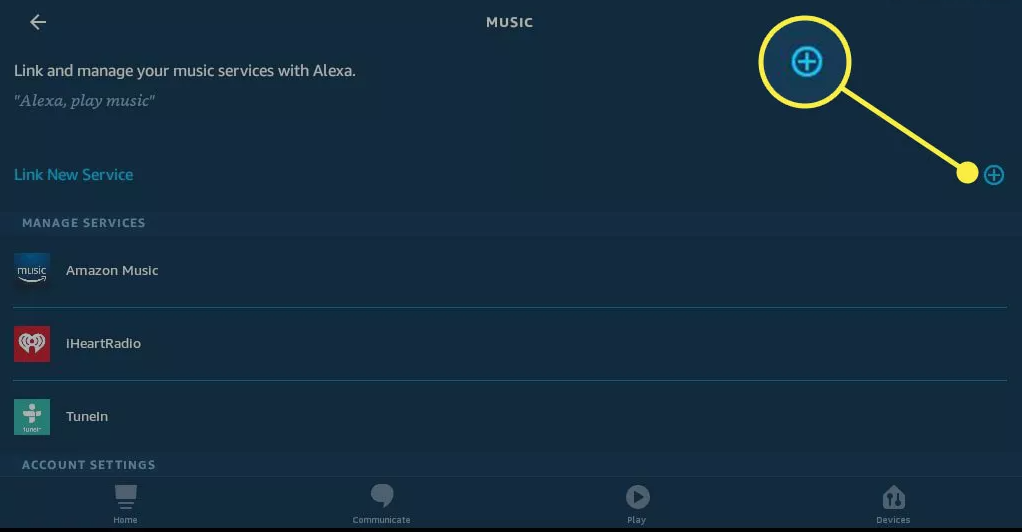 5. Pick Pandora.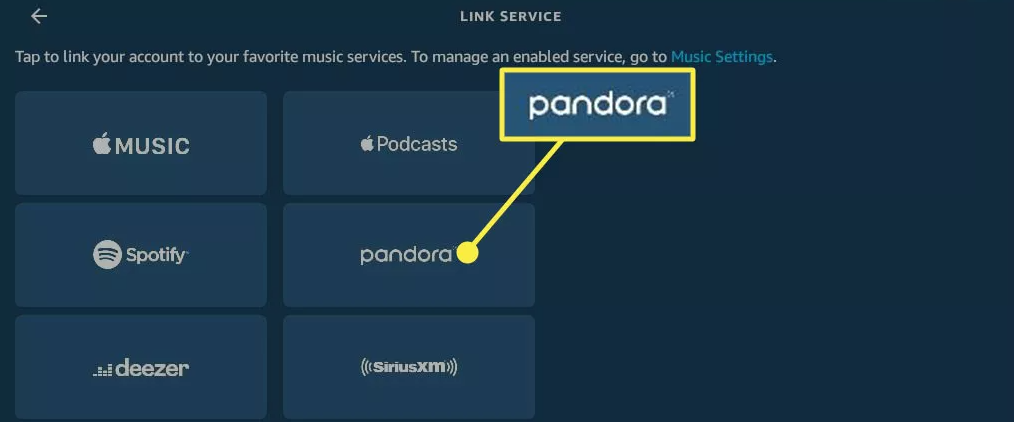 6. Choose the Enable to Use option.

7. Choose My music can be found on Pandora.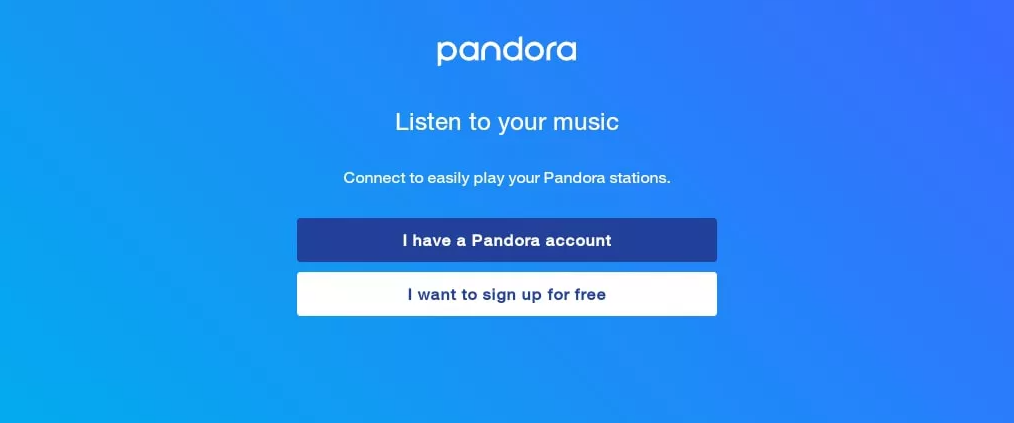 8. Enter the email address and password associated with your Pandora account to log in.

9. Choose to Allow access, and then in the upper-left corner of the screen, press the X to exit and return to the Amazon Alexa app.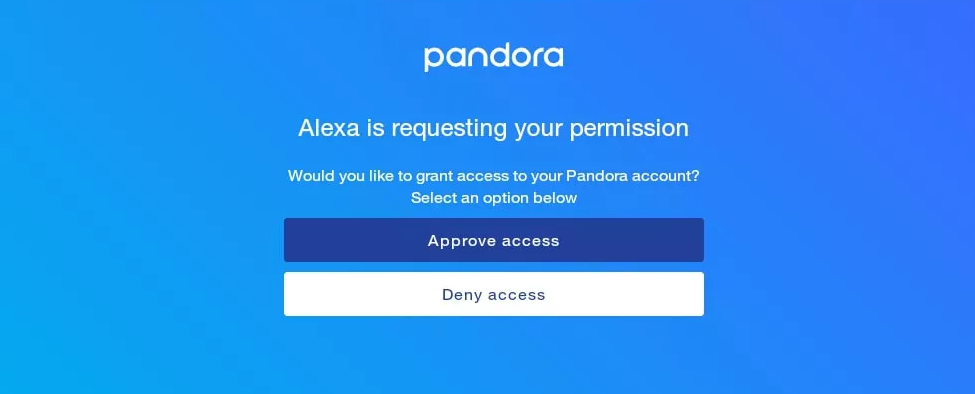 FAQs
Is Pandora music free?
Pandora provides users with access to our market-leading radio service regardless of which of our multiple service packages they choose to subscribe to. Our free radio streaming platform, Pandora, is supported by advertisements. You, as a free listener, have the ability to build stations that are based on the artists, songs, and genres that you enjoy the most.
Is Pandora cheaper than Spotify?
Pandora One is the name of the premium membership option on the platform, and it costs $4.99 a month to keep that membership active. The subscription that is made available by Spotify is referred to as Spotify Premium, and the cost of this membership is substantially more than that of Pandora One, coming in at $9.99 per month.
Why is Pandora not popular anymore?
Pandora (P) was once a pioneer in the field of free digital radio; but, the company was slow to launch an ad-free subscription service, and as a result, it currently lags significantly behind its rivals. Recent years have been marred by a revolving door of management, a plummeting stock price, mounting financial losses, and a steady exodus of customers.
Why is Pandora famous?
The jewelry brand Pandora is well-known for its customizable charm bracelets, designer rings, earrings, and necklaces, as well as watches (which the company has since abandoned). The corporation operates two production facilities in Thailand and sells its wares in over one hundred countries across six continents through more than 6,700 retail locations worldwide.