How to Level Up Fast in Fortnite Chapter 3 Season 4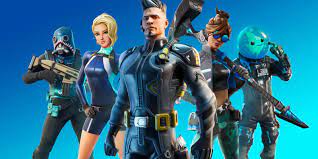 Some players have already surpassed level 200, despite the fact that Fortnite Chapter 3 Season 4 has only been live for a little over a week. Even if there is no further benefit to continuing past that point, there are still people who push things to an even further extreme.
When most players think about reaching level 200, the first thing that comes to mind is finishing the battle pass and maximizing their investment by unlocking all of the game's cosmetics. Due to the fact that this is the situation, many people are in a hurry to get things done, despite the fact that the season is supposedly going to finish in December. Here are some simple ways to level up in Fortnite Chapter 3 Season 4, so check them out!
Read Also; How to Get Keys in Fortnite (Season 4)
How to Level Up Fast in Fortnite Chapter 3 Season 4
1) Paradise Quests, weekly/daily challenges, and milestones
The participants will have the opportunity to accomplish daily and weekly tasks throughout the course of the season. Each challenge awards either 1,000 or 20,000 experience points, depending on its difficulty. Even though completing daily challenges awards less experience points than other types of challenges, you can do them every day.
Because of this, you can count on them to provide consistent XP. A daily bonus of 45,000 experience points is available to players who accomplish their daily objective in full. In the same way, this also applies to the weekly challenges.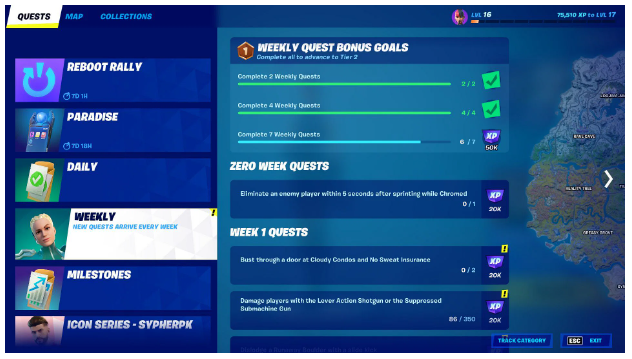 Moving on to the Paradise questline, these challenges have been put in place to help narrate the backstory of the seasonal theme as well as provide insight and mythology. Each of these tasks consists of numerous stages, and if players complete all of them, they will receive 32,000 experience points as a prize.
The majority of the time, completing Paradise Quests will be a simpler task than tackling the weekly tasks. Players will have plenty of time to finish weekly tasks as a result of the fact that they can be stacked until the end of the current season.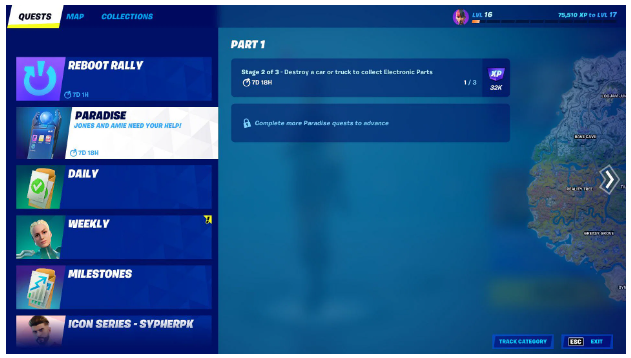 Players can accomplish easy, run-of-the-mill tasks at any time over the course of normal gaming to earn milestones. If you accomplish one stage of a challenge, you will receive 6,000 experience points as a prize. If you complete 20 stages, you will receive a bonus of 20,000 experience points.
Because these are drawn-out and time-consuming problems, completing them quickly is not the smartest decision given the circumstances. Playing Fortnite in a holistic approach is the greatest method to guarantee that you will reach milestones and finish the game. By just carrying out a variety of chores, the majority of the milestones will be finished on time.