How to Get Keys in Fortnite (Season 4)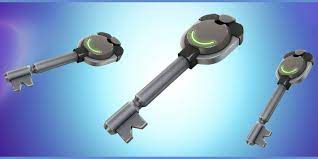 Yesterday saw the release of Fortnite Chapter 3, Season 4: Paradise, which brought with it what appears to be an unlimited number of new features. In particular, the game mode known as Vaults made its way back into Fortnite this season with a fresh new look. The idea of the Vault was presented for the first time in Chapter 2 of Season 2. The Vaults in Fortnite have undergone significant changes this season, the most notable of which is the introduction of Vault keys.
When it comes to the functionality of Vaults in Fortnite: Chapter 3, Season 4, there is a lot to dissect. Everything you need to know about where to look for Vaults and how to get inside them is included in this guide.
Read Also: How to Turn On Parental Controls in Fortnite
How to Get Keys in Fortnite (Season 4)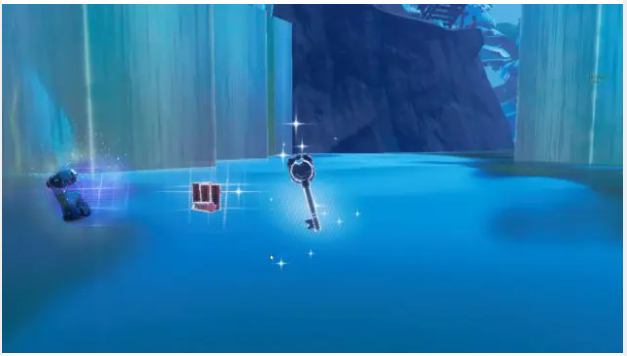 The new Chrome Chests that were added to the game this season should be the first thing that any player looks for if they are trying to gain entry to a nearby Vault. The EvoChrome weaponry, ammunition, and healing materials are contained within these Chrome Chests. In addition, there is a chance that Vault keys will be dropped from each and every Chrome Chest that is opened in Fortnite Season 4. It is absolutely necessary to have the keys, as you will be unable to access the Vaults without them.
If you want to have the best chance of finding Vault keys in Fortnite, you should head to a place of interest (POI) that is influenced by Chrome, such as Lustrous Lagoon. The next step is to search the environment for Chrome Chests, which can be found in plenty. When you finally crack open one of the chests, you'll find a Vault Key inside. You can pick up the item just by walking over it, and it will not take up any space in your inventory. Thank goodness!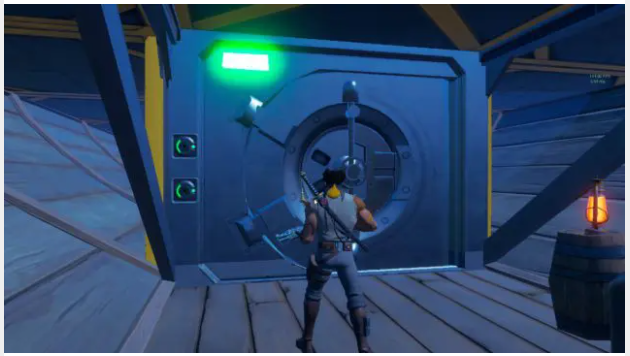 Additionally, Fortnite Season 4 introduces two distinct varieties of Vaults: low- and high-security vaults. The first option requires only one Vault Key, whereas the second option requires two Vault Keys in order to get access to a High-Security Vault. Let's take a look at these enormous constructions that are stocked with loot now that we've discussed how to locate Vault keys in Fortnite.
Where to find Vaults and how to open them