How to Link Amazon Prime to Twitch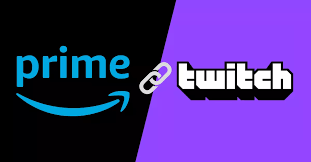 Everyone is familiar with Amazon Prime, the paid membership service offered by Amazon that entitles subscribers to free shipping and streaming access. However, not as many people are aware that if you have an Amazon Prime subscription, you are also eligible to receive a free account with Twitch Prime. Twitch Prime is a paid membership service that provides users with access to enhanced features on the streaming platform. These features include one free channel subscription per month, exclusive emotes and chat badges, free games and downloadable content, and more.
You will need to link your Amazon Prime account in order to make use of the Twitch Prime features. The good news is that you can accomplish this task quickly and easily using any internet browser on your Mac or PC.
Read Also: How to Reset an Amazon Fire TV Stick Remote
How to Link Amazon Prime to Twitch
1. Launch your preferred web browser and go to the twitchprime.com domain. After arriving at that page, click the "Sign in" option that is located in the top-right corner to sign into your Amazon Prime account.
2. When you are brought back to the main page of the website, select the option to "Activate Twitch Prime."

3. It will be made clear to you which of your accounts are being linked. If the relevant Amazon and Twitch accounts have been listed, click the "Confirm" button.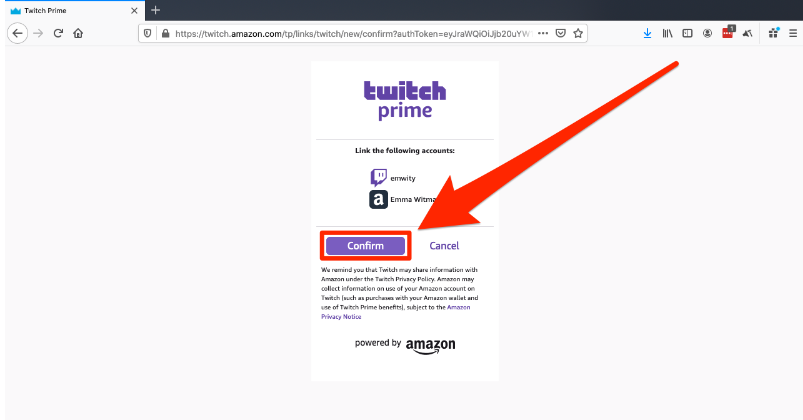 After that, you will be sent to the new site for your Twitch Prime account, where you can instantly begin making claims for your free Twitch Prime benefits.
FAQs
Is linking Amazon Prime to twitch free?
If you have Amazon Prime (or a membership to Prime Video), you already have access to Twitch Prime at no additional cost. Creating a connection between your Amazon account and your Twitch account is all that is required.
Why can't I link my twitch to Amazon Prime?
Understanding the issues that can occur with your Twitch Prime account
You are shopping in the wrong Amazon marketplace for your country or area. Concerns regarding the use of your credit card (it might be invalid) The card information that has been stored on Amazon Prime is no longer valid. You have not entered anything in the space designated for Preferred payment method.
Do streamers get paid for Prime subs?
Streamers on Twitch receive the same amount of payment for a Prime subscription as they do for a regular subscription. This is equivalent to around $2.50, or $3.50 in the case if they are on a revenue share contract with Twitch that is higher. The streamer receives the same benefits from the subscriptions, even though Prime members don't have to pay for the subscriptions themselves.
Did Twitch get rid of Prime subs?
Since Amazon is the owner and operator of Twitch, this meant that all Amazon Prime members were eligible for a free one-month subscription to Twitch, which they could use on any streamer of their choosing. Amazon has renamed its video game streaming service from Twitch Prime to Prime Gaming, but the perks remain much the same. Twitch Prime has been discontinued.
Why can't I claim my Twitch Prime loot?
In order to be eligible to claim your benefits, you are need to have a Prime membership that is currently paid for and active. Unlinking and then relinking your account is required if you currently have a paid subscription but are still having problems collecting your rewards correctly. – It is not feasible to directly link your Twitch account to a console or Steam account in any way.