How to Log Out of Google Play Store on An Android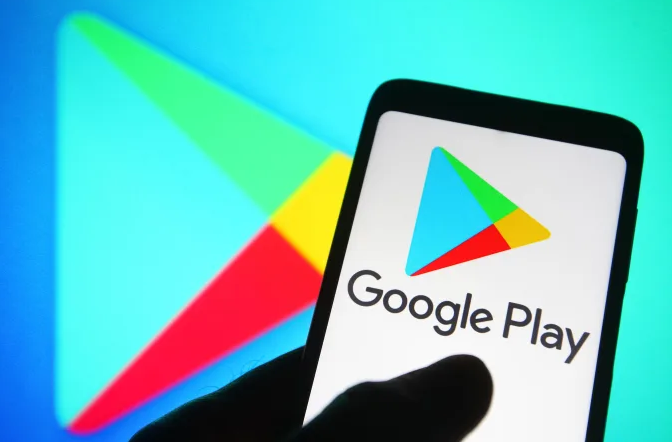 The Google Play Store is a one-stop shop where you can download any and all of the fantastic applications that you could ever want for your Android-based device. In order to have access to the applications, you will be required to check in using your Google account. Things get tricky when you want to log out of the Google Play Store, despite the fact that everything else is plain and easy to understand. In this post, we will show you how to log out of the Google Play Store on an Android device by using the following steps:
Read Also: How to Blur a Picture on Your iPhone or Android
How to Log Out of Google Play Store on An Android
In order to log out of the Google Play store on Android, you will need to erase or cancel the Google account that is linked to the device. This is due to the fact that there is no option to log out of the account. Simply following the steps that are outlined in the following paragraphs will allow you to erase your Google account from your Android device.
Step 1: First, access the settings menu on the device you're using by navigating to the appropriate menu.

Step 2: Go to the menu and pick the Accounts option.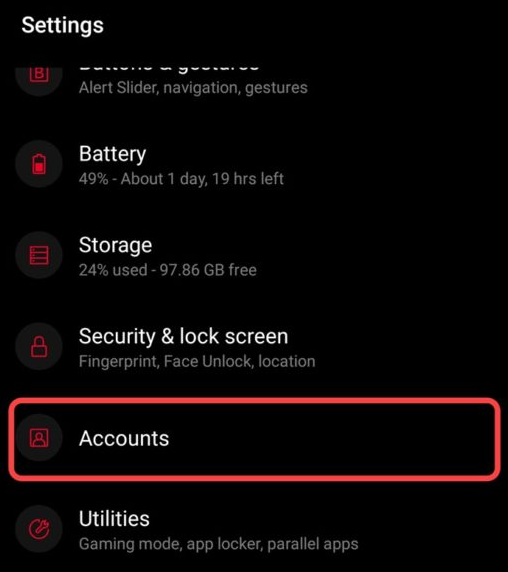 Step 3: Select the Google account that you wish to use from the list of different options that are currently accessible. (If you have more than one Google account logged in, use the drop-down option to select the account that you want to delete.) On this website, only one of my accounts is currently active at any given time.