How to Login to Your Account on Discord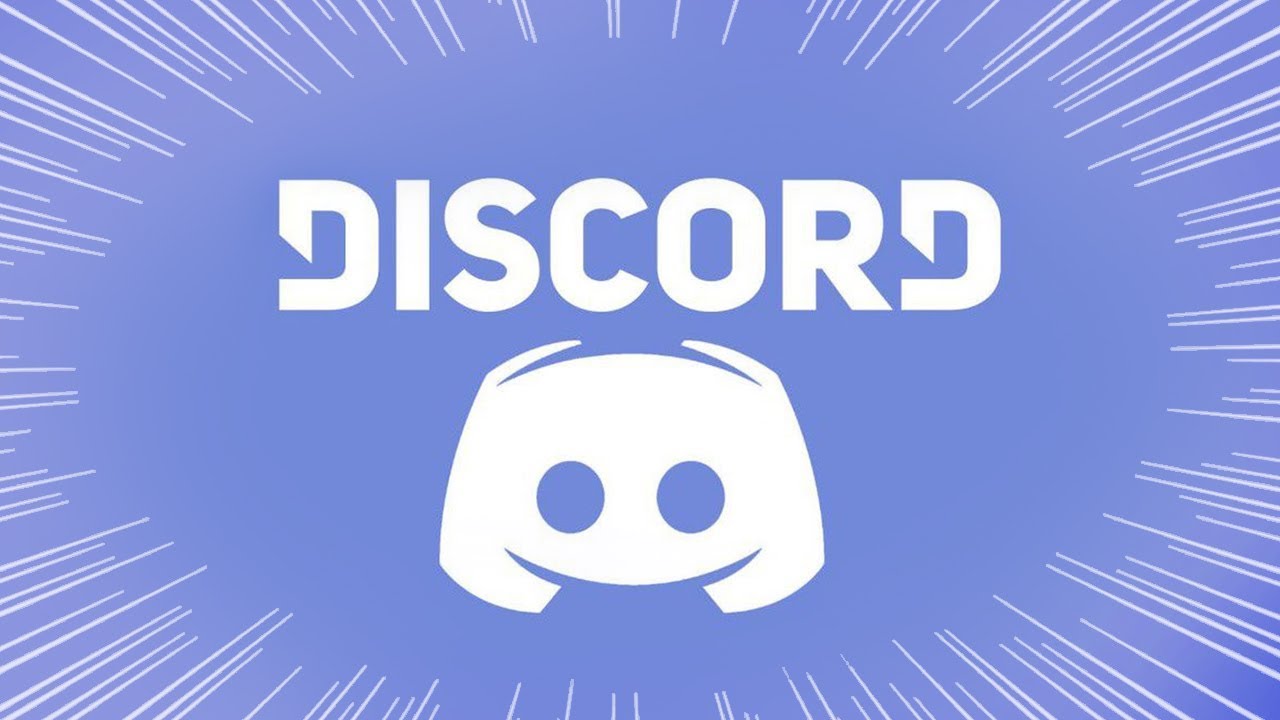 The best spot to make accounts and hang out with your virtual pals is on the platform known as Discord. If you are at least 13 years old, you will be able to register for a Discord account and log in to your existing account there.
You may sign up for an account on Discord by first accepting their terms and conditions, then submitting personal information such as your email address, phone number, age, and nationality, among other things. You will now be able to access your account whenever you want to by just logging in. This is the procedure to follow:
Read Also:  How to Block Someone on Discord
How to Login to Your Account on Discord
Step 1: Launch the Discord App: To begin, navigate to the location of the Discord app on your device and launch it. You have the option of manually searching for the app icon or using the search box.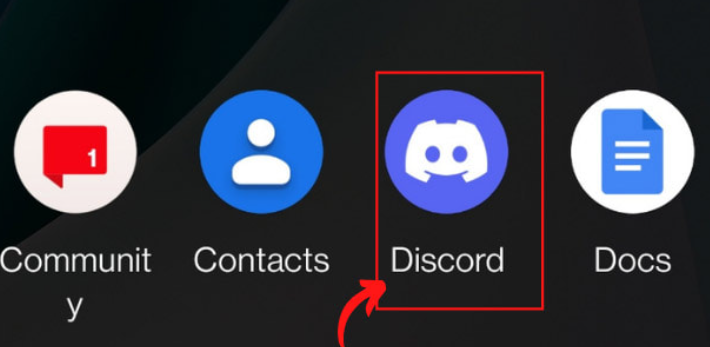 Step 2: To log in, click the button labelled "Login": Find the section labelled "Login" on the very first page of the application to sign in to your account. Simply tap or click on this icon.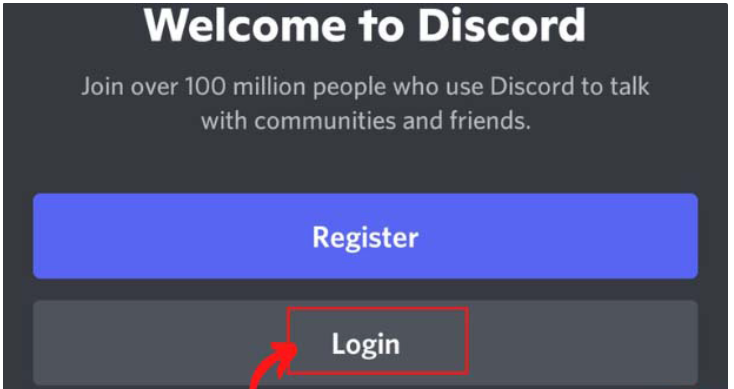 Step 3: Provide Your Email Address On the following screen, you will be prompted to enter either your email address or your phone number. Please provide the required information.