How To Make Clips In Twitch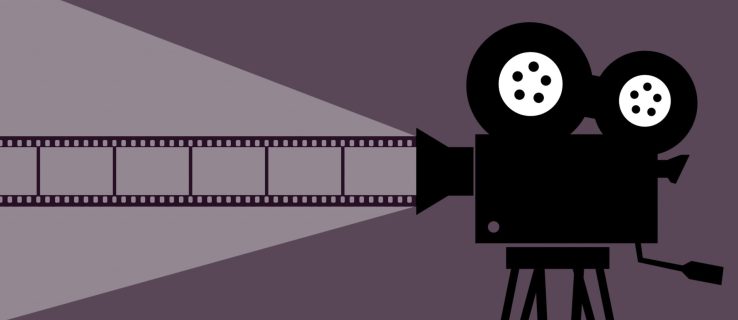 Users may clip and share certain moments from any video with their friends using the Clips function on Twitch, which is one of the most valuable services the platform has to offer. More than that, Twitch provides you the chance to modify your videos and share them on social media platforms. Aside from that, there are several more things you may do with your films.
Read Also: How to Add an Offline Screen to your Twitch Channel
In this post, we'll teach you how to create Twitch clips that can be viewed on a variety of devices. In addition to discussing some fundamental possibilities, we will also address some frequently asked concerns about this platform.
How to Make Clips on Twitch?
Twitch is a video-streaming network that was created specifically for gamers, and it has become fairly popular in recent years. Aside from broadcasting video games, it is also utilized for e-sports events and tournaments, music, and other forms of creative output, among other things. Every day, millions of individuals log on to this streaming site to stream content, watch videos, and interact with other members of the community.
Twitch fans are particularly fond of the Clips feature, which allows you to create short movies and modify them after they have been broadcast. We'll walk you through the process on all of your devices.
How to Clip on Twitch – Windows and Mac?
Regardless of whether you are using the Twitch desktop application or the Twitch browser application, the process of creating clips on Twitch is the same for Windows and Mac users. This is how it is accomplished:
1.Open the Twitch channel.
2.Access your account by entering your username and password.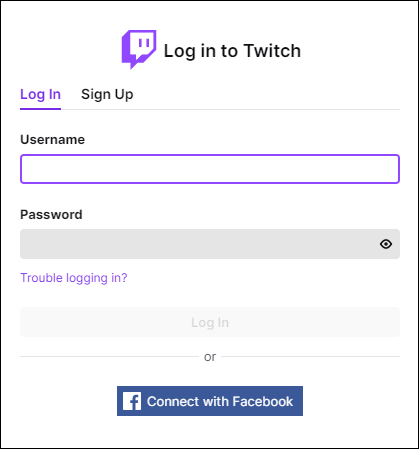 3.You may catch any type of live broadcast or any previously streamed video by selecting it and playing it on your computer's screen (or by recording it).
4.Find the exact moment you want to capture and save it.
5.Hover your mouse pointer over the video player to start it.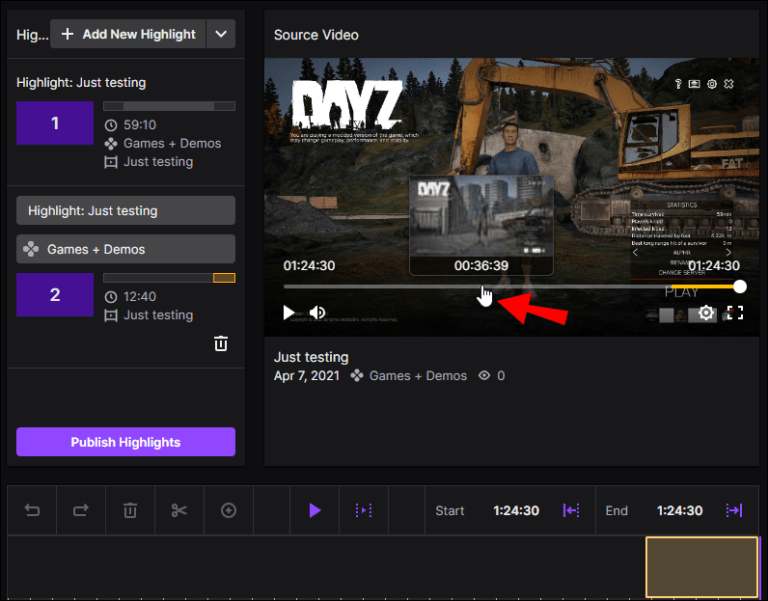 6.Click on the Clip icon, which will appear in the bottom-right area of your video player after you have selected it.
Note: Pressing "Alt+X" (for Windows) or "Option+X" (for Mac) will also enable the clipping option as an alternate method (for Mac).
7.A new window will appear within the platform.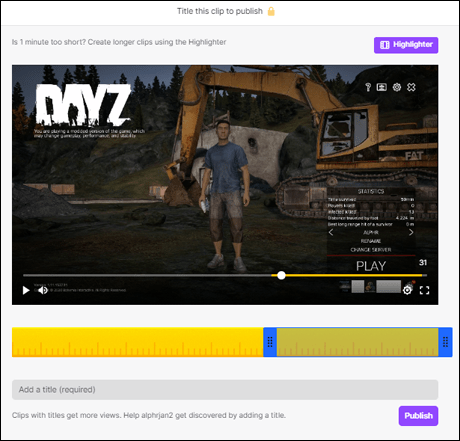 8.Make precise adjustments to the start and stop points of the clip by sliding the slider.
Please keep in mind that your clip might be anything from five to sixty seconds.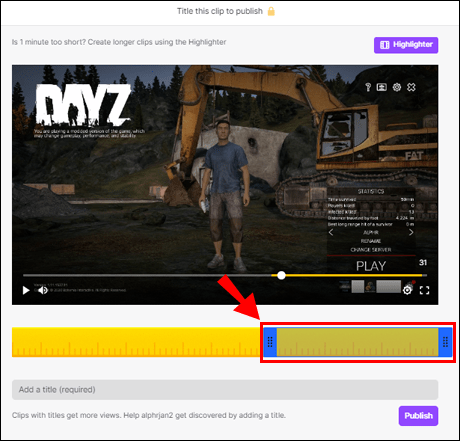 9.Once you finish trimming your clip, give it a name.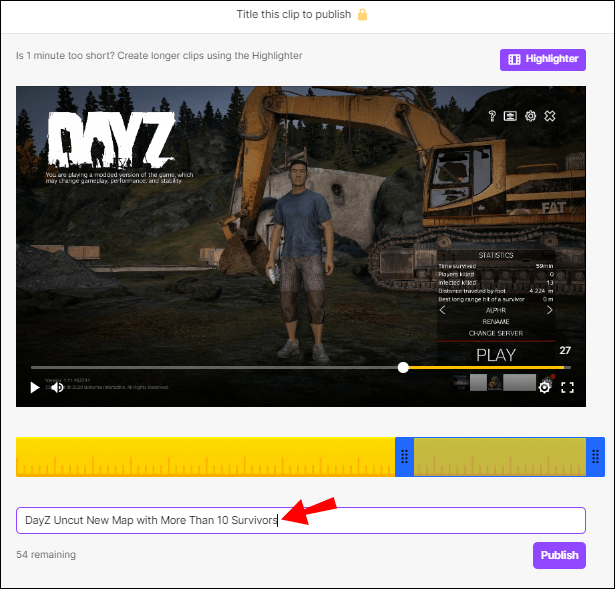 10.Your clip will be automatically published.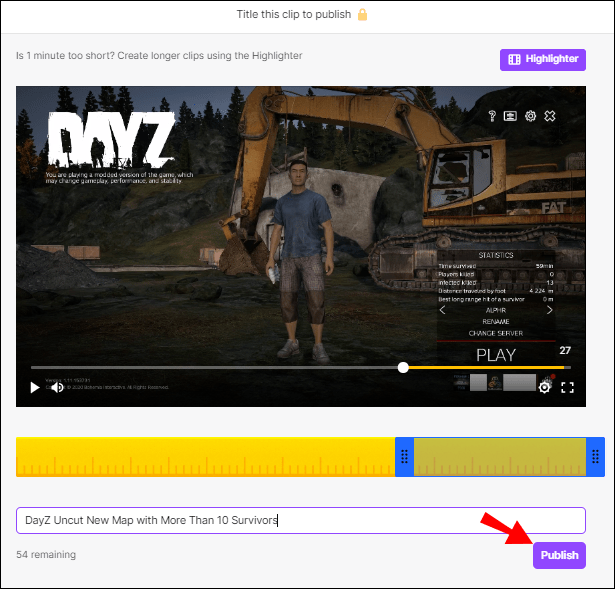 Additional FAQs
Can I Make a Living Off of Twitch Streaming?
If you have a large enough following, you can generate money on this platform, just as you can on any other. When it comes to making money on Twitch, there are several options. For example, you might make a living through subscriptions, sponsorships, brand collaborations, merchandising, and other means.
If you want to earn a livelihood streaming on Twitch, you'll need to put in the time and effort to make it work. This means, among other things, broadcasting continuously throughout the day and uploading new and fascinating content on a consistent basis.
How Do You Use the Clip Command on Twitch?
If you want to record material in the most straightforward manner possible, the clip commands are your best option. You would need to hit both the ALT key and the X key at the same time in order to perform this with Microsoft Windows. In order to do this on a Mac, you must simultaneously hit the keys "Options" and "X."