How to Make Your Private Story on Snapchat – Simple Steps to Follow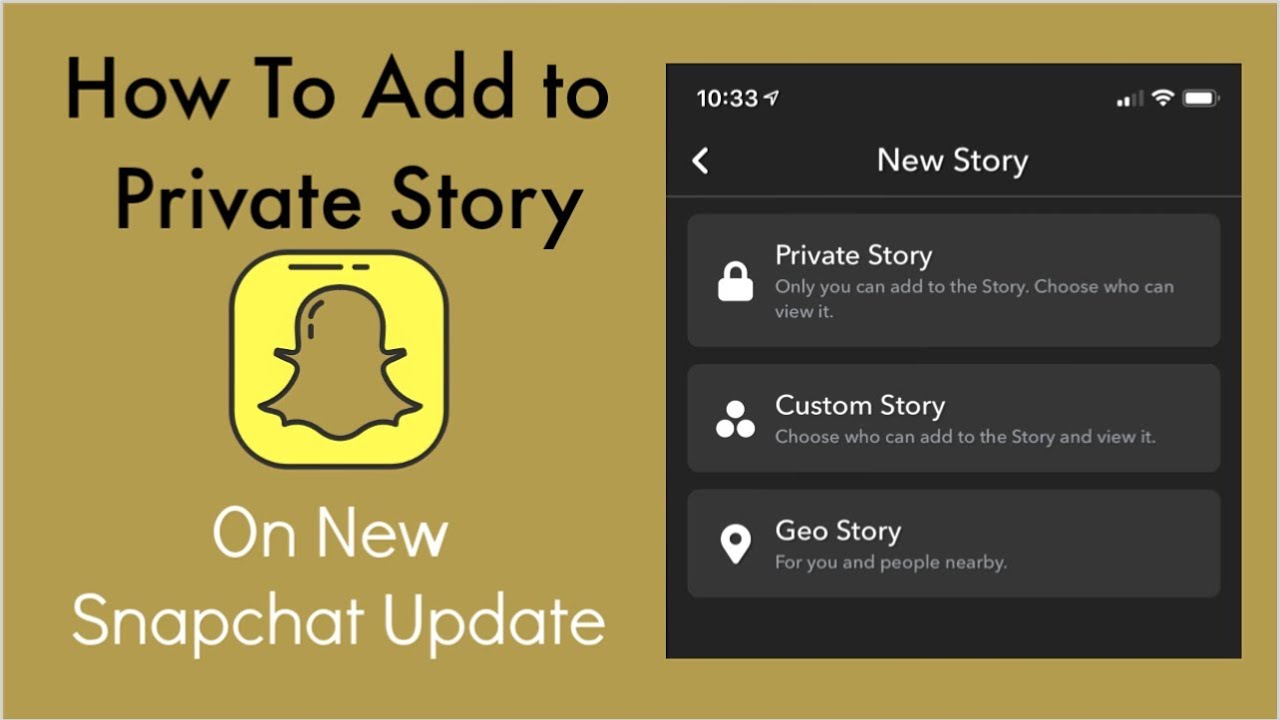 Snapchat is a social media platform that gives users the ability to share photos and videos with their friends. Snapchat has seen an increase in popularity lately, so it's no wonder that teenagers are using this app more and more often. However, there are some ways to make your private story on Snapchat interesting for your friends to view without you having to share any personal information. Follow these steps below to make your private story stand out from the rest.
How To Create A Private Story On Snapchat
Launch the Snapchat app on your iPhone or Android phone to create your first-ever Snapchat Private Story. Tap your profile symbol in the top-left corner of the app.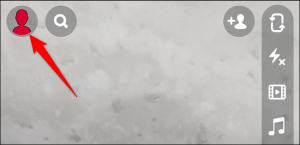 On your profile page, next to "My Stories," tap "Private Story."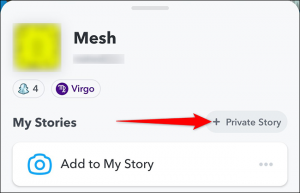 You'll see a "New Private Story" screen. Here, select the friends who can view your story . Then, at the bottom of this screen, tap "Create Story."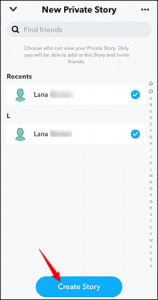 You'll now see a "Rename Story" prompt. In this prompt, tap the text field and type a name for your Story. Then tap "Save."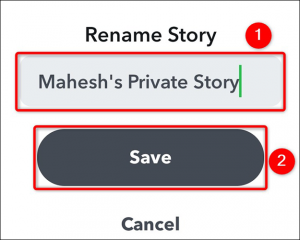 Snapchat will return you to your profile page. Now that your Private Story has been established, you may begin adding stuff to it. To do so, go to your profile page's "My Stories" section and tap your newly created Private Story.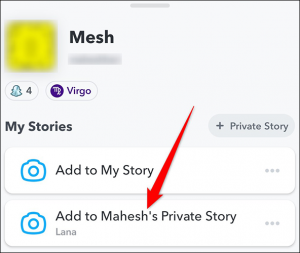 Snapchat will open your phone's camera allowing you to capture content and add it to your Private Story.