How To See Who Liked Your Facebook Page – A Quick and Easy Way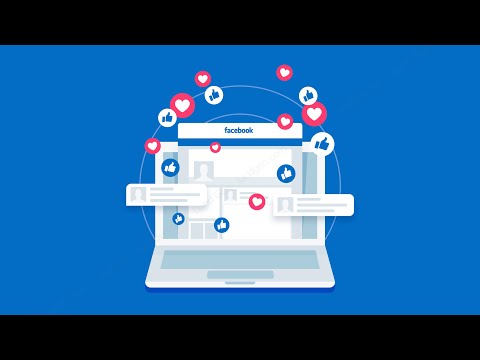 Facebook is one of the most popular social networking sites on the internet. It's been around since November of 2002 and it has over 2 billion active users. What does this mean for your business? Well, if you have a Facebook page, you can easily see who likes your page. All you need to do is post a few Facebook statuses and compare them to the likes of your competitors. You can also use this tool to measure how many people are following your page and see which posts are resonating with your audience.
Steps to finding out who has liked your Facebook Page …
On a desktop, laptop or tablet:
1.Go to your company's Facebook page. (Ensure that you're logged into Facebook.)
2.Select 'Settings' from the drop-down menu. (For further information, see the SmartPhone steps farther down the page.)

3.When the 'Settings' page opens, scroll down the list of options on the left and click on 'People and Other Pages'.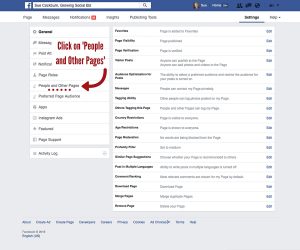 The 'People and Other Pages' Area
When the 'People and Other Pages' section loads, it will display a list of 'People Who Like This Page,' with the following information:
Their picture for their profile
Their given name is
The date on which each person liked your page
1.You can either read through the names to see who has liked your Page (they're organized by most recent likes) or search for a specific name using the search area (see below).