How to Manually Update Your Apple TV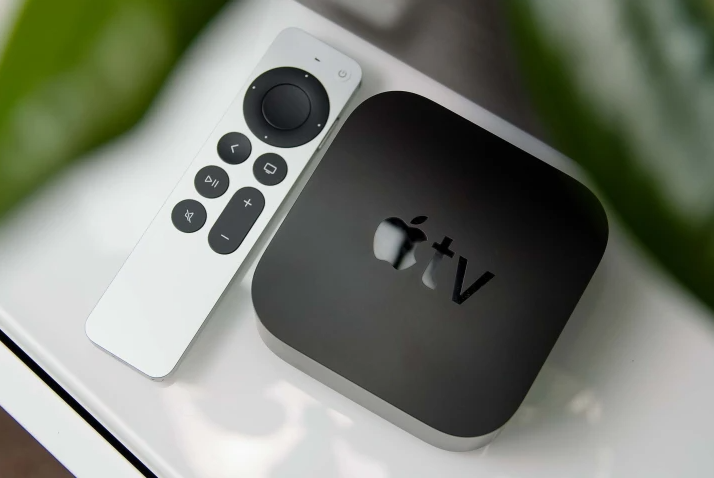 Making certain that the software or operating system is as up-to-date as is practically possible is an essential step in preserving the peak condition of any sophisticated piece of electronic equipment. This is, of course, the case with Apple TV, whose software updates do more than merely fix bugs or enhance the system's security. They have the potential to secure you the most recent version of tvOS, which, in turn, has the potential to enhance Siri compatibility, add connections with other Apple products such as Music and Fitness+, and add new features such as support for the smart home standard Matter. It is essential that you keep your version of Apple's TV operating system, known as tvOS, up to date if you want to get the most out of your Apple TV devices. This will ensure that you receive the most recent features for your applications, as well as patches that fix bugs and problems with security. You will learn how to manually update your Apple TV by reading the information contained in this article. So let's get started:
Read Also: How to Stream Roku Channel on Apple TV
How to Manually Update Your Apple TV
Navigate to Settings > System > Software Updates in order to bring your Apple TV 4K or Apple TV HD device up to date. After that, choose to Update the Software. If there is an update available, choose Download and Install from the menu. Wait for your Apple TV to complete the restarting process.
1. Launch the app labeled "Settings" on your Apple TV. This is the application that has a symbol that looks like a gear on your home screen. You can gain access to it by first selecting the Menu option on your remote control and then scrolling down the screen.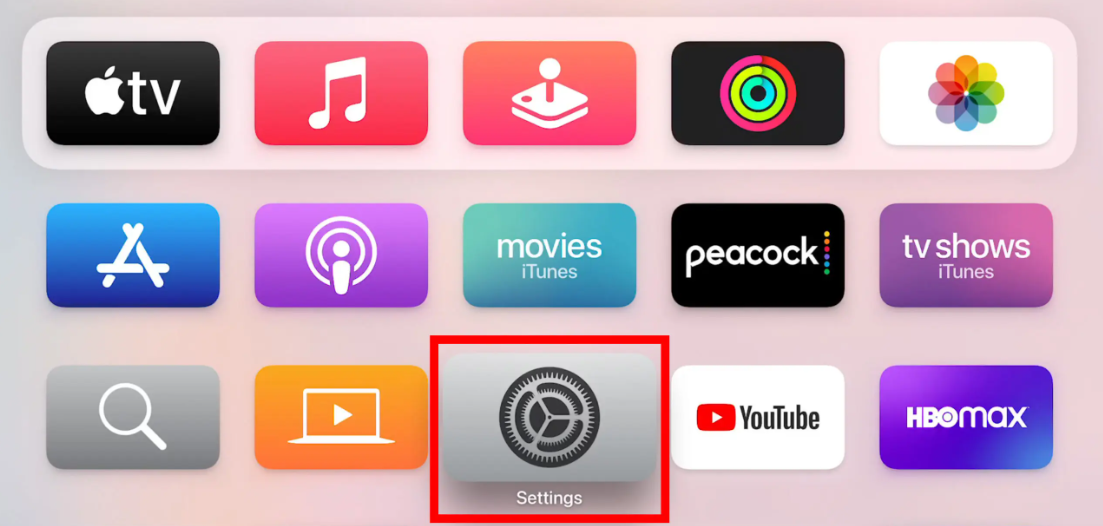 2. After that, click on System.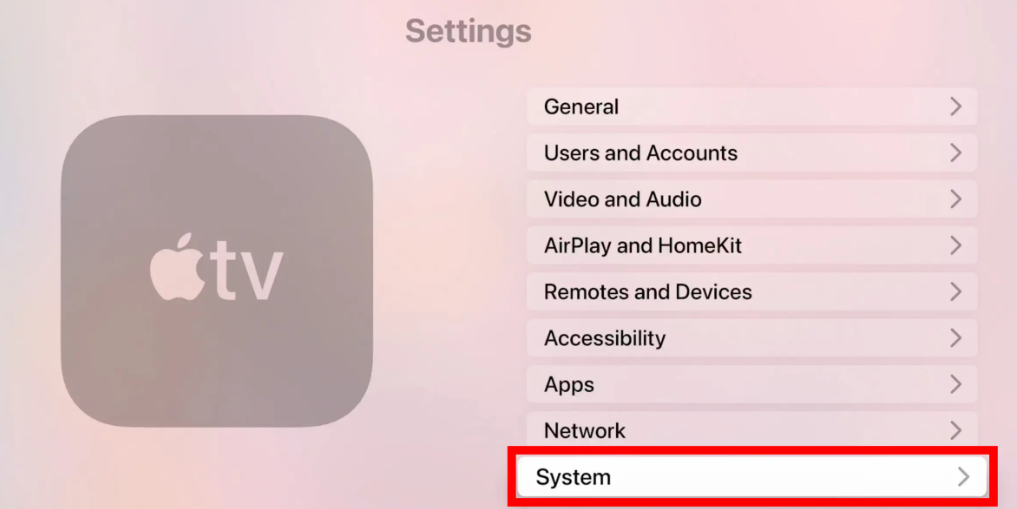 3. After that, head on over to Software Updates.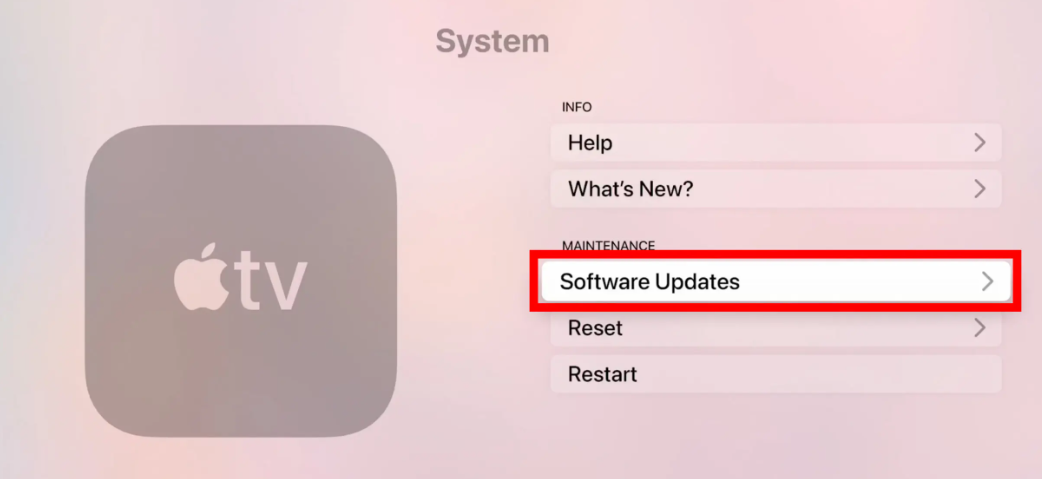 4. After that, click the Update Software button.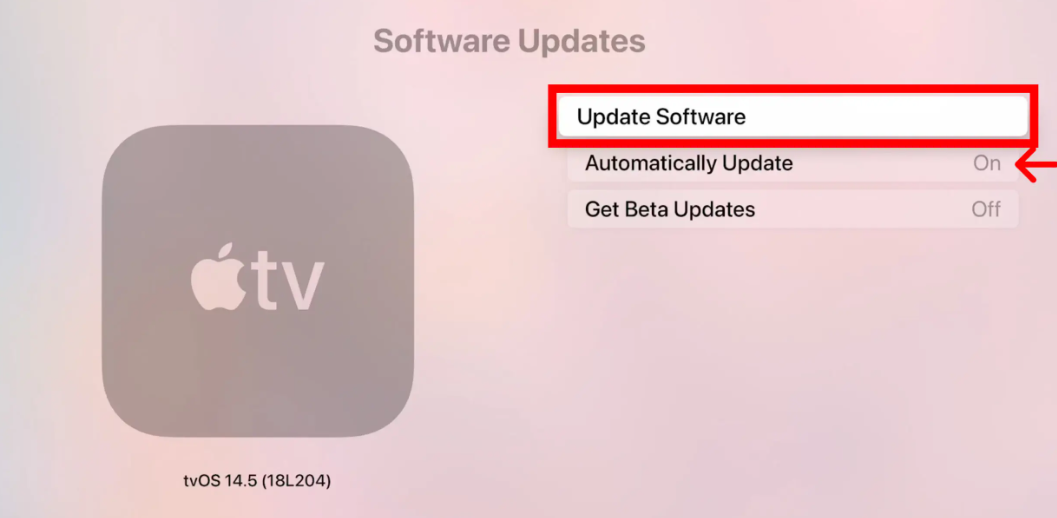 5. The next step is to select Download and Install if there is an available update. You will see a message on your screen that reads "Your Apple TV is up to date" if there are no updates that can be downloaded for your device.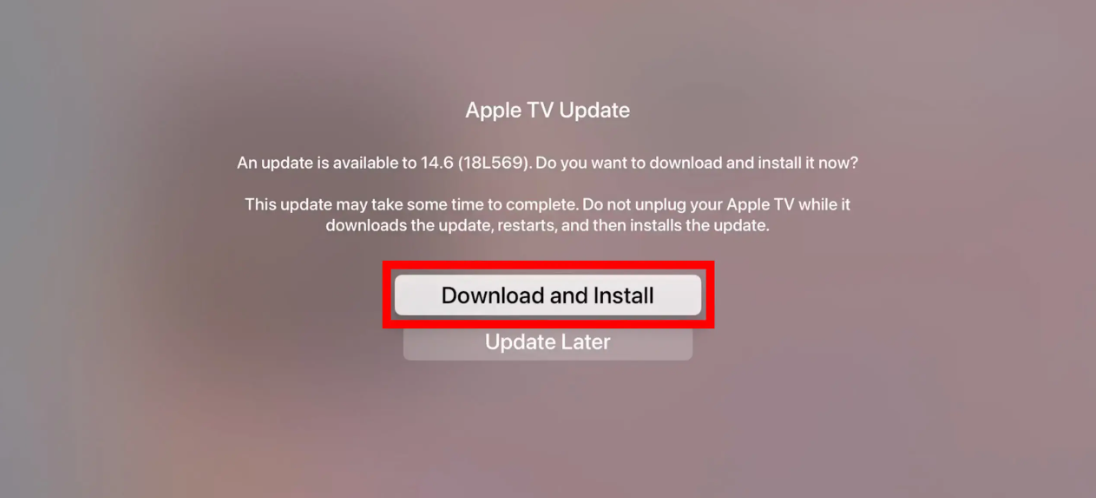 6. Finally, wait for the update to install on your Apple TV. During the process of updating, your device will restart itself. Be sure not to pull the plug on it until the update has completed successfully. The duration of this process is typically a few minutes.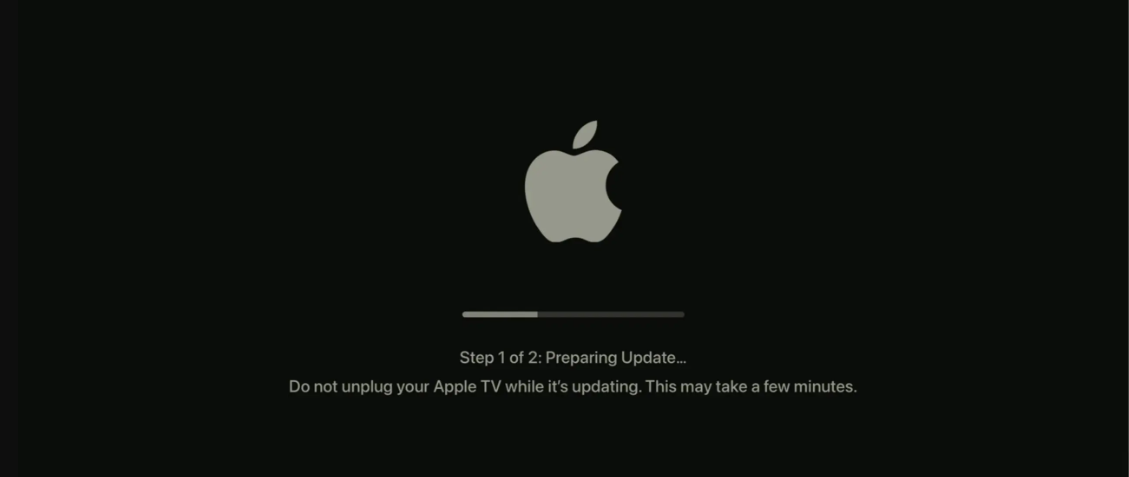 These instructions are only valid for users who possess an Apple TV 4K or an Apple TV HD device.
FAQs
What is the latest version of Apple TV IOS?
The tvOS 16.3.2 update can be downloaded wirelessly through the Settings app on the Apple TV by navigating to System > Software Update. This can be done in either English or Japanese.
What does iOS 16 do for Apple TV?
Cross-device connectivity: Apple says that with the release of tvOS 16, developers will be able to integrate their Apple TV app with their iPhone, iPad, and Apple Watch apps to unlock new experiences that "feel more personal than ever."
Is Apple TV only on iOS?
Because the Apple TV app is available on your iPhone, iPad, Mac, Apple TV, and other supported smart TVs and streaming devices, you are able to watch content wherever you go in addition to watching it at home on your television. Please be aware that the availability of the Apple TV app as well as its features and services (including Apple TV+, Apple TV channels, sports, and supported apps) varies depending on the country or region.
What iOS is needed for Apple TV?
Automatically configure Apple TV using an Apple device running iOS or iPad OS
You also have the option of transferring the information about your Wi-Fi network and password, as well as the details of your Apple ID account, automatically to Apple TV from an iOS device running iOS 9.1 or later, or from an iPadOS device running iPadOS 13 or later.
Does Apple TV not update automatically?
You can help ensure that your Apple TV always has the most recent software by activating the automatic update feature. To access the home screen, press the home button on your remote. To update your software, navigate to Settings > System > Software Updates. Select Automatic Update, and then check to see that its toggle switch is set to the On position.