How to Open Pages File on Your Windows 11

Whether you use a computer running Windows or a Mac, utilizing a word processor is now considered standard practice. But, Apple products come preinstalled with a third-party word processor known as Pages. When you export files from Pages, they are saved in the.page format by default. Unfortunately, due to the proprietary nature of this format, generally used word processors such as Microsoft Word, notepad, and others are unable to open files saved in this format.
Apple's primary word processor, Pages, uses the Pages file format to save documents that users have created. In Windows, unfortunately, there isn't a straightforward way to open a file saved in the Pages format. To be able to open the document on Windows, the file must first be converted into a format that is compatible with Word. In the following article, we will walk you through the process of opening a Pages file on Windows 11. So let's get started:
Read Also: How to Turn On or Enable Hyper-V on Windows 11
How to Open Pages File on Your Windows 11
Using iCloud:
Apple's answer to Google Drive is called iCloud, and you can think of it as a competitor to Google Drive. It will save all of your important documents in a secure location and provide you the ability to access them using any device you want. The good news is that you can use an account that you have in iCloud to open a file that was made in Pages on a machine that is running Windows. Ways to go about it:
1. Open up your web browser, and go to the iCloud website from there.
2. In order to log in using your Apple ID, please enter the credentials that you were provided with.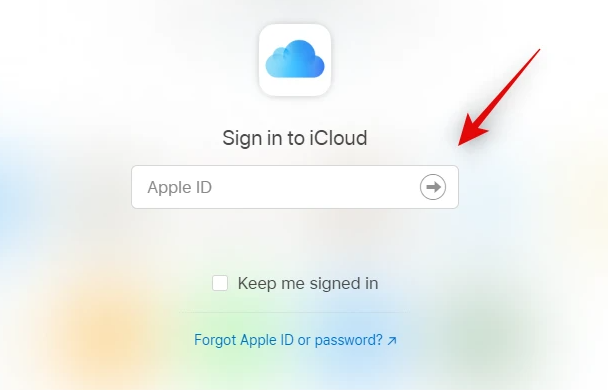 3. Choose Pages from the drop-down option that is available on the Home screen. The online application for Pages will begin loading in a new tab of your web browser when it is launched.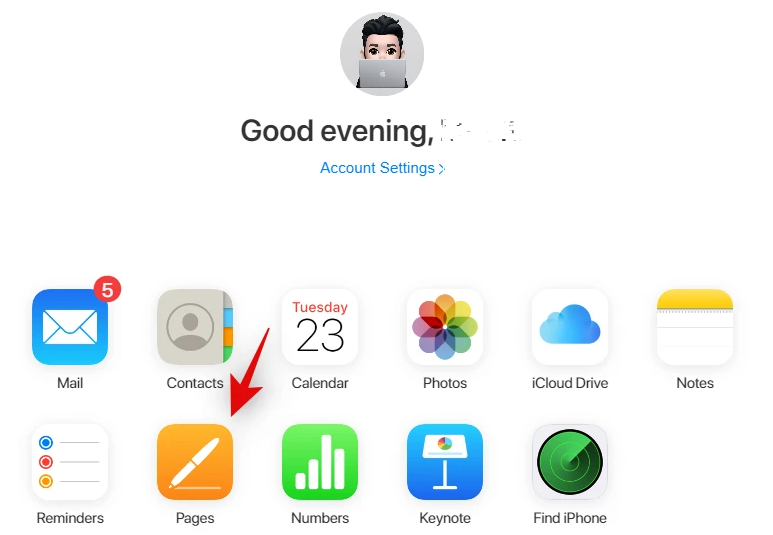 4. When you click the Upload button, a drop-down menu will appear. If the Pages file has already been saved to your computer, you can access it by selecting it from that menu. After the process is finished, the file will be sent to iCloud Pages to be stored there.
5. The lower right-hand corner of your document ought to have three dots in it. To connect these dots, click here.
6. You can obtain a copy by using the option that is located in the context menu.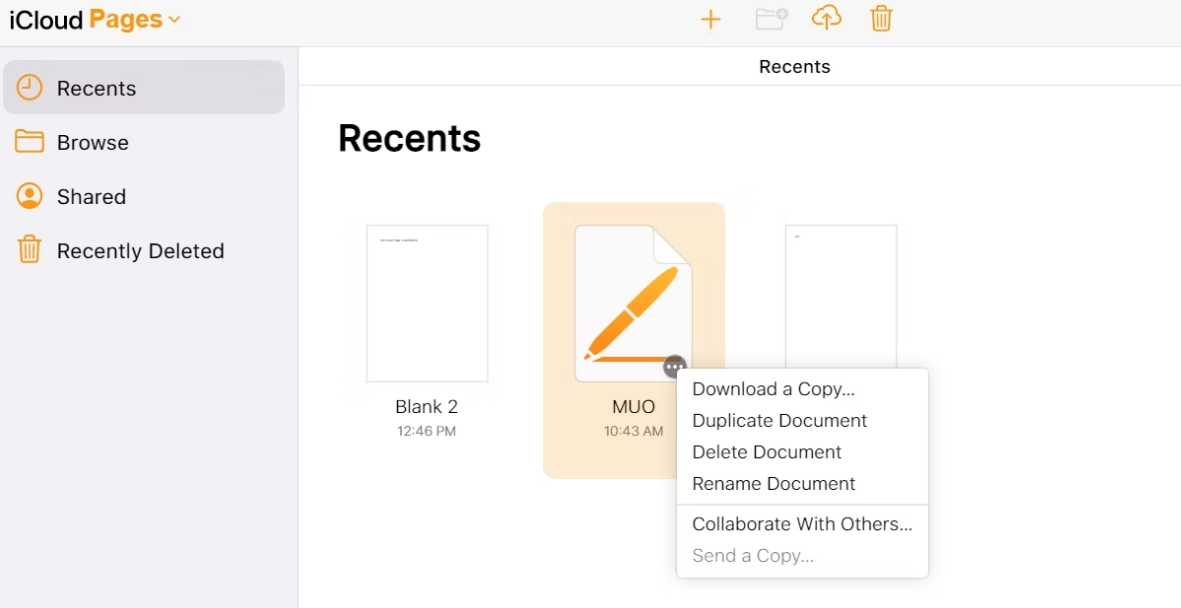 7. After pressing the button, a window will appear where you may select either PDF or Word as your output format.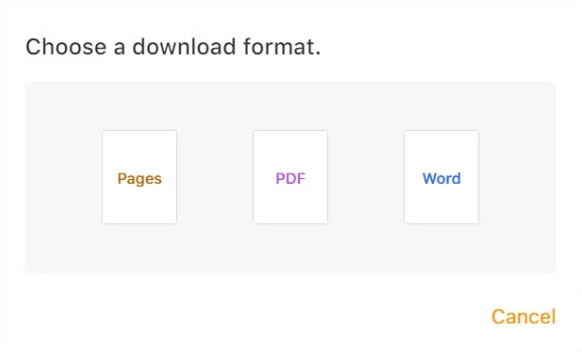 8. The file that you want to use for Pages will be downloadable to your computer in the format that you select.
FAQs
Can I run Apple Pages on Windows?
Pages is a robust word processor that comes preinstalled on almost all Apple devices. It enables users to generate documents that are visually stunning. Because it allows for real-time collaboration, your team will be able to work together from any location, regardless of whether they are using a Mac, iPad, iPhone, or a PC.
Can Microsoft Office open a .Pages files?
If you want to read a document that was created in Pages in another program, such as Microsoft Word, you will need to convert the document to the correct format in Pages. Launch Pages and navigate to the document you wish to convert. Choose the format you want to export in by going to File > Export To.
What app opens Pages files?
There is no program that is capable of opening a.pages file because that is a file type that can only be used on a Mac. In order to utilize Microsoft Word or any Windows-based word processor tool, you will first need to convert the.pages file to another file type. You can accomplish this by using a program called PageMaker.
Is Pages an Apple only app?
Pages is a mobile app that was developed solely for the iPad and iPhone. Access to the Internet may be required for certain features; in addition, there may be additional fees and limitations.
Can non Apple users use Pages?
The individuals you share a document with must have a computer running Mac OS X or Windows and a browser that is supported in order to read or modify the document. The document can be viewed by anyone with an Android device or an Apple device that does not satisfy the minimal system requirements, but the document cannot be edited on those devices. Please be aware that a shared document will not have access to all of Pages' capabilities.