How To Play Among Us On A Chromebook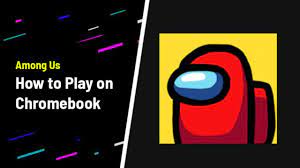 When you play Among Us, a game developed by the independent game studio InnerSloth, you never know who is actually on your side. Incredibly simple and addicting, the famous mystery game is quickly becoming a phenomenon in the mobile gaming market. Even those who do not play games are getting on board.
How to begin investigating and determining whodunit using your Chromebook, as well as answers to other frequently asked questions regarding the game are covered here.
Read Also: How To Get Proximity Chat In Among Us
How to Play Among Us on a Chromebook
Among Us started off as a mobile game, but it has now been ported to the PC. However, there are certain exceptions to the rule while using a Chromebook to play games.
First and foremost, you must be able to download the game, and you must have administrator access in order to install it. You may get the Android app for your laptop by going to the Google Play store and downloading it there. It is only compatible with certain Chromebooks, and this varies depending on the model of your Chromebook. It is possible to find a list of Chrome OS systems that support Android applications by visiting The Chromium Projects.
If your Chromebook is listed among the Android apps available, simply follow the procedures outlined below to begin playing:
1.Navigate to the Google Play Store by selecting it from the Chromebook settings menu.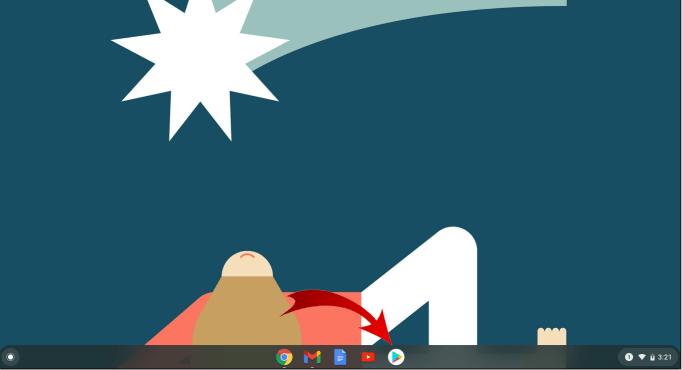 2.Please log in (if you haven't already done so).
3.In the search field for the store, type "Among Us" to find it.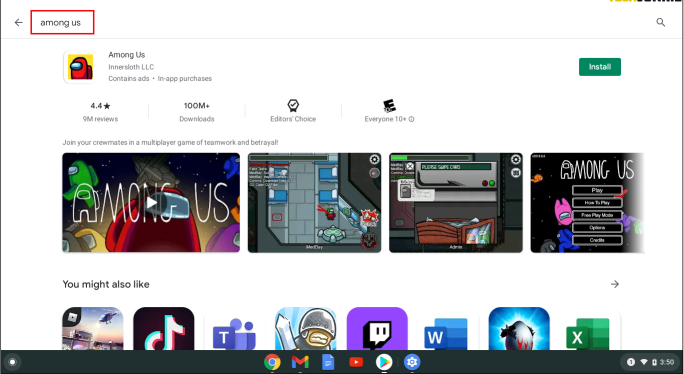 4.Select the game icon from the drop-down menu.
5.Install the game on your computer.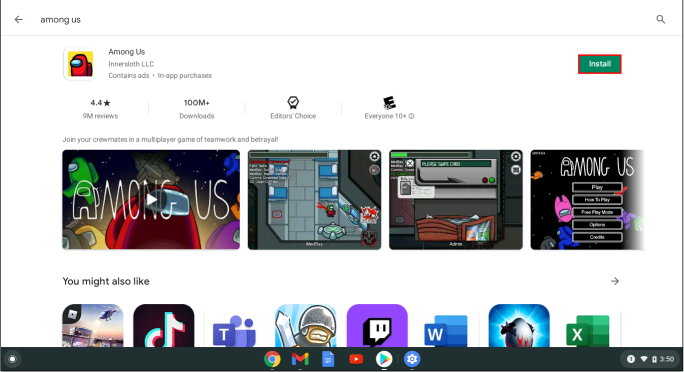 Unfortunately, if your Chromebook is not enabled to use Android apps, you won't be able to play Among Us in this way.
How to Play Among Us on Chromebook for Free
Among Us is a free game that can be downloaded from the Google Play store. To be eligible for a free version of the game, you must meet the following requirements:
Have a Chromebook OS system that supports Android apps
Download the app through official Google channels
Even while Among Us is accessible for download on other gaming platforms, for the vast majority of Chromebook users, the Google Play option is the only one that is always available and always free.
How to Play Among Us on Chromebook with WASD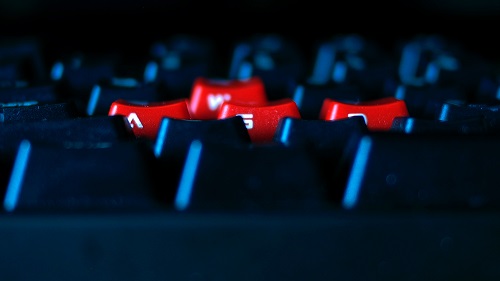 The first and most important thing to do is…
Many people appear to be unaware that Among Us is an Android-based application, despite the fact that it is taking the world by storm. This indicates that it has been designed specifically for use on a touchscreen. And if you download the game from the Google Play Store, you'll receive exactly what you expect: a game that can only be played with a touchpad or controller.
Why?
The Google app qualifies as a mobile version of the website.
If you are still seeking for a more convenient way to navigate around in the game, you may always experiment with other settings:
1.From the main screen menu, select the Setting gear icon to change the settings.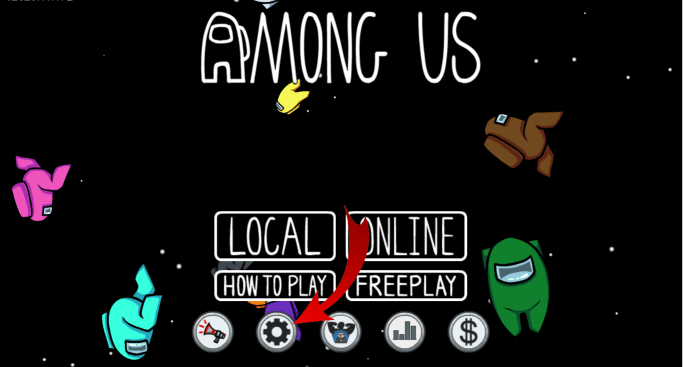 2.Select "Touch" from the drop-down menu under the Controls header.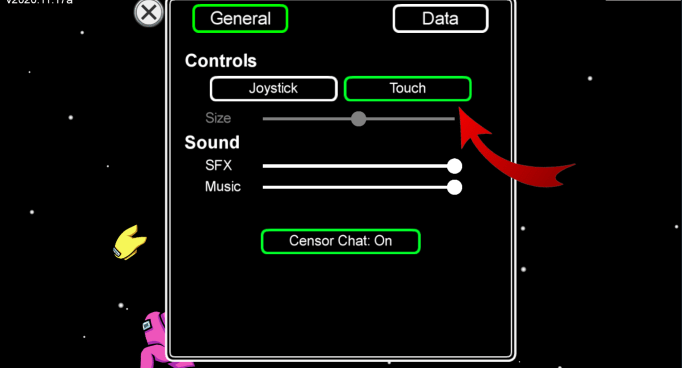 3.Return to the main menu.
If you're playing the game on a PC, you'll notice that the touch controls behave somewhat differently. As opposed to utilizing the touchscreen to move as you would on your phone, you utilize a mouse click to make your movements. Each click serves as a touch on the screen, and your character will move to the position indicated by the click.
Although it isn't quite WASD movement, it is preferable than dragging a joystick to get your character moving.
Video
Additional FAQs
Can You Play Games on a Chromebook?
It is possible to play games on a Chromebook if your device is equipped with an operating system that supports Android applications.
How Do You Play Microsoft Games on Chromebook?
When using a Chromebook, you may play Microsoft games so long as you have a Microsoft account and a subscription to the Game Pass Ultimate subscription. In addition, you'll need a Chromebook that is quite recent and capable of running Android apps.
Can You Play Genshin Impact on Chromebook?
Genshin Impact cannot be played in its natural format on a Chromebook. However, you may sideload it into your computer and then install it on your device using a third-party installer and a third-party installer.