How To Play Apex Legends On Mobile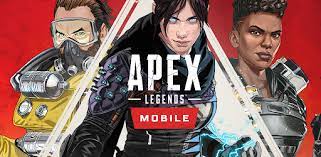 In its first year of release on PC and consoles, Apex Legends was a great hit, and it had a significant impact on the Battle Royale genre as a whole, according to the game's developers. They plan to do the same thing on the mobile platform as they did on the desktop platform. Apex Legends Mobile is a mobile game developed by EA Games and Respawn that allows you to enjoy the Apex Legends experience on the go with your smartphone or tablet. They've announced that the game will be in Closed BETA testing for the time being. Apex Legends can be played on mobile devices, and I'll show you how to do it in this article.
Read Also: How To Unlock Apex Legends Heirloom Packs Calculator
How to Play Apex Legends on Mobile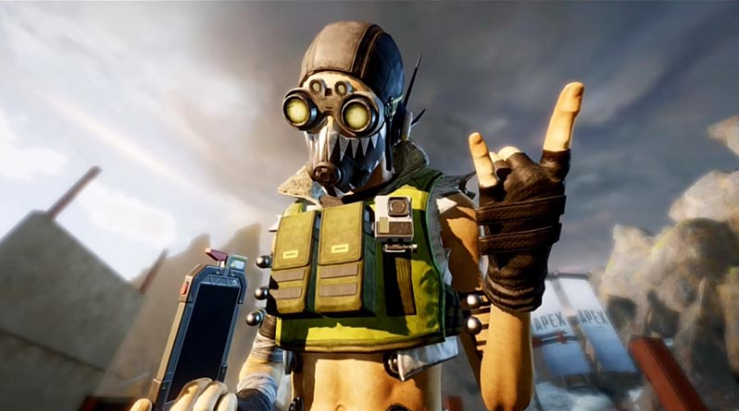 As of the publication of this article, the Apex Legends Mobile Closed BETA release is available in nations such as India and China. Additionally, it is now only available on Android, but iOS support will be added soon. It was originally made available somewhere around the 1st of April in the year 2021. Respawn has announced on Twitter that the Closed BETA for Indonesia, the Philippines, and Malaysia has been released. It was announced on the 27th of July, 2021. Downloading the BETA will be available to anyone who live in any of the following countries. Pre-registering for Apex Legends Mobile in your respective App Store is all that is required of you. Once you have done so, you will have the opportunity to play the game and will be able to provide feedback to the game's developers. Do not worry if you do not reside in one of these countries; you can still participate in the BETA, however it will not be as simple as it appears.
How To Get Apex The BETA Release In My Region