How To play Zombies On Call Of Duty Mobile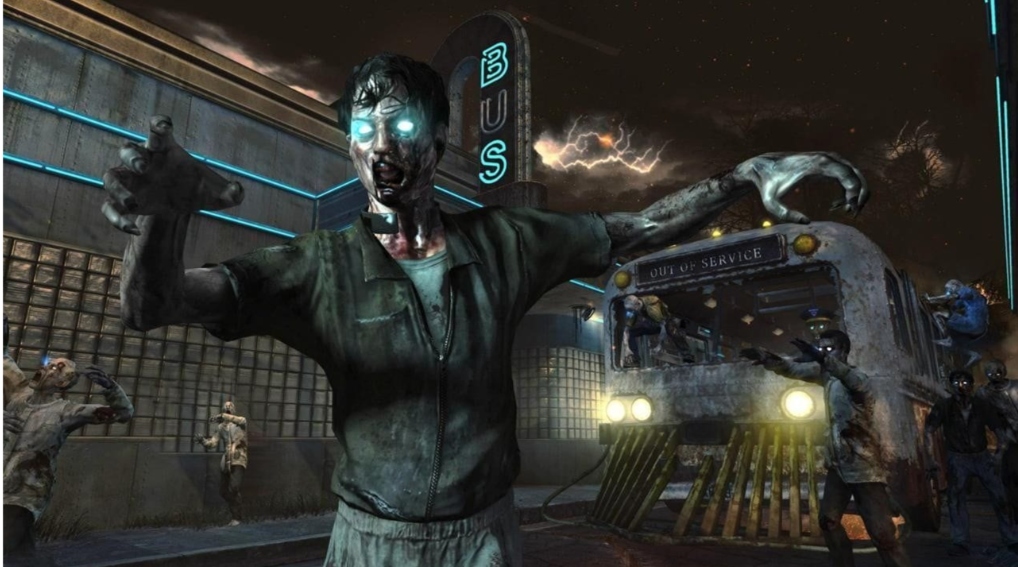 Since its introduction in World at War all those years ago, the Zombies mode in Call of Duty games has developed into something of a cult classic among fans of the series. Fast forward to the year 2020, and Call of Duty Mobile Zombies has been providing gamers with the opportunity to take down the undead no matter where they are or where they happen to be.
How to Play Zombies in Call Of Duty Mobile
The following procedures may be followed in order to begin looking for a game and playing Call of Duty Mobile Zombies as soon as it becomes available:
On the Multiplayer screen, choose "Events" from the menu on the right side of the screen.
Simply choose the 'Featured' tab.
Choose the 'Undead Siege' mode from the available selections when the drop-down menu appears.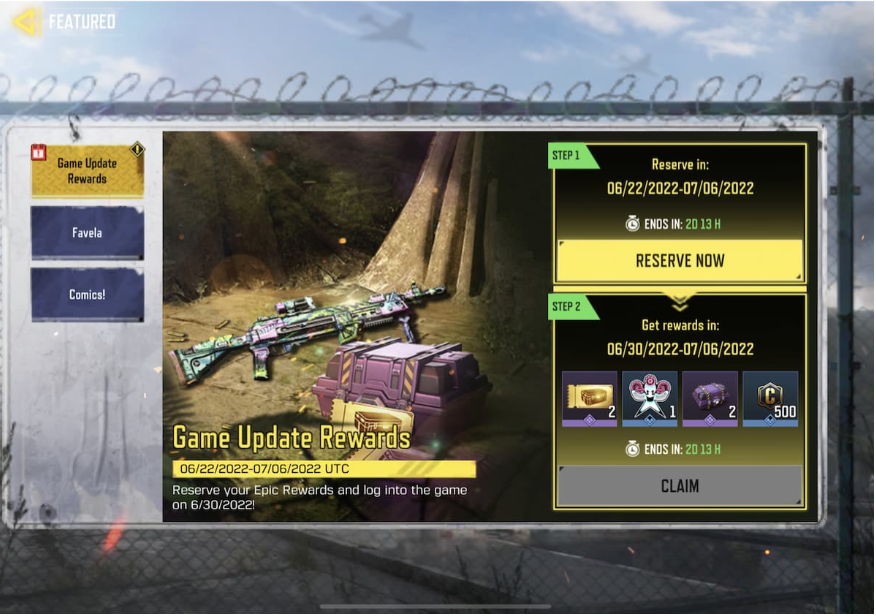 You may begin your search by tapping the "Start" button, or you can begin a game if you are currently in a lobby with three other players.
Where Has Call of Duty Mobile Zombies Mode Gone?
We regret to inform you that Call of Duty Mobile Zombies is no longer a part of the game. The creator had claimed from the beginning that it would be a limited-time mode, but there was never an official end date provided.
The gamers were informed in an update that was sent to the community on Reddit that the Zombies mode just wasn't up to the standards that the development team hoped to attain.
"We never failed to indicate that it was a limited offer, but we never gave a specific expiration date. We were interested in seeing how people responded to the mode, what their thoughts were, and how we may be able to influence its development in the future. However, the mode just did not achieve the desired level of quality despite our best efforts. The second map, Nacht der Untoten, will not be released in the international version either."
Is CoD Mobile Zombies Coming Back in 2022?
As of the time this article was written, there has been no confirmation from Activision or Treyarch that the Zombies game mode will be returning to Call of Duty Mobile any time soon. In light of the fact that the Shi No Numa map is now available in Call of Duty: Vanguard, there is a possibility that Activision may reintroduce the limited-time mode to Call of Duty Mobile as a way to celebrate.
In addition to this, it is speculated that the Shi No Numa map will make its way back to Call of Duty Mobile at the start of Season 9. Considering that Season 6 was just recently made available, it's still quite a lengthy wait, so you shouldn't anticipate it coming back any time soon.
Can You Play CoD Mobile Zombies Solo?
On Call of Duty Mobile, you won't be able to play Zombies by yourself, therefore you'll need to either start looking for a game with friends or matchmake with players from the general public.
Fans of Call of Duty Mobile Zombies, we are really sorry that we have to be the ones to deliver this disappointing information to you at this time. However, make sure that you keep coming back to Twinfinite for further how-to tips, news, and reviews on all aspects of video games.
Read Also: How To Delete Files Google Drive
FAQ's
Is COD Mobile still able to play Zombies?
Five days and nights of combat against zombies are the norm in the Undead Siege mode. Here's how to play COD Mobile's zombies mode. Season 6 of Call of Duty: Mobile will include a new mode called Undead Siege, which will be available on that day in 2021. For the first time in the game, a new zombie mode has been included.
What happened to the zombie mode on mobile devices?
Community members were informed via a blog post that the service was restricted but had no specific expiration date. See how people respond, get comments, and think about how we might improve the mode for future use. However, the quality of the mode fell short of our expectations.
Is COD Mobile bringing back Zombie mode?
Zombies are said to be making a comeback in COD: Mobile. The COD: Mobile development team announced during an event that Zombies mode would be coming in the future, according to several gamers (1, 2, 3, 4).