Taking advantage of Pinterest's growing popularity as a social networking site that is mostly focused on uploading photographs, you may use it to share information with others, as well as do research and collect ideas for personal or professional projects. Using the Pinterest website or the Pinterest mobile app for Android or iPhone, you may share photographs with your followers on Pinterest.
Read Also : How To Save Pinterest Photos To Camera Roll
How To Post On Pinterest On The Desktop Website
1.To begin, open Pinterest in a web browser and sign in if you haven't done so before.
2. Select Create a Pin from the pop-up menu that appears when you click the + symbol at the bottom right of the webpage.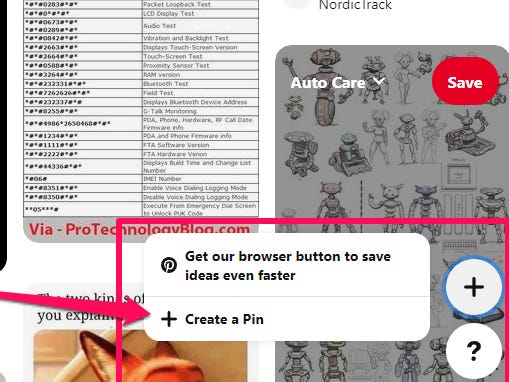 3. Click the rectangle and drag a photo from your computer to it, or click it and pick a photo from the file dialogue box that appears.
4.The title for this post should be entered in this form (Add your title).
5.In the Tell everyone what your Pin is about section, you may provide any additional descriptive language you choose.
6. If you want to make the post more understandable for users who use a screen reader, select Add alt text and explain the image in more detail.
7.When prompted, enter the URL of the website to which you wish to link from this post in the Add as destination link section.
8. Select a board from the dropdown menu at the top of the page and then click Save.
How To Post On Pinterest On The Mobile App
You can publish a pin in the Pinterest app on either an Android or an iPhone, and the process is nearly same in both cases.
1. Open the Pinterest application.
2. Select Pin from the pop-up menu that appears when you hit the + symbol at the bottom of the screen (top right on Android).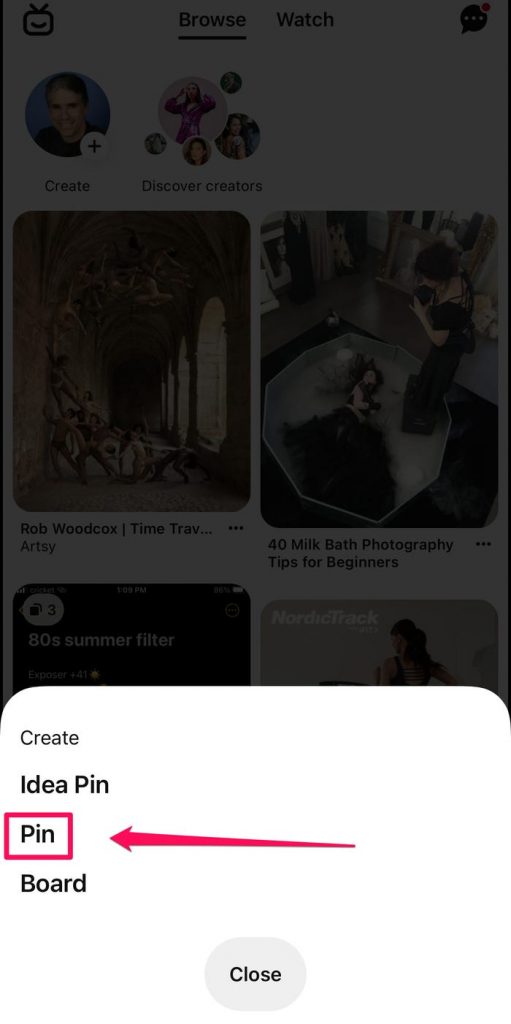 3. Locate the photo you wish to publish and press it, followed by the Next button.
4. Provide a title and a brief description.
5. If you wish to link this post to a website, press the plus symbol beneath Add a link (on an iPhone) or tap Add (on an Android device) and write or paste the website URL into the box.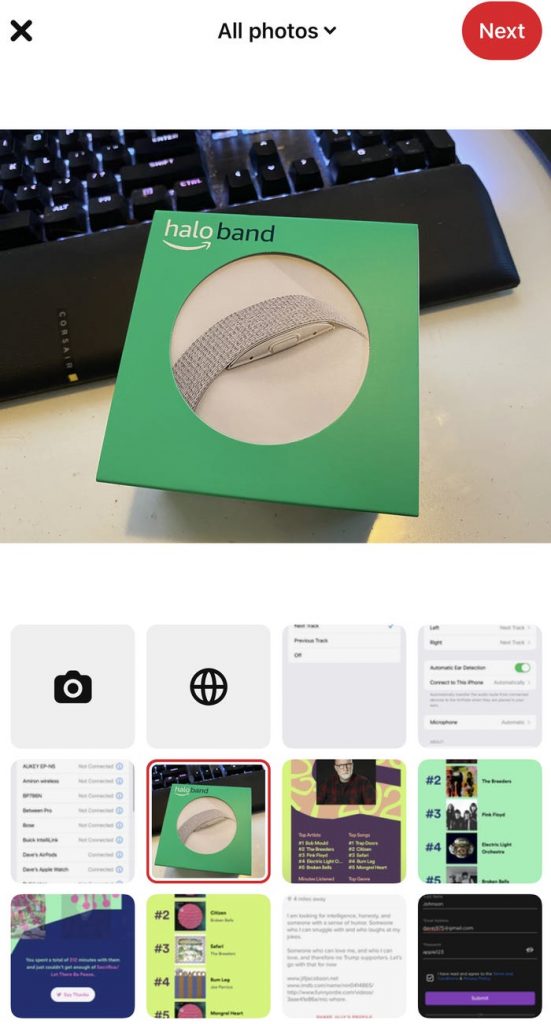 6. Press the Next button.
7. Select the board on which you wish to post the photograph.
Can You Add Your Own Pictures To Pinterest
Consequently, the answer is yes! Following a few simple steps, you may quickly and effortlessly upload your photographs to Pinterest. People use Pinterest for a variety of reasons, including for business and to share their photographs with others. It's only that you have to decide whether to make it public or private. It is entirely dependent on your actions. What to Pin on Pinterest in 2022 is a collection of ideas that you can read about here.
Transfer your photograph to your record and have it distributed on your behalf by a third party. It is a definitive response how can you add your photos to Pinterest? People may save and delete pins of their choice by establishing a Pinterest board on the social media site Pinterest. After then, there is the subject of how to upload one's own photographs to Pinterest.
Video For Better Understanding