How To Save Pinterest Photos To Camera Roll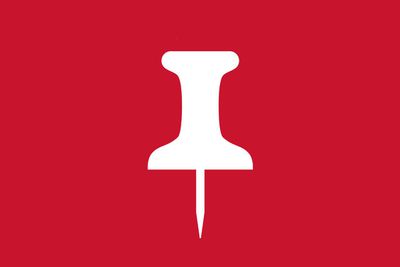 Pinterest is a visual search engine designed to help people find images of things they like, such as interior design inspiration, tasty recipes, and beautiful outdoor spaces. In addition to pinning a Pinterest image to your board, you can also save it to your computer or smartphone and utilize it offline whenever you need.
What you need to know about saving images from Pinterest…
How To Save Pictures From Pinterest On The Web
Because Pinterest's website does not offer a direct download option, you will need to make use of the built-in download capability of your internet browser.
To download an image from the Pinterest website, simply follow these steps: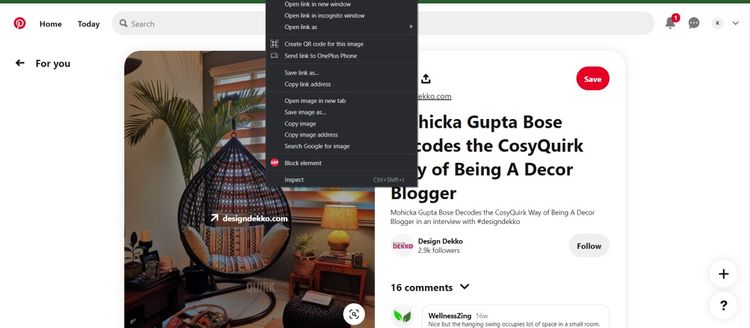 1.Access your Pinterest account by logging in. In the event that you do not already have one, you need first register a Pinterest account.
2.Search for the image you want to download and then right-click on it to save it to your computer.
3.Using the drop-down list, pick the option to Save Image as a last resort.
4.Select the needed folder directory where you want to save the image, and then click on Save to complete the process.
How to Save Pinterest Images on Android
You can download Pinterest images on Android with the help of the Pinterest mobile app.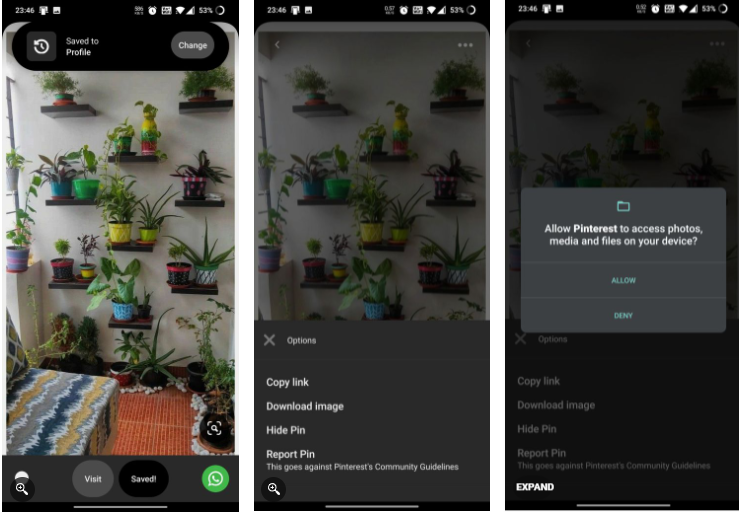 Use the following steps if you already have the app and are logged into it to download an image from Pinterest: