How to Post Two or More Photos On Instagram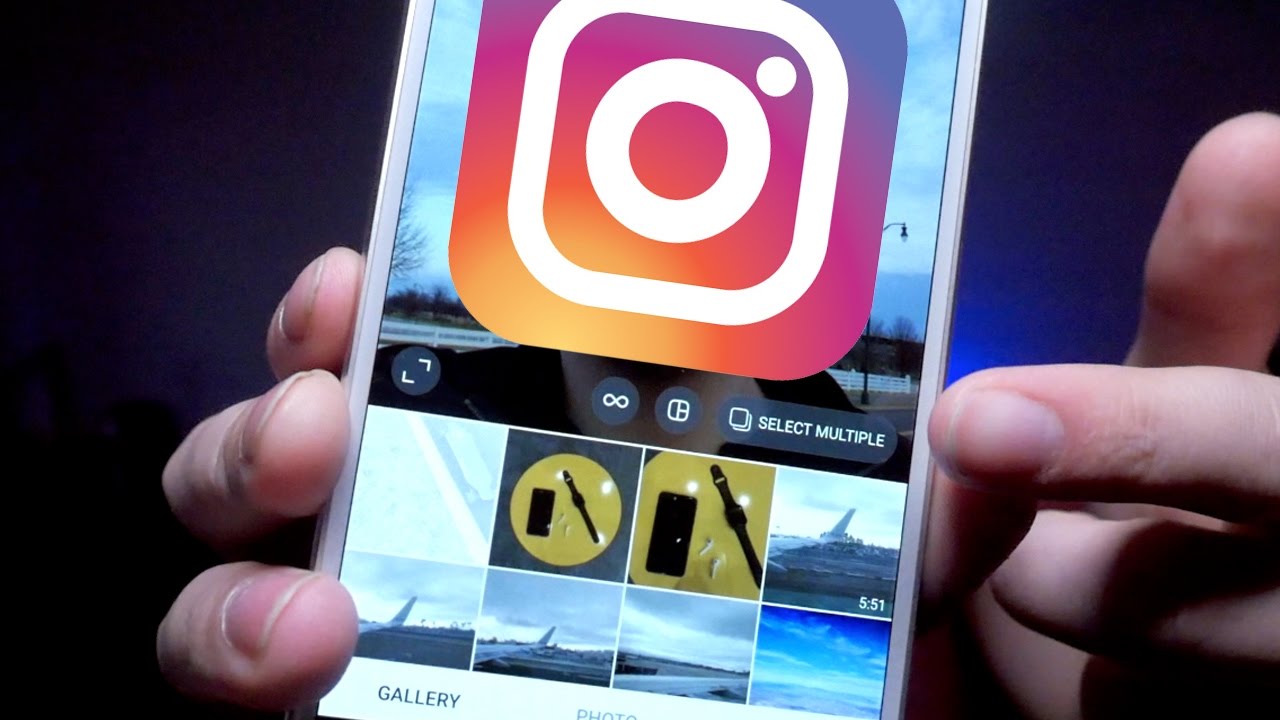 Sharing many photographs on your Instagram Stories or posts is a time-saving method for increasing interaction and creating a consistent theme across your material. Multiple photographs may be added to your Instagram Stories or posts in a variety of ways. We'll walk you through each of them step by step so you can pick the one that works best for you.
Read Also : How to Get More Instagram Followers In 2022?
How To Post Multiple Photos On Your Instagram Story
Instagram Stories are great since they're more informal and less permanent than normal Instagram postings. Why not upload many photographs at once or make a unique collage with various images if you're seeking for new methods to add material to your Instagram Stories? It's really simple to add several photographs to your Instagram Story, and it's a terrific method to increase interaction and develop your following.
How to add multiple photos on an Instagram Story
On Instagram, making a Story series out of many photographs from your photo library takes seconds and allows you to upload up to ten photos at once. Here's how to do it:
1.To access your Stories, tap the camera symbol.
2.At the bottom of the screen, tap the photo icon.
3.Select the multiple photo icon from the drop-down menu above your photo gallery.
4.Tap the photographs you want to include in your Stories in the order you want them to appear. When you tap          each photo, a number will appear, indicating the sequence. At any given moment, you may upload up to ten                   photographs to your Stories.
5.To start adding stickers, text, or music to your photographs, tap Next.
6.After you've finished editing your photographs, press Next.
7.To share your images in chronological sequence, tap Your Story.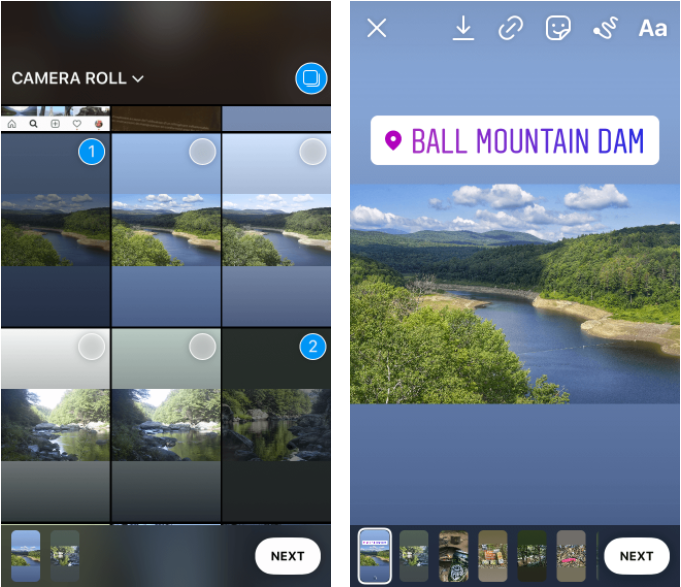 How to post several photos to the same Story
You may use the sticker function to have all of your photographs show on the same screen in one Instagram Story:
1.To access your Instagram Stories, tap the camera symbol.
2.Then, to add a main photo to your Story, touch the photo icon.
3.Then, at the top of the screen, press the sticker symbol.
4.Tap the photo sticker after scrolling down until you locate it.
5.On the screen, your second photo will show.
6.Rep until you have all of the photographs you need for your Story.
7.Reposition your photographs by dragging them around. To make the photographs smaller or larger, pinch or spread two fingers over the screen.
8.To finish your story, add text, music, or drawings.
9.To add photographs to your Stories, tap Your Stories.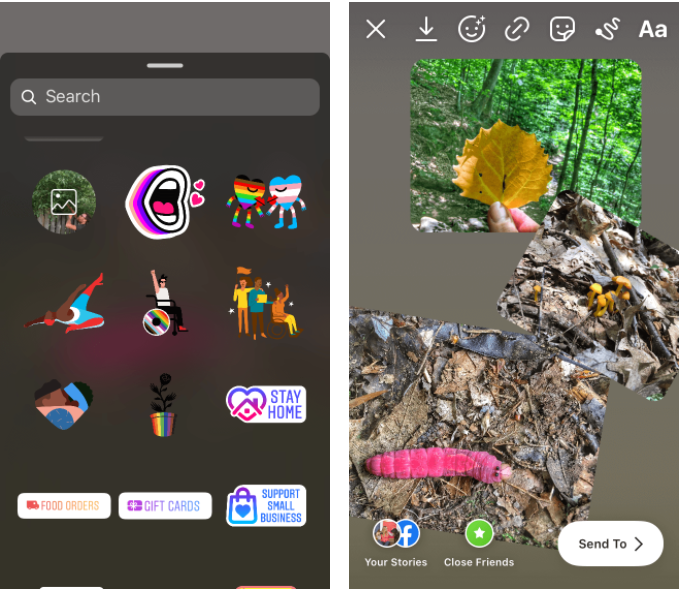 Why can't I add several photos to my Story?
Because the multiple photo feature in Stories is currently being rolled out over the world, it may not be accessible in your area. If you don't see the multiple photo icon while posting your Stories, make sure you have the most recent version of the Instagram app. Wait a little longer if the feature still doesn't display. It'll only be a matter of time until Instagram makes this new function available in your location.
Video For Better Understanding