How to Redeem a Roblox Gift Card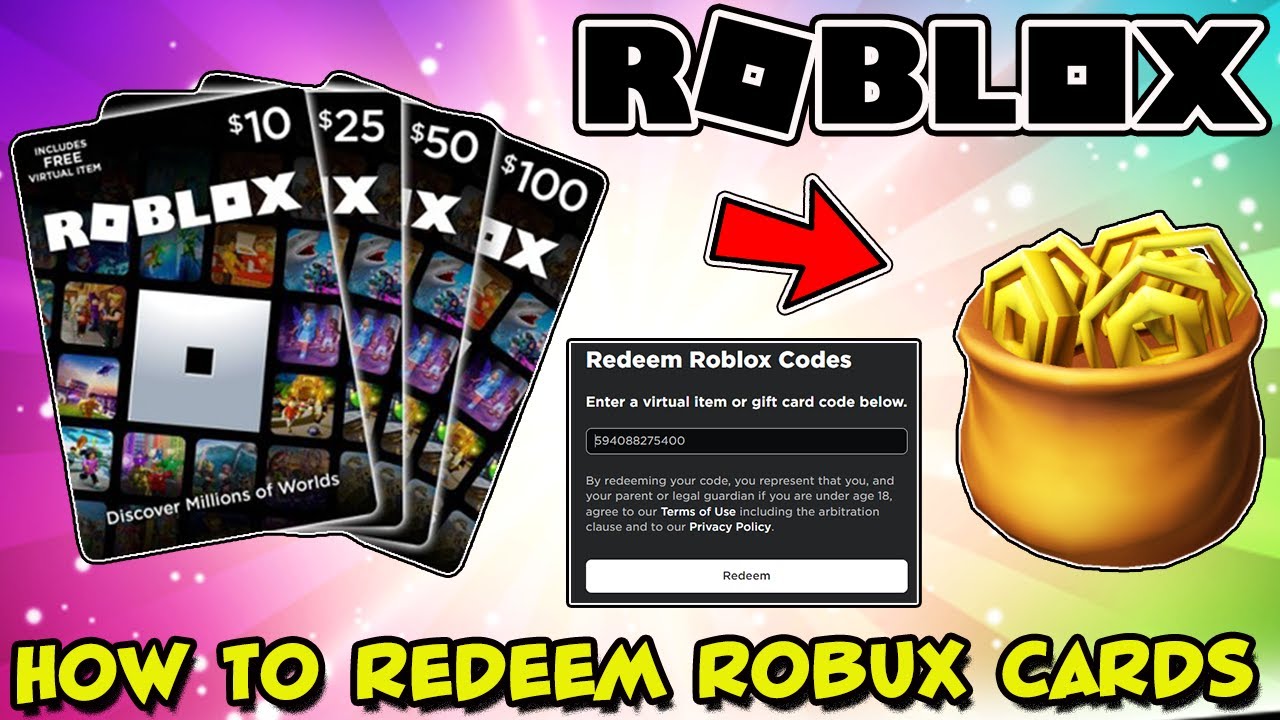 Despite the fact that playing Roblox games is absolutely free, in-game upgrades and avatar accessories (as well as a premium membership) are not. Roblox is a platform where users can create and share games with others.
Roblox gift cards on the other hand, may be used to purchase the platform's virtual currency, Robux, and to take advantage of the additional opportunities that are made accessible to you.
Roblox gift cards may be used in two ways: either by adding the balance to your account or by entering the code into the Roblox shopping cart during the checkout process. If you want to complete the process, you'll need to utilize a web browser, as these functions are not available on the application.
Read Also: How To Fix Roblox Not Updating On Mac
How to Redeem a Roblox gift card by crediting your account
It should take no more than a minute or two to complete the following tasks:
1. Navigate to the Roblox gift card redemption website by opening a web browser and entering the URL.
2. Entering your username and password will allow you to log into your account.
3. To redeem your gift card, enter the PIN that was printed on it and click "Redeem."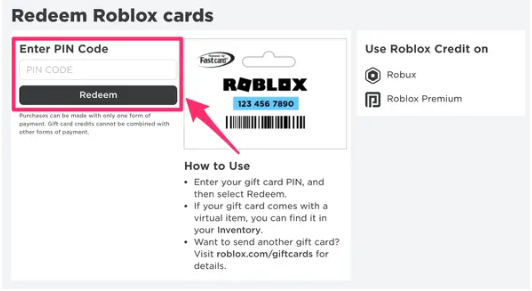 4. When you have completed the procedures outlined above, you should get an email saying that the credit has been successfully applied to your account balance. If you are experiencing issues and feel you have entered a one or zero in your gift card number, you should be aware that you may be forced to re-enter your code and replace those digits with either a capital letter "I" or an uppercase "O," depending on the situation.
How to Redeem a Roblox gift card during checkout
After deciding what you'd want to purchase on the Membership or Robux websites, take these steps to pay with your Roblox gift card in order to finalize your transaction:
1. When prompted to select a payment method, select "Redeem Roblox Card" from the drop-down menu that appears.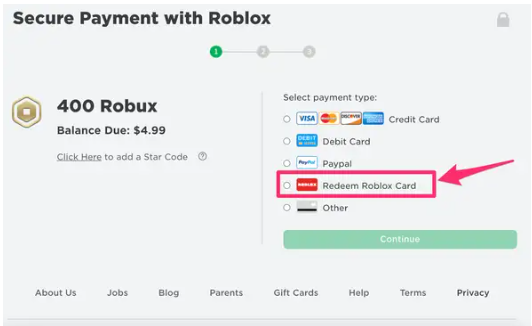 2. To proceed, use the "Continue" button.
3. To redeem your gift card, enter the PIN that was printed on it and click "Redeem."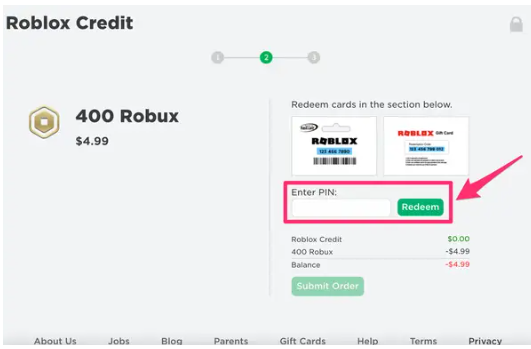 4. To submit an order, click "Submit order" once the balance has been adjusted.
Following the submission of the form, you will be sent to a confirmation page. Please be aware that it may take a few minutes after you finish your transaction for the upgrades or adjustments you requested to be applied to your account. Thank you for your patience.
Video
FAQs
Do old Roblox gift cards work?
Yes! In the payment method drop-down menu, pick Roblox Credit if you've already used the card to make purchases. Alternatively, if you haven't redeemed your Roblox card yet, you can click Redeem Roblox Card. Unless they are cancelled before to the renewal date, memberships purchased using Roblox Credit will automatically renew after the first year.
Why does my Roblox gift card say it's already redeemed?
In the majority of situations, the Roblox gift card not functioning problem is caused by the gift card being invalid, expired, or already used. If you purchased your Roblox gift cards from a less well-known third-party reseller, this is more likely to occur.