How to Register Songs in Animal Crossing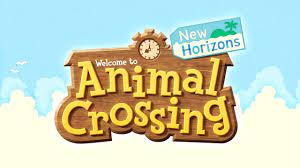 The process of registering a K.K. Slider song is not straightforward, and it can be difficult to comprehend at times. If you find yourself in a bind, you may get it done quickly and easily by following the procedures that are outlined below. In this section, you will learn how to play new music in Animal Crossing: New Horizons, as well as how to register your own recordings and songs.
The very first thing that you need to do is select the "Nook Shopping" option on the Nook Stop machine and buy one of K.K. Slider's albums. These albums may be located in the "Music" section.
Read Also: How to Get More Rocks in Animal Crossing
How to Register Songs in Animal Crossing
Before you are able to play songs on stereos in Animal Crossing: New Horizons, you will first need to register them. You are need to make an initial purchase of the music tracks, the majority of which may be located in the Nook Stop. The purchase of each song will set you back 3,200 Bells.
In New Horizons, gamers will be able to purchase songs in the following manner:
1. Get in close to a Nook Stop.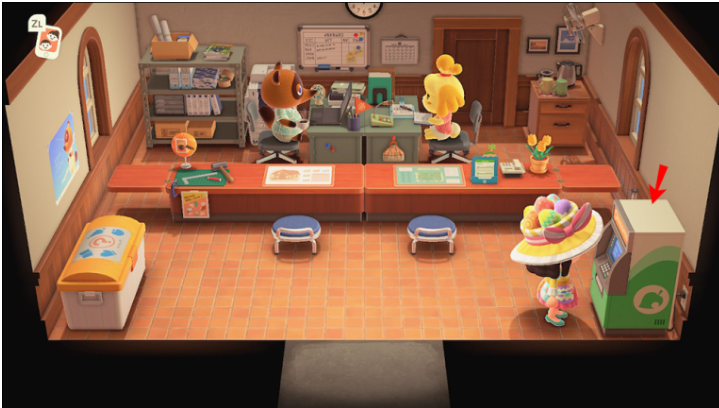 2. To interact with it, press A, then select "Nook Shopping" from the menu.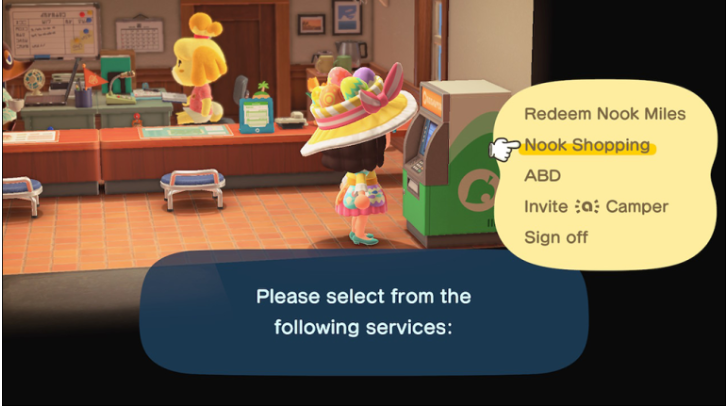 3. Choose "Special Goods" from the menu of options available in Nook Shopping.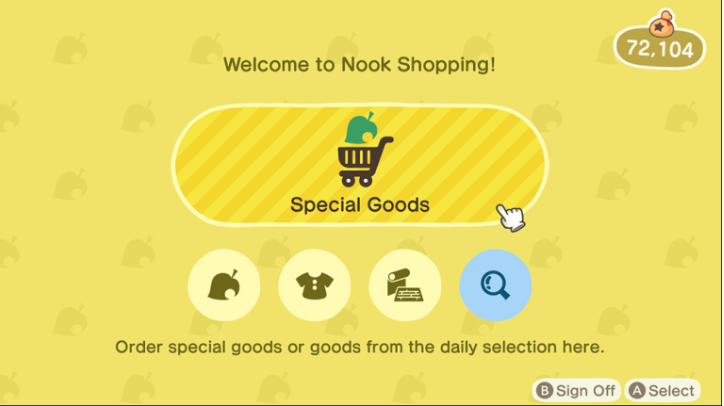 4. Make a purchase of the song that is currently available.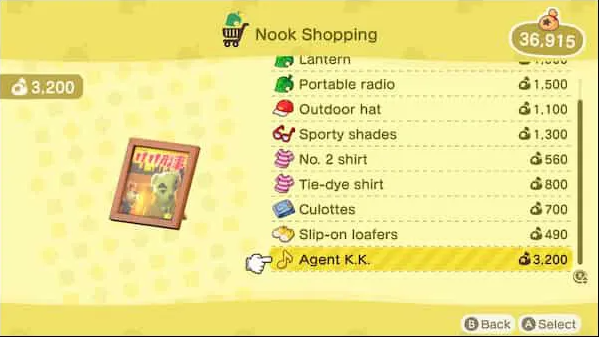 5. You'll receive the song in the mail after you wait a day.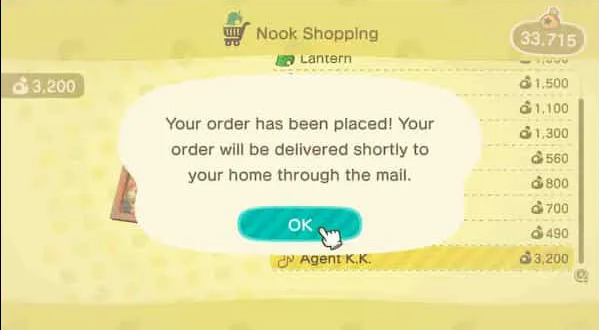 6. When you have the song in your possession, tuck it away in your pocket.
7. Approach any stereo you have lying around the house.
8. You can access the music menu by pressing the A button.
9. Put your cursor in the "Register" box, and then choose the song you have stored in your pocket.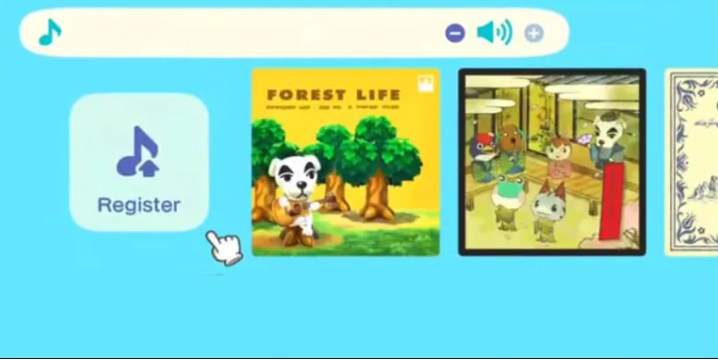 10. After you have registered the song, you will be able to use any stereo system in your house to play it.
The process of registration is only applicable to new songs that have not yet been registered by the user. It is not possible to register duplicate tracks at all because doing so would be meaningless.
FAQs
Can you play your own music in Animal Crossing?
Simply hit the A button while you are facing the record player to accomplish this. It will ask you to either add the song to the playlist, adjust the level of the song that is now playing, or choose a different song to play. The song can be played on any of your music players once you've added it to your collection and given it the appropriate permissions.
How many songs can you register Animal Crossing?
There is no limit to the number of songs that you can have K.K. play for you, but he will only give you one record every visit. Additionally, you have the opportunity to purchase a random K.K. Slider from the Nook Stop on a daily basis.
Can K.K. Slider play real songs?
If you choose, K.K. Slider can play any song at random. However, to help you grow your collection, we urge that you use the "Gimme that one song" option to request a specific song.
How do I get K.K. Slider secret songs?
There are three secret songs within ACNH, and the only way to obtain them is to make a request to K.K. for them. These three are referred to as Drivin', Animal City, and Farewell. Make sure you put in a request for them at some point! K.K. will play a specific song only if it is asked for and the request is worded correctly.