How to Remove a Bookmark on Twitter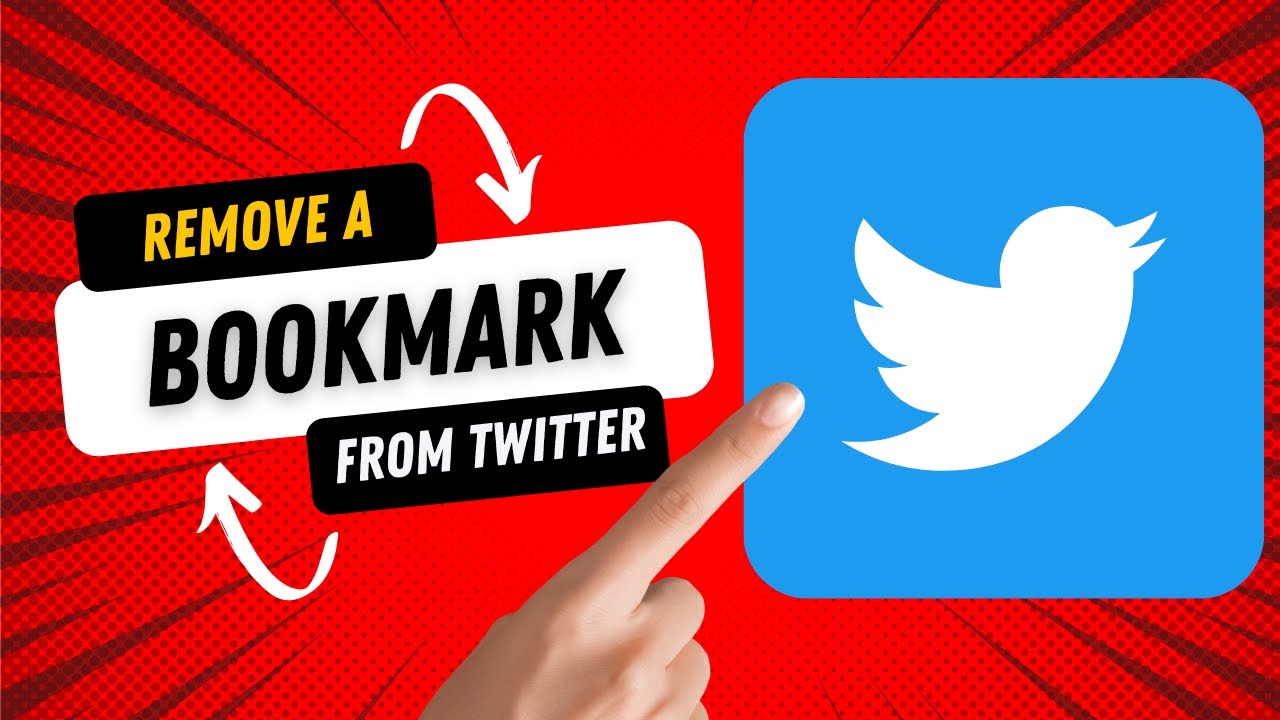 Some tweets are more than just fleeting thoughts, despite the fact that the majority of interactions on Twitter originate directly from your timeline. You have the ability to save tweets that you would like to look at at a later time, which means that public service announcements, job openings, and a wide variety of other types of content can all be stored in a safe and confidential spot on Twitter. On the other hand, these tweets have the potential to accumulate or lose their significance over time. We are here to assist you in figuring out how to delete a bookmark that you have saved on Twitter.
In this article, we will explain how to do so on both the mobile app and the desktop version of the website. In addition, we will address some frequently asked issues regarding the various bookmark functionalities available on Twitter.
Read Also: How To Log Out Of Twitter
How to Remove a Bookmark on Twitter
Let's begin by taking a look at the process of removing bookmarks from Twitter. The instructions are the same regardless of the device being used. You can delete a tweet that you are no longer interested in by following the steps that are listed below:
1. To access the sidebar, go to the top left corner of your screen and tap the icon that looks like three stripes.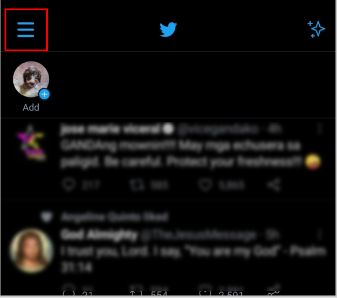 2. Tap "Bookmarks" to see your bookmarks.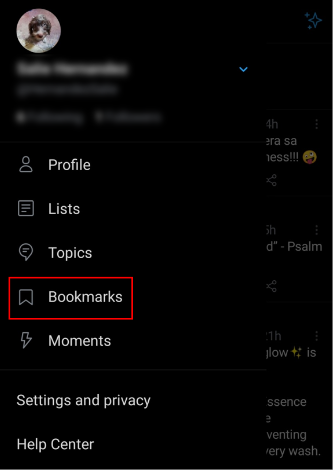 3. Find the tweet you wish to delete and then press the share button, which is positioned to the right of the buttons for commenting, liking, and retweeting tweets.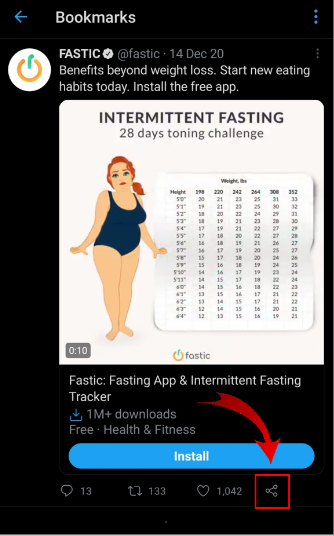 4. Click the "Remove Bookmark" button.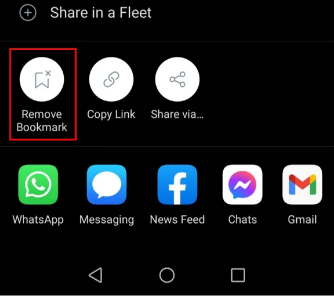 FAQs
Can anyone see twitter Bookmarks?
Nobody one can access your bookmarked pages save yourself. According to a report that was published today by The Verge, "Twitter is leveraging this upgrade to move multiple different sharing choices to one spot." You have the option of bookmarking a tweet, sending it as a direct message to other users, or sharing it somewhere besides Twitter.
Is there a Twitter bookmark limit?
There are currently no restrictions in place on Twitter that limit the number of bookmarks that can be saved all at once. However, some users have observed that the number of tweets that they can bookmark is capped at 744.
Why are my bookmarks not deleting?
The failure of Chrome Sync to register your modifications is the most likely cause of Chrome's inability to permanently erase bookmarks. There are some rare circumstances in which Chrome Sync may re-upload your bookmarked websites, rather than erasing them from all of your devices.
What happens when you bookmark a Tweet?
It is possible for users to come across a tweet in the Twitter mobile application that has content that they would like to store for later access if they come across it when they are browsing tweets (such as an article). When this occurs, users have the ability to bookmark the tweet, which will add it to the part of their Twitter account under Bookmarks.
Will I lose my Bookmarks if I delete Twitter app?
Yup. They are kept locally on the device in question. When you delete an application, all of the locally stored files are also removed.