How to Remove Data on Certain Websites on Your Mac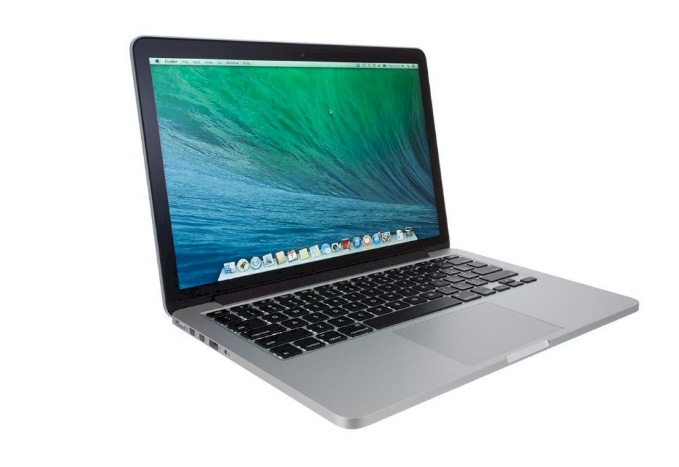 Cookies remember website setups, login details, search history, products placed to your shopping cart, and other browsing data; all of this is done for the practical goal of saving your preferences so that you can have a more personalized experience when browsing the internet. Cookies are small text files that are placed on your computer and are used by websites to collect and store information about visitors.
Cookies, on the other hand, have the ability to monitor your activity and to uniquely identify you. They are the only ones who can see this, and they are the reason why some internet adverts seem to be peculiarly special to you and only you. This is based on the fact that you have engaged in certain web activities in the past. This tutorial will take you step-by-step through the process of deleting data from certain websites while using your Mac. So lets get started:
Read Also: How to Locate the MAC Address on a Roku TV
How to Remove Data on Certain Websites on Your Mac
By Using Safari:
If you use Safari on a Mac, certain websites that you visit have the capacity to save browsing data on your computer. You have the opportunity to remove this data.
1. Open your Safari web browser.
2. Navigate to the toolbar at the very top of your display and click Safari on the left-hand side. Once the drop-down menu appears, select Preferences from the options that are presented.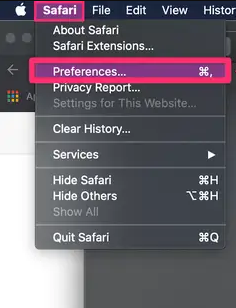 3. From the menu titled Preferences, navigate to the tab titled Privacy by clicking the icon portraying a hand inside a ring.
4. Choose Manage Website Data from the drop-down menu that comes directly underneath the option to Block all cookies.

5. You have the ability to remove information that was acquired by some websites using this section. To accomplish this, first choose a website to remove from the list, and then click the Remove button located at the bottom of the window. By clicking Remove everything at the bottom of the window, you have the additional choice to delete any and all information that was obtained from any and all websites. If you delete the information that is kept in your cookies, you may reduce the amount of tracking that is done by websites; but, deleting this information may also cause you to be logged out of certain websites.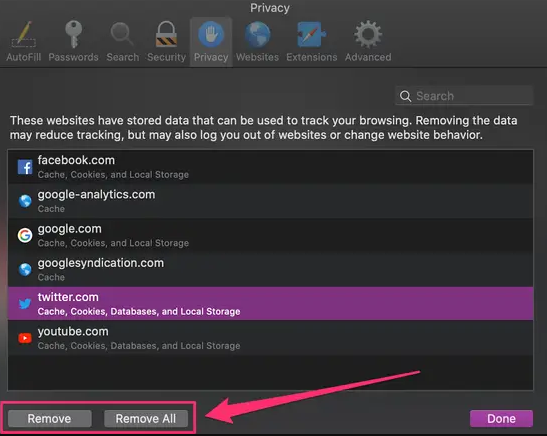 6. When you are finished, locate the button labelled "Done" in the bottom-right corner of the window.
FAQs
Should I remove all website data from Safari?
To ensure that your iPhone or iPad continues to operate without any hiccups, it is a good idea to clear off the history of your Safari browsing sessions on a regular basis. You should also erase the Safari offline reading list cache in order to free up further space.
Can you clear data for just one website?
Here is how to erase the cache in your browser for only one particular website: Launch the web page whose cache you wish to erase, and then navigate to the Developer Tools menu in Chrome. On a Mac, you would press CMD+Option+I; on Windows, Linux, and Chromebooks, you would use CTRL+Shift+I or F12. You are finished once you select Empty Cache and Hard Reload from the list of available options.
Why can't I clear my history and website data on Safari?
Turn off the Content Restrictions and Privacy Settings.
When limitations are activated, the button to Clear History and Website Data in Safari is disabled and appears greyed out. Screen Time settings are where you may make changes to the Content and Privacy Restrictions. You may be required to provide a Screen Time passcode if you have one in order to make these changes.
Does removing website data clear history?
When you clear your browsing history, the following items are removed from your computer: The History page will no longer display any URLs that you have previously visited. On the New Tab page, the links to those pages have been removed as shortcuts. Address bar predictions for such websites will no longer be displayed going forward.
Why won't Safari let me delete my history on Mac?
You will not be able to clear Safari's history or the data stored by websites if the Screen Time limitations, particularly those pertaining to web access, are activated. Turn off the limitations, and give it another shot.