How to Remove Threads Badge on Instagram Profile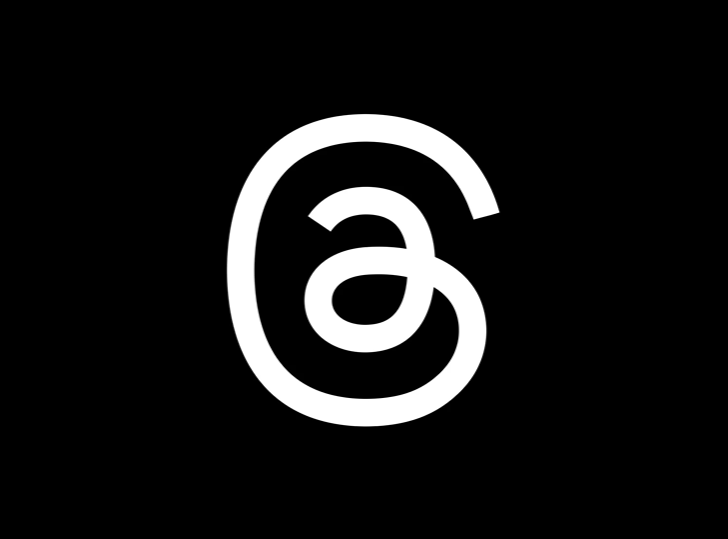 Threads, a new software that aims to compete with Twitter by providing text-based posts and access to public conversations and threads, has finally been made available for download by its developer, Meta. Simply installing the app and signing in with your Instagram account is all that is required to get started using Threads. Should you even bother? Excited early adopters realize that there is a significant catch associated with using Threads, and that catch is that once you set it up, you can't erase it without also deleting your Instagram account. By reading this article, you will learn how to remove the Threads badge from your Instagram profile. So let's get started:
Read Also: How to Sign Up for Instagram Threads Account
How to Remove Threads Badge on Instagram Profile
When you have completed the setup for Threads, a badge will automatically be added to your Instagram profile bio, letting people know you are also using the Threads app. To view the Threads profile, all required is a tap on this badge, which any Instagram user can access. However, if you do not want this badge to be displayed on your profile, you can delete it by following these steps:
Launch the Instagram app on your device, then tap the profile symbol in the screen's lower right corner.

After then, you should click on this Threads badge.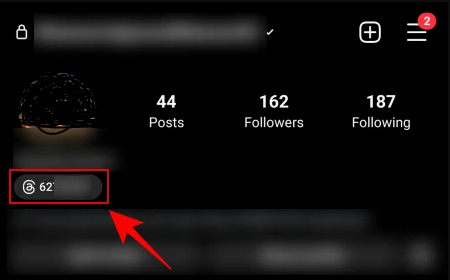 Select the "Hide badge" option at the bottom of the page.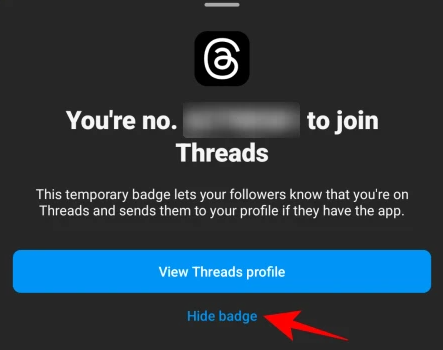 And then, select the Remove Badge option.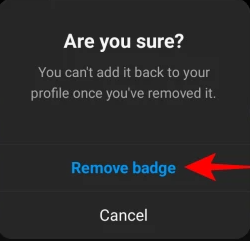 Be aware that once you delete the badge from your profile, it cannot be reinstated in any way at any time. Another disappointing turn of events, but this is par for the kind with Meta.
FAQs
How much is a badge on Instagram?
After the conclusion of your live event, navigate to the "Badges" section of your Professional Dashboard at any time to view the total number of badges you have earned. In increments of $0.99, $1.99, and $4.99, viewers will have the opportunity to purchase additional badges throughout your Live broadcast; make sure to acknowledge those who do so.
Does Instagram pay for 1k?
Accounts on Instagram with one thousand followers get an average of $1,420 per month in revenue and can make up to $100 every sponsored post. However, because Instagram does not pay its influencers directly, you can start making money on Instagram as soon as you secure your first sponsorship contract or sign up for an affiliate program, even if you do not yet have 1,000 followers. This is true even if you have a business profile on Instagram.
Do Instagram pay for 1M followers?
An influencer who has one million followers on Instagram will make $10,000 for each post they make. You can charge anywhere from $10,000 to $100,000 for each article or campaign you create if you are an influencer with more than one million followers.
Does Instagram pay money for reels?
To summarize, Instagram will pay you a certain amount based on the number of views that your Instagram Reels receive for each person who plays your Reels. As a designer of these games, your potential earnings increase in direct proportion to the number of individuals who play them.