How to reset Google Home Mini?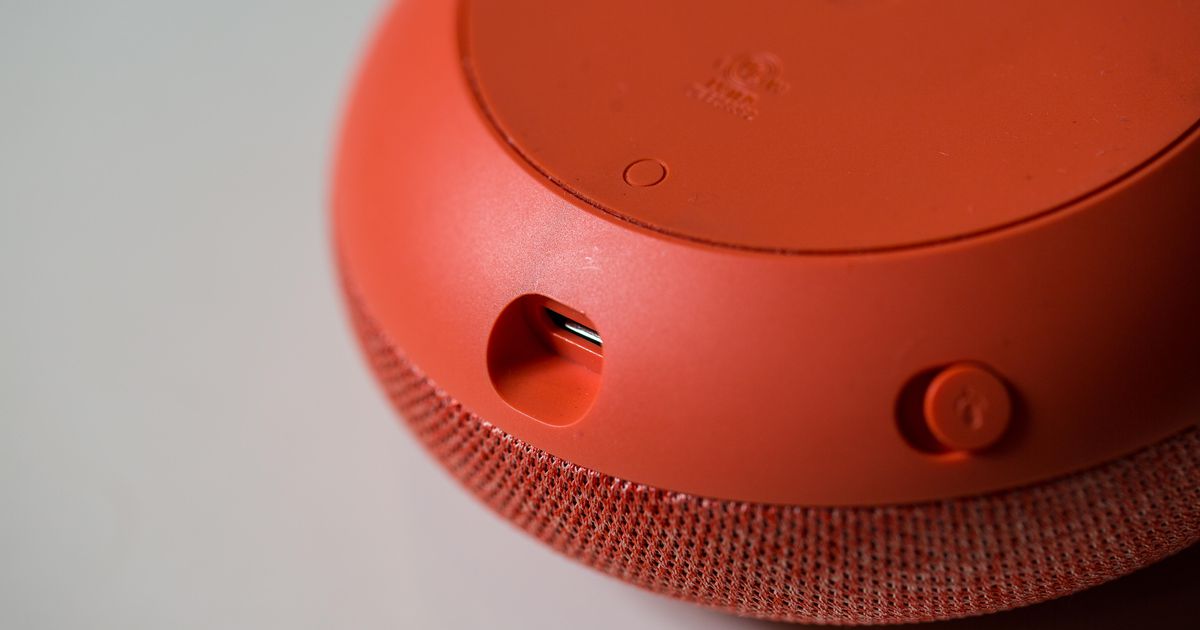 Google Home Mini is a small speaker with a unique design that makes it stand out from the competition. The Assistant inside can do everything from playing music to setting alarms and answering questions. As great as Google Home mini is, sometimes you might need to reset your device for various reasons. In this article, we will walk through how to reset google home mini in few easy steps!
How to reset a Google Home Mini
Google Home Mini (1st Gen)
Google Home Mini is a speaker that can do anything you want it to. Whether the task requires music or news updates, Google will be there for whatever your needs are!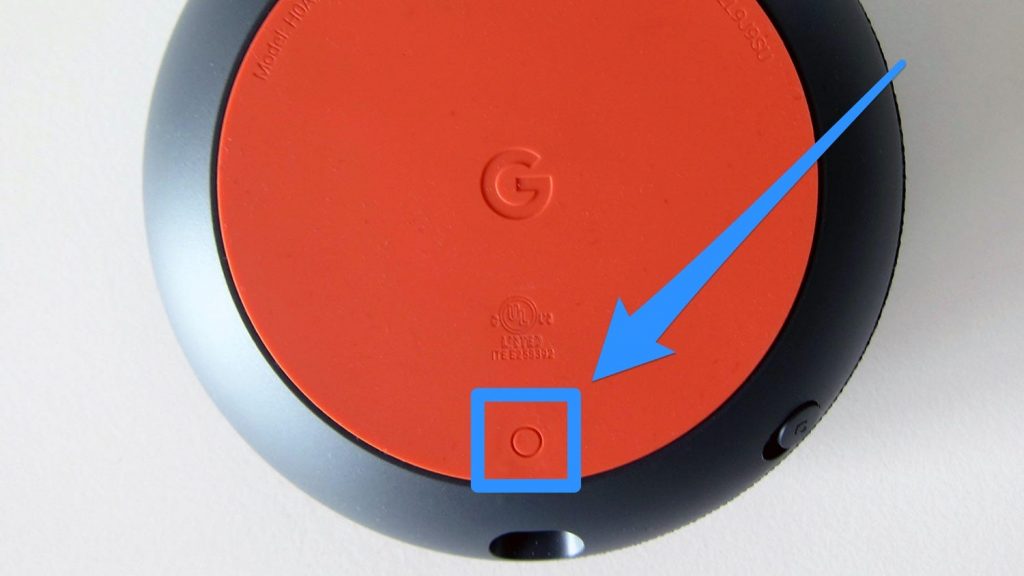 Step 1: First, plug in the power adapter and switch off your microphone.
Step 2: Hold down the button on your Google Home Mini for about 15-20 seconds, then press and hold it again. If you hear a short chime sound through speakers (not an alarm), that means you reset successfully!
Step 3: Unplug your Google Home device from the wall.
Step 4: The device should beep twice and then you will hear a clicking noise. This is to indicate that it has completed resetting itself successfully, but now needs 10 more seconds of charging before being ready for use again!
How to reset the Google Nest Mini?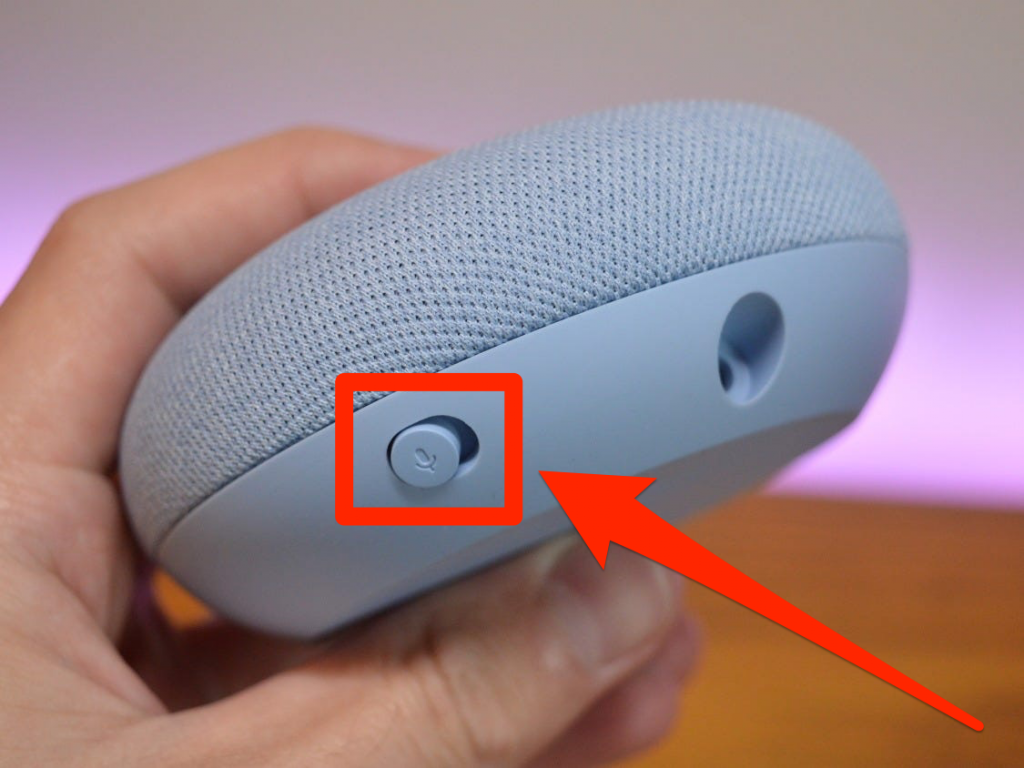 Step 1: Flip the mic switch on your device's side to turn it off.
Step 2: The lights will become orange.
Step 3: To turn on the lights, press and hold the center of Nest Mini.
Step 4: Your device will begin the factory reset procedure after 5 seconds of holding.
Step 5: While holding it in that position, wait for 10 seconds to ensure your device is resetting.
How to reset your Google Mini if the usual process doesn't work
It's possible that your speaker won't respond to the standard reset procedure if it is misbehaving. If you can't get the Google Mini to reset, Google has included a backup method for resetting it. It's time-consuming and laborious, but it should work even if the primary process fails.
1. Wait 10 seconds after unplugging your Google Mini, then reconnect it. Wait for all four LED lights on the top of the speaker to light up.
2. To fully charge the battery, repeat these steps ten additional times – unplug it, wait, and then reconnect it again until the lights come on. Do this 11 times at once.
3. When you insert the Mini for the last time, it should take a little longer to start up — it's resetting and then rebooting when it comes back on.
Conclusion
If you bought a new Google Home Mini and want to reset it before using it or for some other reason, this is the procedure to follow. This is by far the simplest method. Simply follow the instructions in this tutorial, and your speaker will be up and working again in no time! If you need further assistance with anything else, please do not hesitate to leave a comment below. We will get back to you as soon as possible!